Doctor Foster viewers were left 'fuming' on return of explosive series 2 with Suranne Jones
She's back!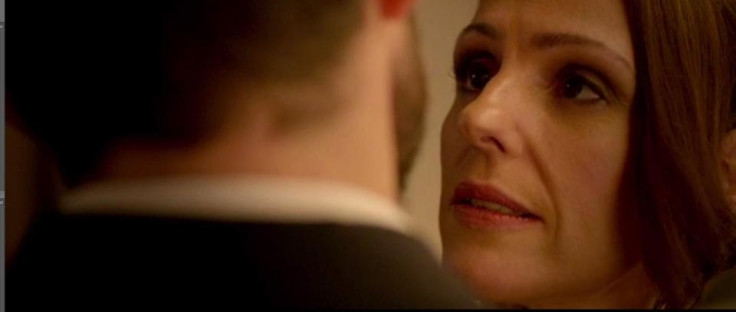 Doctor Foster returned to our screens last night after a two-year break, and viewers were over the moon with Suranne Jones' comeback as the feisty yet broken GP that endures her cheating ex-husband moving back to her town while she continues to mend her "ruined" life after the betrayal.
Jones picked up where she left off as Doctor Gemma Foster, even wearing the same old blouse she was donning two years ago – as pointed out by her nasty ex Simon, played by the brilliantly villainous Bertie Carvel – but she's riled up and ready to cause trouble.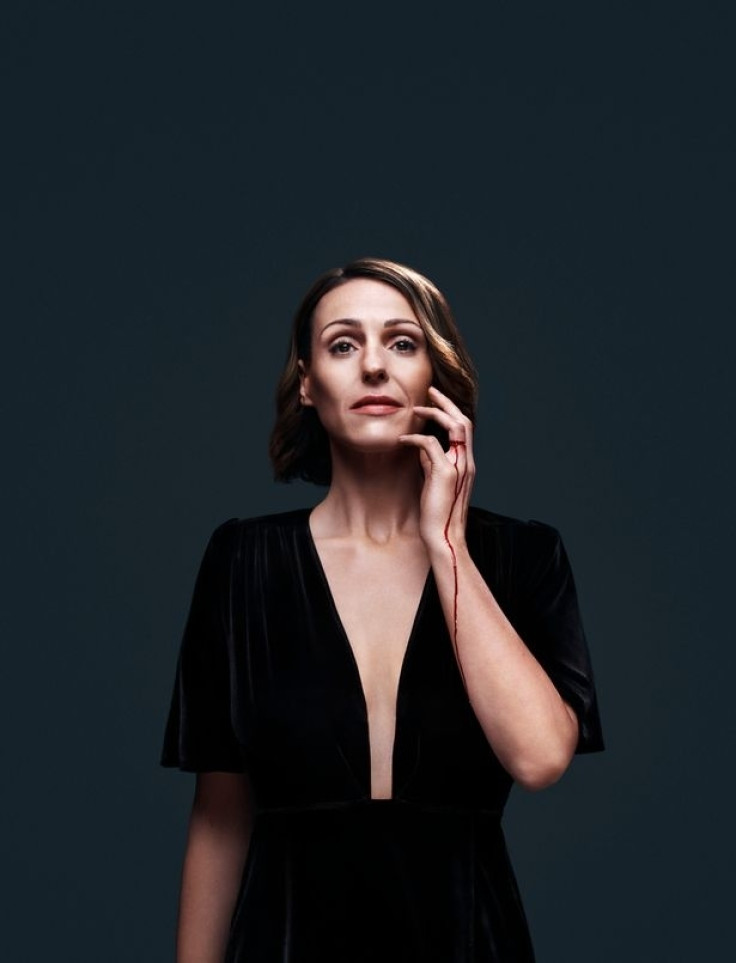 Doctor Foster returns in a few weeks
BBC
There's undoubtedly bunny boiler vibes when Gemma shows up at Simon's wedding party at his new "million pound" house with her date for the night, her son's school teacher. Following the audacious gate-crashing she finds her way into Simon and new wife Kate's (Jodie Comer) bedroom before rummaging through drawers and discovering a dildo and even sniffing some lube. Savage.
In true Mike Bartlett style – writer of the series – there are a few surprising yet humorous incidents, such as Gemma slamming her car door into Simon's and feeling his manhood "get bigger" on her thigh as they become embroiled in a vitriolic exchange of words at the party.
But unlike Glenn Close in Fatal Attraction, Gemma doesn't want Simon back – that much is clear. And she certainly isn't infatuated with him. She just wants to ruin his life, like he ruined hers.
When Simon sends flowers to her work the following day with the note inside reading "Bitch" and later takes her son away, we can feel her blood boiling as she dissolves her wedding ring in acid and lights a fag in the garden, plotting something spectacular in revenge no doubt.
The gripping first episode lead viewers to take to Twitter to express their views, with most being pleased to be reunited with the relatable, scorned everywoman that is Jones' character. She's so relatable that many even believed they were Foster themselves during the hour.
One person said: "I actually feel like Simon cheated on ME, took the piss out of MY blouse and stole MY son. I'm fuming. #DoctorFoster".
Another added: "#DoctorFoster has left me hating my ex husband and my own son even though I've never been married and have no kids."
A third said: "Think there will be a few ex husbands (cheaters) with sweaty arses #DoctorFoster".
Someone else tweeted: "Why am I still fuming after watching Doctor Foster, I'm going on like Simon is my ex husband #DoctorFoster".
Doctor Foster continues next Tuesday at 9pm on BBC1.
© Copyright IBTimes 2023. All rights reserved.