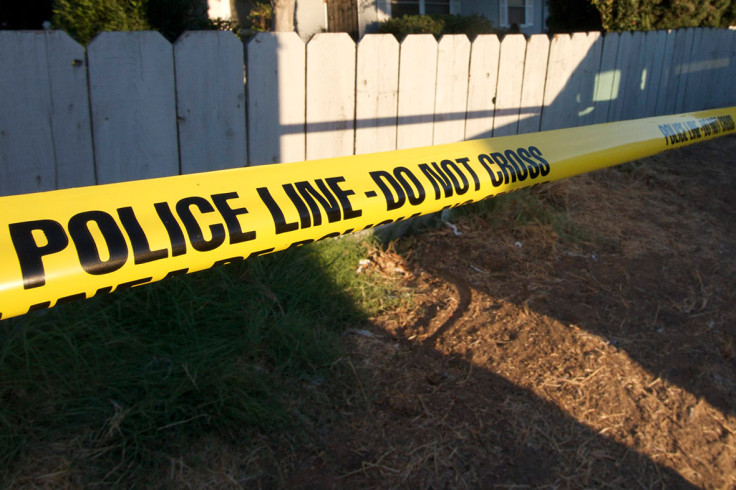 A doctor from New Jersey has been charged with hiring someone to kill his wife in order to protect his criminal business. James Kauffman and a member of the Pagans Outlaw Motorcycle Gang have been named suspects in the shooting of radio host April Kauffman in 2012.
According to court documents, Kauffman was running an illegal prescription opioid drug ring with the biker gang and decided to take extreme measures after his wife threatened to expose the racket. She was attempting to get a divorce from him at the time and Atlantic County prosecutor Damon Tyner believes the 68-year-old medical professional "was intent to have her killed, as opposed to losing his financial empire".
Along with the murder charge, he is also facing trial for first-degree racketeering and first-degree leader of racketeering.
Biker Ferdinand Augello has also been implicated in the crimes and allegedly "propositioned a number of individuals to murder April Kauffman". A man by the name of Francis Mulholland reportedly agreed to take up the job and was paid $20,000 (£14,778) to shoot the victim twice. He died from a drug overdose sometime after committing the murder.
For years, the police were unable to identify who was responsible for the crime, but Kauffman's step-daughter Kimberly Pack long suspected her mother's husband as being involved.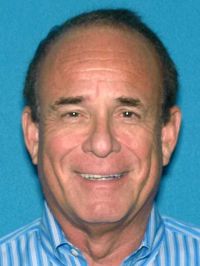 "I have been waiting patiently for justice, and today I was lucky enough to be granted justice," she told the press on 9 January. "I think for the first time, today I can actually breathe."
According to records, in 2016, authorities found that along with the murder investigation, Kauffman's name also came up in a separate case dealing with the illegal distribution of pharmaceuticals. In June they were granted a search warrant for the doctor's office.
However, on arriving at the scene they found Kauffman brandishing a Ruger 9mm gun while threatening to kill himself. After a standoff he was arrested and has been in prison ever since.
The suspect has continued to stress that he was not involved in his wife' death. "I can tell you putting it in writing doesn't change anything. He is innocent of any complicity in his wife's murder before this indictment. He is innocent still," his lawyer Ed Jacobs said.