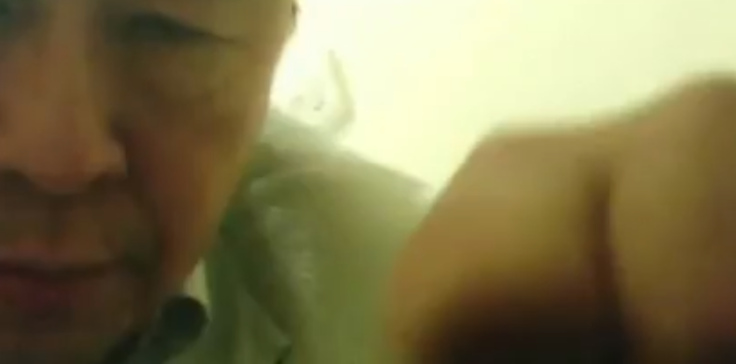 A world-renowned hearing specialist has been jailed for eight years for spying on patients, friends and his colleagues, using a network of hidden cameras.
Dr. Lam Hoe Yeoh, 62, from Malaysia, spied on people using cameras hidden inside pen drives and camera watches, as well as installing cameras in toilets, reported The Independent.
Dr. Yeoh has confessed to attaching devices to toilets in St. Anthony's hospital in south London, Portland hospital in central London, and across several other medical premises in Exeter, Sutton, Nottingham and Thames Ditton, and in train toilets.
Appearing at the Croydon Crown Court in south London, Dr. Yeoh admitted to seven counts of voyeurism, as well as six counts of capturing indecent images of children, and one count of possessing extreme pornography.
Describing Dr. Yeoh as "nefarious and despicable", recorder Warwick McKinnon said: "The sheer scale, the gravity, the ingrained and compulsive behaviour demonstrated by the offences is significantly important. You are considered a high risk to the public.
"[Had you not been caught], I have no doubt that this prolific offending on a hitherto unprecedented scale would have continued."
Dr. Yeoh will serve five out of the eight years in prison before being released on license.
Dr. Yeoh's acts of sexual gratification came to notice when a camera he had installed at St. Anthony's hospital fell out.
The camera not only revealed staff at the hospital in compromising situations but also Dr. Yeoh's image attaching the camera using blu-tack.
A search at Dr. Yeoh's residence in Banstead has revealed that he carried 1,100 images and video files of victims as young as three.
The footage discovered had been labelled with "graphic descriptions", including victims' names and dates.
Prosecutor Peter Clement described the well-acclaimed doctor as "sophisticated, organised, planned and long-running," saying he "grossly abused" his position and the trust placed on him.
"The (voyeurism) offending was vast and beyond any previously investigated by the Met. His intention was sinister, indecent and criminal," said Prosecutor Clement.