The wait is nearly over for fans of BBC series Doctor Who, with the identity of the Time Lord set to be unveiled this weekend.
Worries over the name leaking out to the public are so high that staff refer to the occasion by using the codeword 'Houdini.'
Leading the race with the bookies is Peter Capaldi - best known as the foul-mouthed political advisor Malcolm Tucker in the hit comedy The Thick of It.
Also in the running is Luther star and part-time DJ Edris Elber, though this seems a long-shot considering he seems intent on breaking into Hollywood.
All will be revealed in a special one-off hour-long show on BBC1 on Sunday.
Zoe Ball will be presenting the show, which will feature interviews with show insiders and celebrity fans.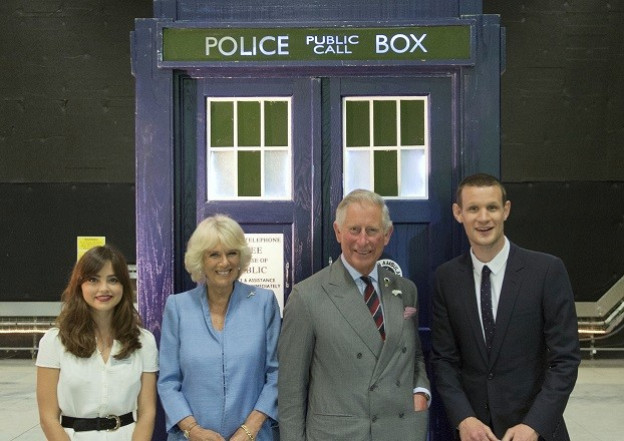 Matt Smith is bringing down the curtain on his spell in the Tardis, which began in 2010.
Executive producer Steven Moffat said: "The decision is made and the time has come to reveal who's taking over the Tardis. For the last of the Time Lords, the clock is striking 12."
BBC head of drama Ben Stepheson said: "We can't wait to unveil the next Doctor with everyone live on BBC1 on Sunday night. Amongst all the speculation and betting, there has been lots of fun and intrigue at work as we've been using the codename Houdini as a decoy.
"It's the biggest secret in showbiz, even those working with the new Doctor on other projects at the moment have no idea they are in the presence of the 12th incarnation."