Doctor Who star Billie Piper splits from Lewis actor Laurence Fox after 8 years of marriage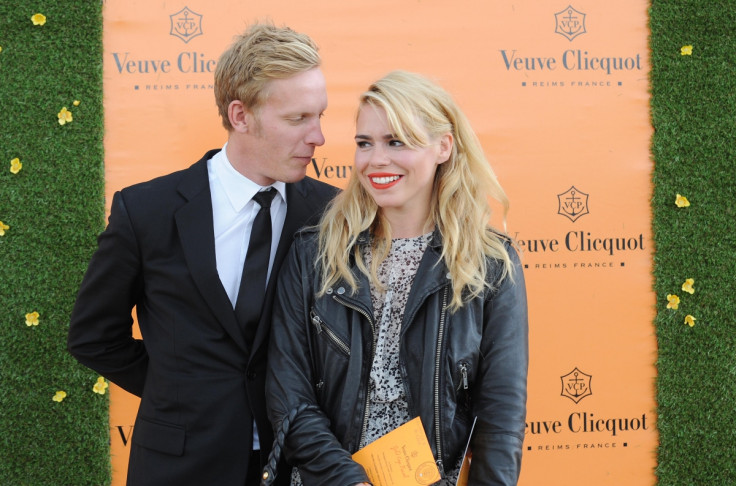 Doctor Who actress Billie Piper has split from her second husband Laurence Fox after more than eight years of marriage. Fox announced the news on his public Facebook page and claimed there was no third party involved in the separation.
Lewis actor Fox, 37, and former pop singer-turned-actress Piper, 33, wed in December 2007 and have two sons together, Winston, 7, and Eugene, 3.
His official Facebook statement read: "Laurence Fox and Billie Piper have separated. No third parties are involved. For the sake of our family we request and appeal for space and privacy at this time".
The news follows Fox's apology earlier this month for swearing at a heckler while performing in a play. The star cursed at a man who had been muttering and swearing audibly in the front row as he performed in The Patriotic Traitor as French statesman Charles de Gaulle at London's Park Theatre. The Becoming Jane actor later said on Radio 4's Today programme that he was sorry and should have dealt with the situation better.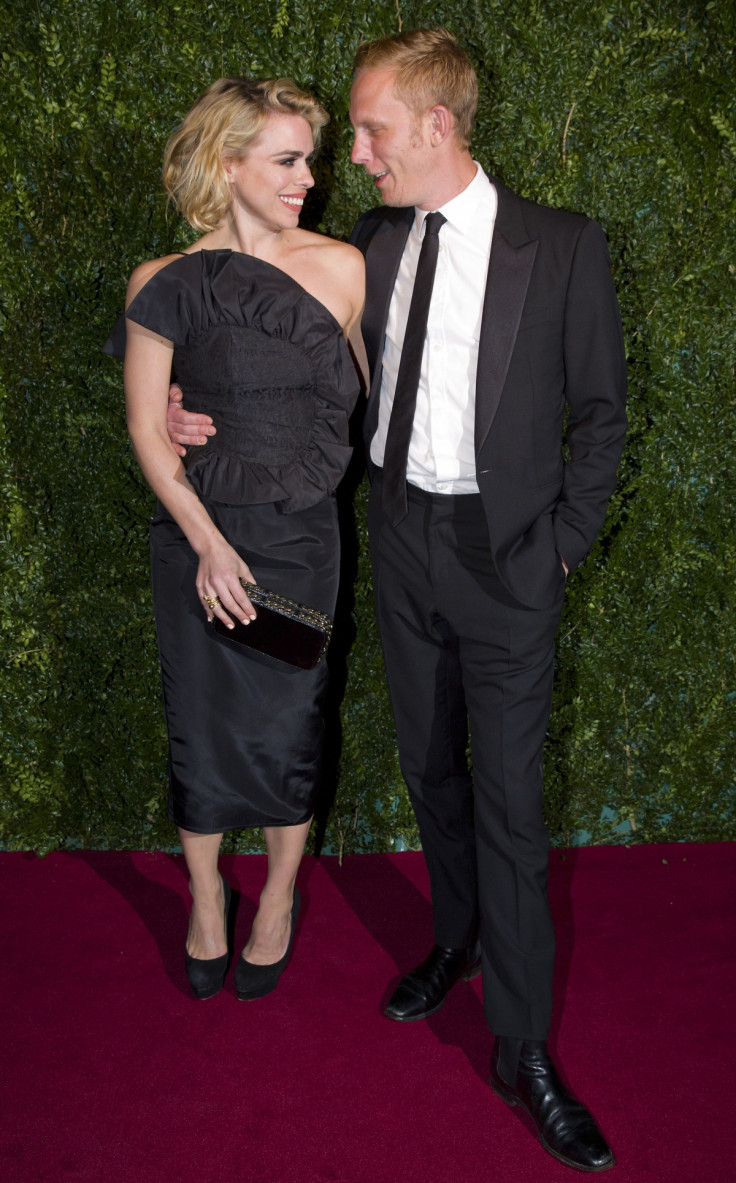 He said: "Can I just start by apologising to the other 199 people in the theatre for my use of language. "It was a very emotional part of the play and I was very upset about it and am upset about how I behaved."
Fox previously lost his temper in 2007 outside the Garrick Theatre in London, where he was performing in Treats and was arrested for assaulting a member of the paparazzi. He was later released after receiving a police caution. The Gosford Park star is from a famous acting family that includes his father James, best known for The Servant and Downton Abbey. His uncle Edward starred in The Day Of The Jackal, while his cousins Emilia and Freddie are known respectively for the BBC's Silent Witness and Channel 4's Cucumber.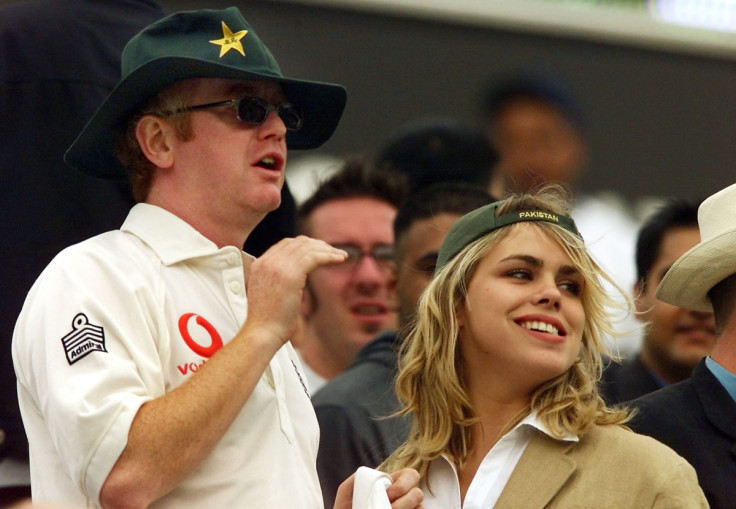 Piper, meanwhile, previously married DJ, television presenter and new Top Gear host Chris Evans in a secret Las Vegas ceremony in 2001 after just six months of dating. Their marriage attracted much media attention due to Evans being 16 years her senior. They separated in 2004 and divorced in 2007, but have remained friends. She later stated that she had no interest in his bank account, telling the Radio Times, "I'm not taking a penny from him. I think that's disgusting."
The True Love actress dated and lived with law student Amadu Sowe from 2004 to 2006, but later married actor Laurence Fox in December 2007 at St Mary's Church in Easebourne, West Sussex, where they lived and raised their two children.
The actress was a TV regular from 2007 until 2011 when she starred as escort Belle de Jour in the TV series Secret Diary of a Call Girl. She is now working on Sky's Penny Dreadful, in which she plays Brona Croft/Lily Frankenstein.
© Copyright IBTimes 2023. All rights reserved.