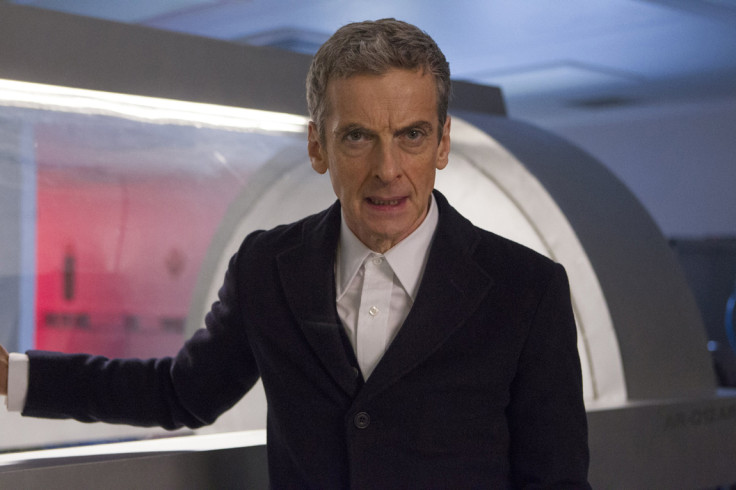 After it was announced that Steven Moffat would depart Doctor Who as showrunner earlier this year, everyone's been wondering if current Doctor Peter Capaldi will kick the time machine to the curb or stay on with new boss Chris Chibnall, allowing us to fantasise about potential Time Lords.
It has since been confirmed that the BBC has asked Capaldi to stay on as the Doctor following Moffat's departure – but the actor is ambivalent on his upcoming decision. Speaking to Edi Stark on BBC Radio Scotland's Janice Forsyth Show, Capaldi revealed: "I've been asked to stay on, which is lovely, and I think Chris Chibnall is a fantastic and a wonderful choice."

"To be perfectly honest, it's so far away in the future… you know, Doctor Who is a very difficult thing to say goodbye to – and I don't want to make that decision right now," he continued. "They've asked me to stay on, so when I am forced to make that decision, I will make it."
The 57-year-old Scottish actor has won critical acclaim as the twelfth and current Doctor Who of the long-running BBC One sci-fi series, and has also won awards for his directing skills including the Academy Award for Best Live Action Short film for Franz Kafka's It's a Wonderful Life. And although we're the biggest Capaldi fans going, there's no harm in pondering on maybe-Doctors if he shuns the 11th series. Here's IBTimesUK's top choices that could make the cut…
1. Benedict Cumberbatch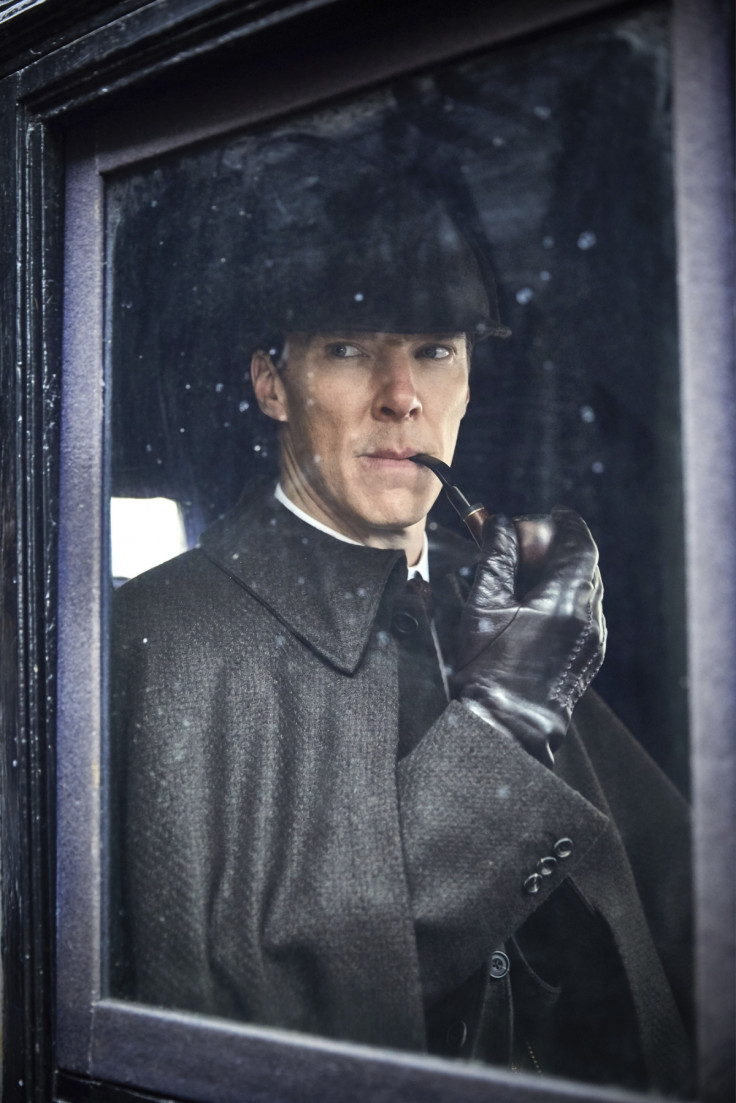 Aside from his quintessential English charm, impeccable dress sense and all round eminence as a perfect human being, Cumberbatch would make a fine Doctor Who. After impressing us with his savvy detective work in the popular BBC series, Sherlock, as well as being one of Hollywood's hottest actors flying the flag for Britain, we don't think he'd do too bad a job. But as he continues to film as another doctor, Stephen Strange, in upcoming movie Doctor Strange – along with juggling married life with new wife Sophie Hunter – will he find the time? We hope so, for our heart's sake.
2. Ioan Gruffudd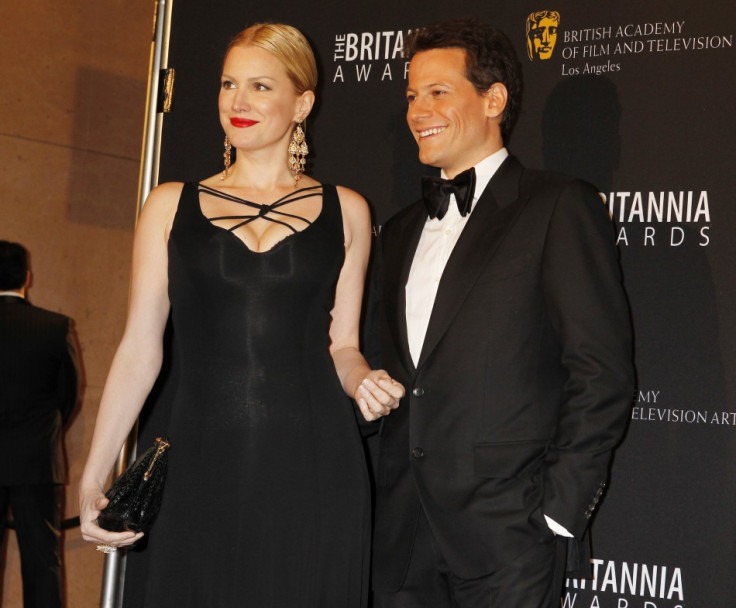 It's about time a Welshman had his day at playing the legendary Time Lord. Besides the many scenes set in various locations around Wales including Llancaiach Fawr Manor and Neath Abbey amongst others, there is a Doctor Who Experience exhibition that takes up a huge slab of Cardiff Bay and features interactive, multi-sensory space with exhibits on show icons, props and costumes which attracts thousands of tourists worldwide. It's basically a giant Doctor Who shrine, in a non-creepy sense. So it sounds about right that a young talented Welsh actor such as Ioan Gruffudd – with his charming yet stern (and dashingly handsome) exterior – got the chance to work his magic as the Doctor. He's best known for his roles in Titanic, Fantastic Four and Amazing Grace. We just want to hear those Welsh dulcet tones.
3. Ben Whishaw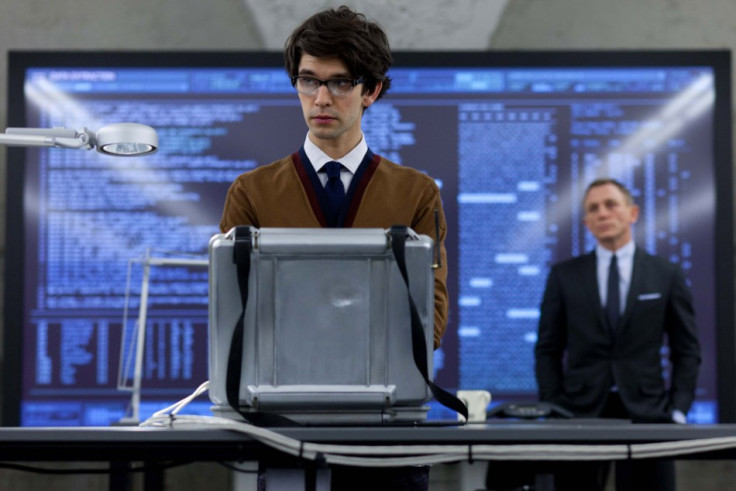 One thing that needs to come across in playing Doctor Who is an inherent sense of nerdiness as well as an engaging, quietly charismatic demeanour. We couldn't think of anyone better than Ben Whishaw who encapsulates those qualities. Often typecast as the boy genius, including his roles as a technological savant Q in Skyfall and inquisitive reporter Freddie Lyon in the BBC drama The Hour, Whishaw would undoubtedly take the ever-zany Time Lord to new levels with his interpretation. Taking geek-chic to multiple time zones.
4. Tom Hiddleston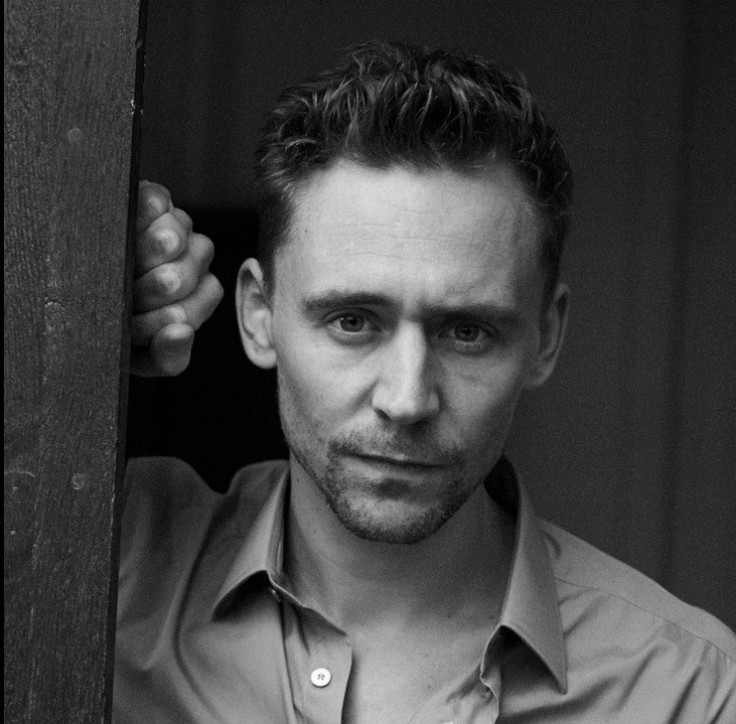 Firstly, give us a moment to have a little drool. OK, we're good to go. Ultimate English hunk Tom Hiddleston is obviously the perfect potential Doctor Who – and just a general dreamboat. An actor's actor, Hiddleston wasn't too well known prior to his casting as the egregious Loki in Thor, but he's now one of Hollywood's fastest rising stars and is one of the small screen's golden boys after his role as Jonathan Pine in the popular series, The Night Manager. He's also a prolific Shakespearean actor and made an impact with his intense performances in the likes of Othello and Cymbeline – winning the Laurence Olivier Award for Best Newcomer in a play for the latter. Not just a pretty face.
5. Adrian Lester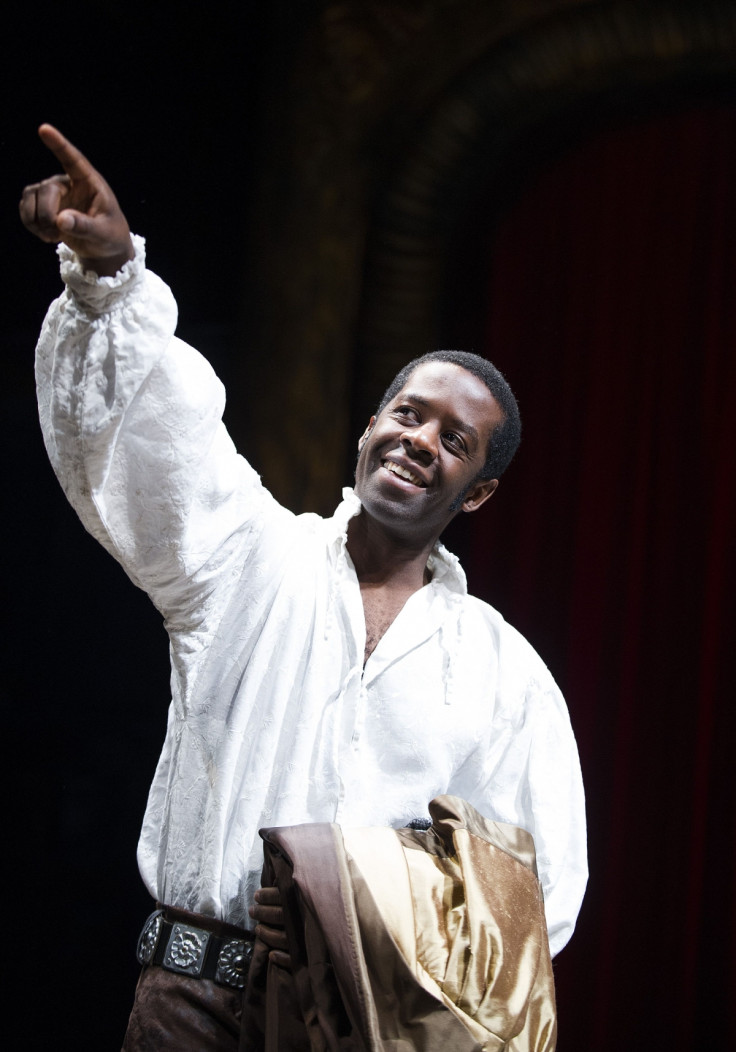 Another actor with a Shakespearean background and an Olivier award under his belt is Adrian Lester – most famous for his recent television endeavours. He's appeared on stage in As You Like It, Henry V and Hamlet amongst others, but he shot to mainstream fame as Michael "Mickey Bricks" Stone in the BBC TV series Hustle. With his easy charm and intellect – he's also a director and writer we'll have you know – we reckon he'd deliver a top notch rendition of Doctor Who.
6. Marc Warren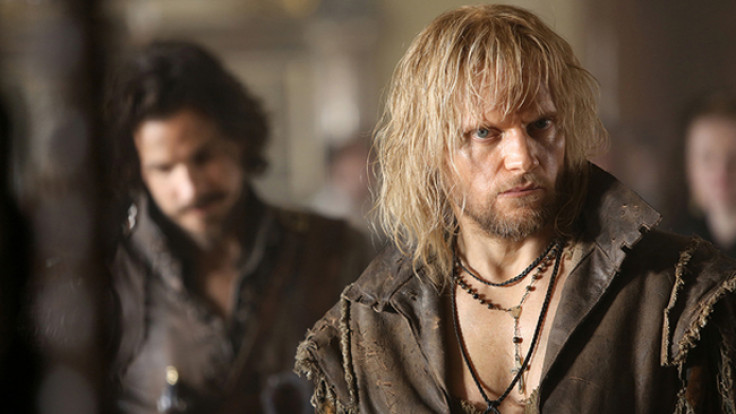 Fellow Hustle star Marc Warren has also tickled our fancy as a potential time-travelling humanoid alien – in the nicest possible way. Renowned for his typically brash cockney characters such as Albert Blithe in Band of Brothers, Dougie Raymond in The Vive and Danny Blue in Hustle, Warren would give the Doctor a good old roughing up. We think that's just what the role needs. The blonde-haired, blue-eyed cheeky chappy is not the cliché idea of a Doctor Who, but neither was Capaldi, and he's gone down a treat.
7. Emilia Clarke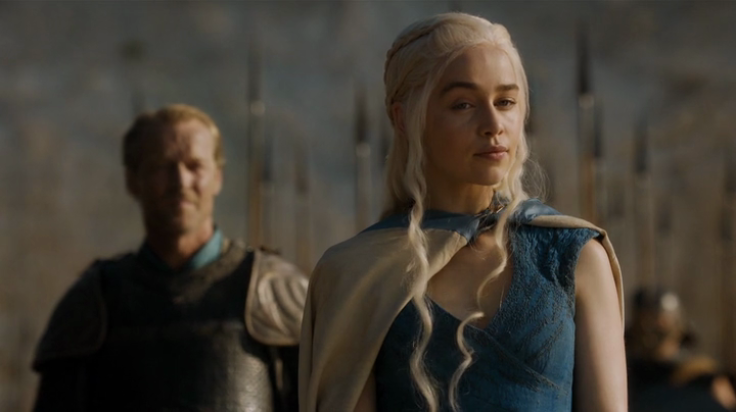 Seeing as it's International Women's Day (8 March), we thought we'd throw in a strong, independent woman as a potential Doctor Who for good measure. And no, we're not talking about Beyoncé. Game of Thrones hottie Emilia Clarke would be our number one choice for a female Time Lord, most famous for playing Daenerys Targaryen in the HBO series for which she has received two Emmy Award nominations. As she plays a young ingénue dependent on her abusive older brother, Viserys, that grows into a confident and courageous woman who simultaneously oozes elegance – she'd do a smashing job as the new Doctor.