Does Ivanka Trump's Women Who Work only contain advice for rich, white women?
Huffington Post leads criticism of 'first daughter' for failing to recognise role of privelege in her success.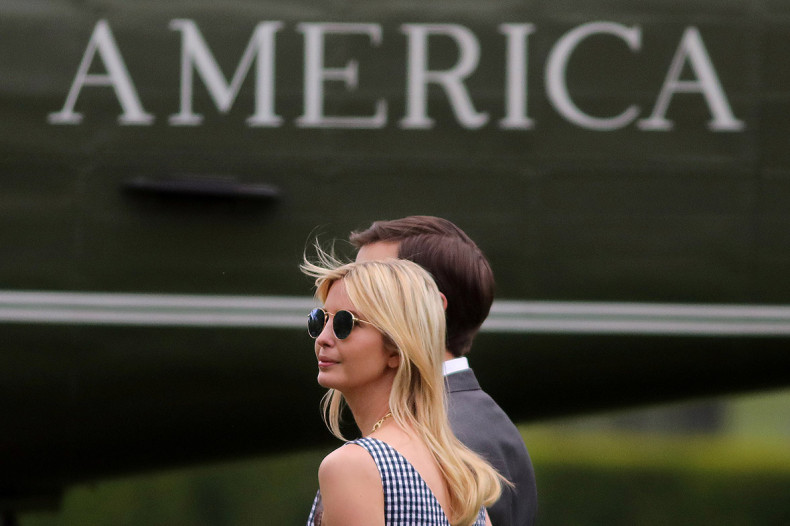 A book written by "First Daughter" Ivanka Trump has received a barrage of criticism for being out of touch.
Women Who Work: Rewriting the Rules for Success scored a number of poor reviews that suggested her advice applied only to those as privileged as the Trump women.
Huffington Post senior reporter Emily Peck described the book as a "grab-bag of generic work-life advice for upper-middle-class white women".
"Perhaps more remarkable is Trump's inability to truly recognise how her own privileged upbringing was key to her success," it continued.
On the Amazon site where her book is being sold, the blurb from Ivanka reads: "Women who work lead meetings and train for marathons. We learn how to cook and how to code. We inspire our employees and our children. We innovate at our current jobs and start new businesses.
"Women Who Work will equip you with the best skills I've learned from some of the amazing people I've met, on subjects such as identifying opportunities, shifting careers smoothly, negotiating, leading teams, starting companies, managing work and family, and helping change the system to make it better for women — now and in the future."
As well as being criticised for its inability to relate to everyday working women, the book caused controversy after the State Department's Office of Global Women's Issues retweeted a message promoting the book.
It featured Ivanka's sister, Tiffany, reading a copy of the book and was deleted after a backlash on the social media site from users who claimed there was a conflict of interests in a federal agency promoting Ivanka's private business affairs.