The Duke of Edinburgh retired from his royal duties on Thursday (4 April). And, as he approaches his 96<sup>th birthday next month, he wins the accolade of longest-serving consort of a reigning British monarch.
Despite being notoriously modest – he allegedly loathes talking about himself and his achievements – he is patron to 780 organisations, in which he will continue to be associated with after he steps down in autumn 2017.
He has also walked a few steps behind the Queen since their wedding day in 1947, something Her Majesty may find tough living without at future major events.
The couple will celebrate their 70<sup>th wedding anniversary on 20 November this year, but as most know, it hasn't been all smooth-sailing.
Elizabeth II and Prince Philip first began corresponding when the then princess was just 13-years-old and he was a newbie at the Royal Navy, aged 18.
Despite the couple being third cousins through Queen Victoria, Philip was the tall, handsome, blonde stranger from overseas – a Prince of Greece and Denmark – and may not have been so readily accepted into the British royal family.
Whispering courtiers, and Elizabeth's beloved father King George VI had reservations about the dashing naval officer, as depicted in Netflix's The Crown.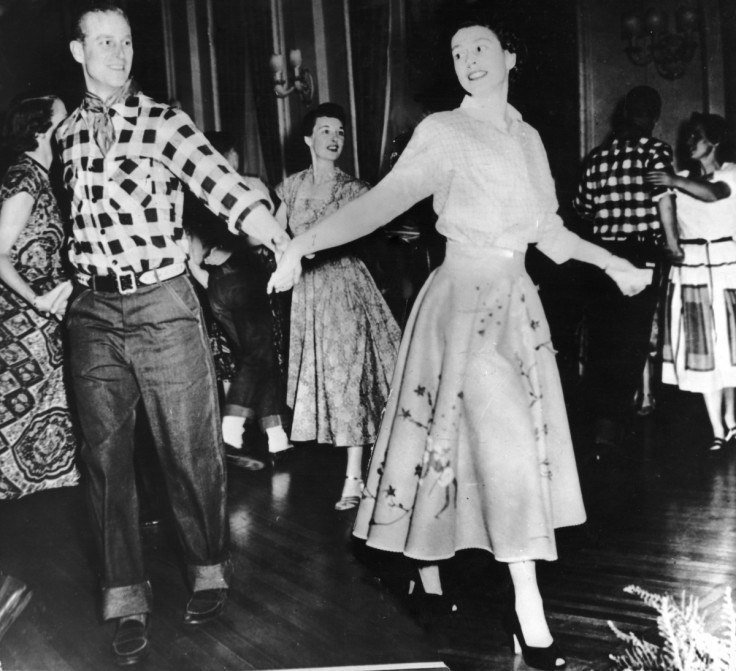 It was only natural that the older generation, such as Lord Salisbury – a friend of the king's – would be concerned that the future Queen find her perfect match.
The nephew of King Constantine of Greece was regarded as "a relatively impoverished princeling, reared as a commoner, has washed dishes, fired boilers, even played on a skittles team organized by the owner of a local pub," according to Time.
His father was exiled from Greece when the prince was just one year's old and his family fled to Paris while his mother eventually went to a sanatorium in Germany. Quite the different childhood that the Queen experienced with her royal family, private tutors and safe surroundings.
However, the Queen was apparently besotted with Philip since a young teenager and never fell for another man, despite the prince having other relationships while she grew into adulthood.
Despite Philip's British background and war record – he served with the Mediterranean and Pacific fleets during the Second World War – King George was worried about how Philip would be received by the British public.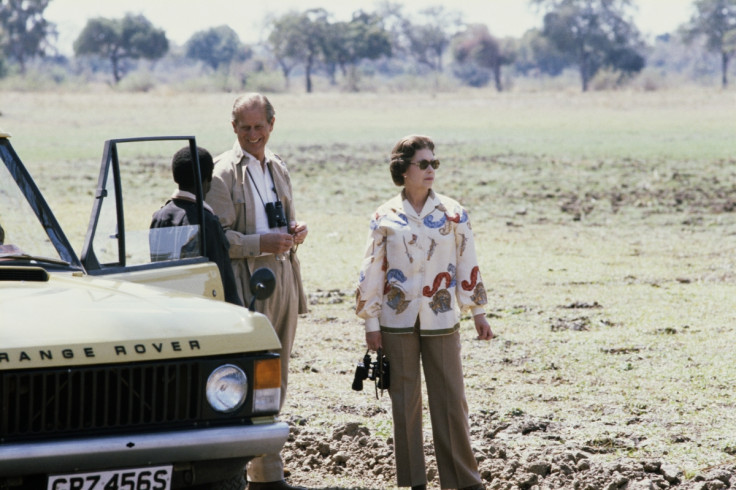 He was particularly concerned about how it would take to a Greek prince as the husband of the heiress presumptive.
But Elizabeth stuck to her guns and wouldn't give up the man who ruffled the king's feathers with his boisterous mannerisms and blunt one-liners. Sally Bedell Smith told People: "She fell in love at age 18 and she never looked at anyone else."
So Elizabeth won and married her prince when she was 21, after her circumspect father asked them to wait a year to be sure they wanted to wed.
The Crown executive producer Suzanne Mackie previously said: "One of Elizabeth's greatest achievements is being allowed to marry the love of her life. Like any marriage, it would undertake endless recalibration and navigation and re-negotiation."
Though Philip has remained utterly dedicated to his Queen, he has enjoyed a wealth of extra interests including sport, being a keen yachtsman and is still carriage driving at the age of 95.