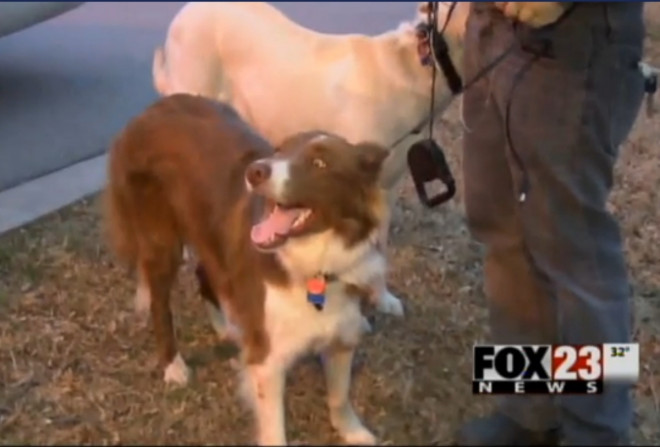 Two dogs from Oklahoma hijacked their owner's truck and went for a joyride before crashing it into a river bank.
A labrador and border collie, named Roscoe and Luna respectively, were inside their owner's truck at the top of a hill, reports Fox23.
Their owner, named only as Scott from Tulsa, had left the dogs for just 15 minutes when they took control of the vehicle for a joyride about town.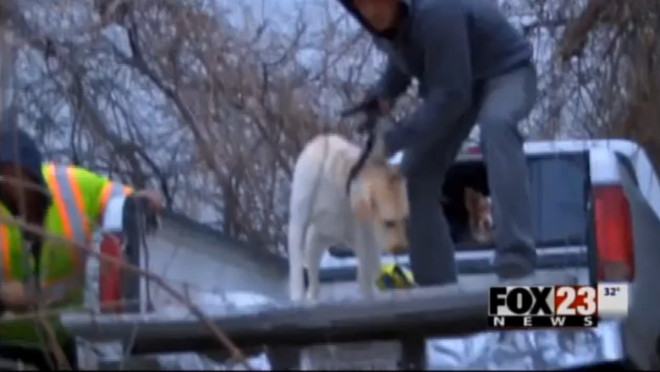 "I got around to the front of the house where the truck was, and it's not there," he said. "And I was like 'did I get towed?' and I thought no it didn't."
The canine carjackers somehow put the vehicle into gear and it rolled off. They travelled approximately three blocks down a hill before crashing into a river bank, narrowly missing the Arkansas River.
Other drivers and pedestrians scattered out of their path.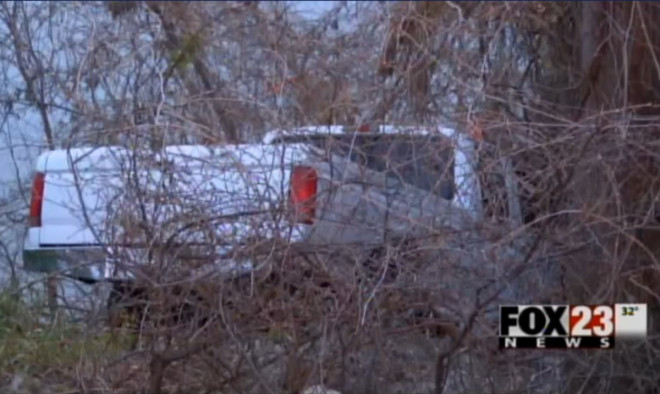 Tulsa firefighter Clay Ayers said: "Two boys on skateboards seen the vehicle leave in front of the residence and they did try to catch up with it with no luck."
"When the fire department arrived they were looking around for the driver, but no one was in the front but the dogs," said Tulsa Police Department spokeswoman Jill Roberson told ABC News.
While no one was injured, Roscoe and Luna caused a traffic jam, as well as extensive damage to Scott's vehicle.
"It's an expensive joy ride," he said.
Despite the disruption and damage, police decided not to arrest the partners in crime.