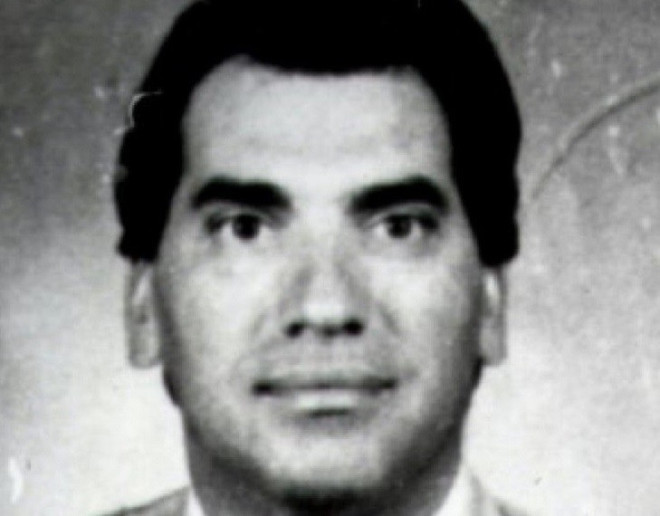 Domenico Rancadore was not a Mafia boss, but a low-ranked mobster despised by other Mafiosi for deserting his clan, a court has heard.
Rancadore, 64, was arrested in Uxbridge in August and is fighting extradition to Italy where he was sentenced to 7 years in jail for being a member of the Mafia in the late 1990s.
According to a European arrest warrant issued by Italian authorities, the man who lived for almost two decades in Britain under the assumed name of Marc Skinner was one of the heads of the Sicilian Mafia, holding a senior managerial role in the Palermo district of Trabia.
However his former Italian lawyer told Westminster Magistrates Court in London that Rancadore was nothing more than a simple henchman in the Cosa Nostra group, as showed by his conviction.
"From what I can recall Rancadore has never been accused of being the head of a Mafia Family," Angelo Barone told the Court. "Rancadore was accused of being a low-ranked member."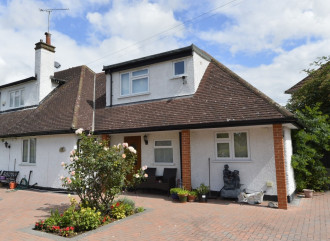 Barone told the court that Italian law divides Mafiosi in two categories: those with decisional power and those who execute orders.
Jail terms prescribed for the bosses are significantly stiffer than that those handed to their henchmen.
Rancadore was sentenced in absentia to 9 years in jail in 1998.
The sentence was reduced on appeal to 7 years, the minimum permissible for the crime of mafia association.
According to Barone, if Rancadore was found guilty of being a boss he would have received a term twice as long.
Rancadore and his wife were in court as Barone explained that the alleged boss had also been acquitted from additional charges related to threats made against a Sicilian priest.
In 1994 a lamb's head and 10 bullets were delivered to Father Don Gino Sacchetti, a prison chaplain whose charitable activities allegedly conflicted with the mob's business. The priest's car was also set on fire.
Italian police alleged that Rancadore, a former PE teacher nicknamed 'U profissuri' (the professor), was behind the intimidation. He was however found not guilty.
At an earlier hearing, Rancadore told the court he came to England in 1994 to start a new life.
He said he cut all ties with the past, including with his father, a convicted Mafia boss who died while serving a life sentence.
Barone told the court that at Rancadore's trial in Italy, a former Mafioso turned informer criticised the teacher's decision to flee.
"[Antonino Giuffrè] spoke in a very critical way of Rancadore," Barone said. "He said he had run away in 1994."
"[This] was interpreted as a signal of cowardice," Barone said.
Barone was questioned regarding how he came to represent Rancadore.
The convicted mobster has claimed he was not aware that Italian authorities had started proceedings against him in 1996, since he was in the UK.
The trial continues.