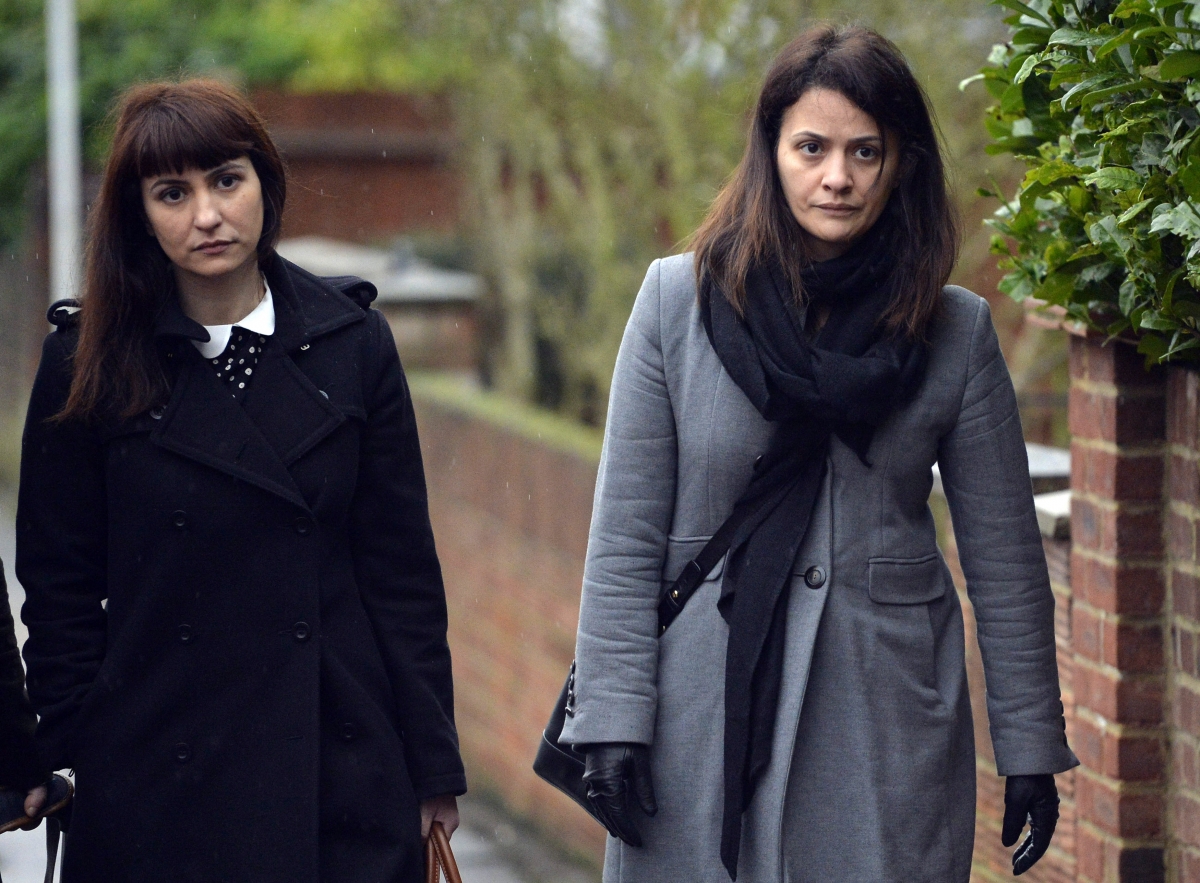 Italian police have arrested the father of Nigella Lawson's former Italian assistants - the Grillo sisters - as part of an anti-Mafia operation in Milan.
Milan prosecutors alleged that Michele Grillo, 66, was a member of a clan involved in extortion and drug trafficking.
Grillo's daughters, Elisabetta and Francesca, were recently acquitted from charges of defrauding Nigella Lawson's husband Charles Saatchi of £685,000 by a London court.
Grillo was arrested along with another nine alleged mafia members with the Barbaro-Papalia family.
The group was affiliated to 'Ndrangheta, a powerful Mafia clan headquartered in the southern region of Calabria, where the Grillo family comes from.
Police claim they extorted money from some 17 clubs in the Milan area. The extortions followed the classic Mafia scheme: the clan intimated club owners and then demanded 'protection money', police said.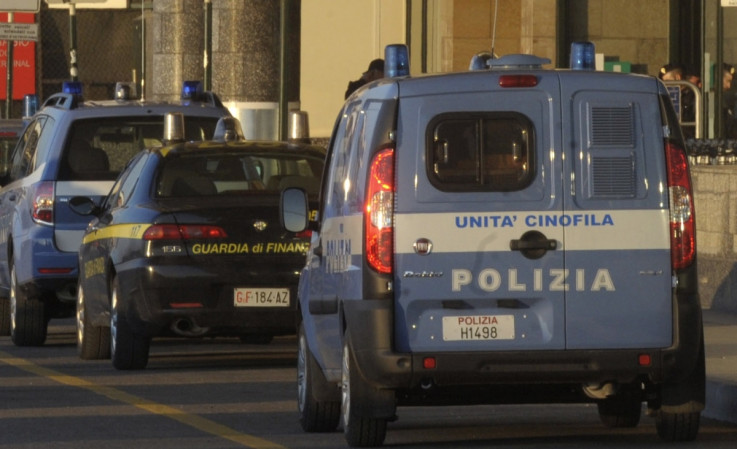 Police in Itlay's northern town of Milan have arrested 10 members of an alleged mafia clan
Reuters
The Barbaro-Papalia group was also allegedly involved in trafficking drugs, including cocaine hashish, and controlled security at some of the same discotheques' they were extorting money from.
Police tapings of Grillo's conversations were also central to the reopening of an investigation into an unsolved 'Ndrangheta murder.
In 2012, Grillo was secretly recorded as discussing with his pal and alleged mobster Agostino Catanzariti - also arrested - the killing of Giuseppe De Rosa, who was shot dead in 1976 outisde a club in Italy's fashion capital.
In the taped conversation, Catanzariti blamed the murder on the clan's boss Rocco Papalia.
Grillo, a native of the infamous 'Ndrangheta stronghold city of Plati, had numerous troubles with the police in the past.
He served 15 years in prison over the kidnapping for ransom of the sister of a well-known Italian fashion designer in 1981.
Grillo later moved to Milan where he opened a haulage business, claiming he left his criminal past behind.
A series of police investigations have unveiled a growing mafia presence in Italy's industrial north.