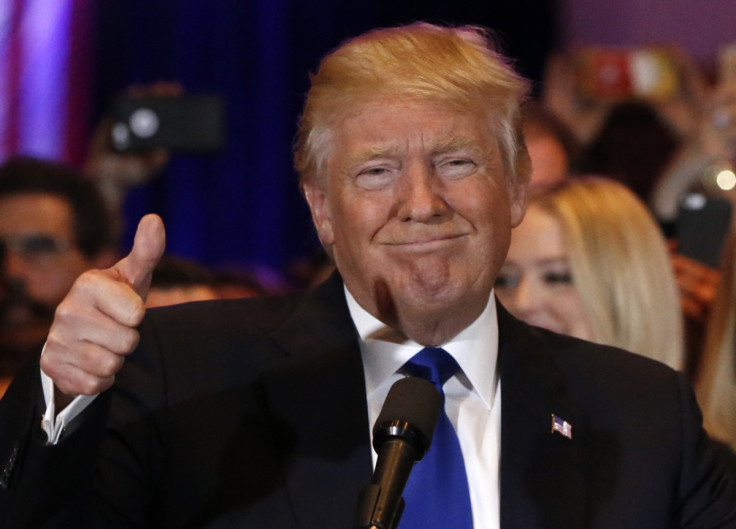 It appears as though Donald Trump is still in Salma Hayek's bad books. The Mexican actress previously slammed the US Republican frontrunner whilst appearing on the Jimmy Kimmel Live! show, and now she's pulled him up on his proposed policies through social media.
The Dogma star had a snipe at Trump on her Twitter account following his appearance at a rally in Buffalo, New York, on Monday (18 April) when he confused the date of the 2001 terrorist attacks on the World Trade Centre with the US store 7-Eleven, a chain of convenience stores.
At the rally, the Republican presidential candidate said: "I wrote this out, and it's very close to my heart because I was down there and I watched our police and our firemen down at 7/11, down at the World Trade Centre right after it came down. And I saw the greatest people I've ever seen in action."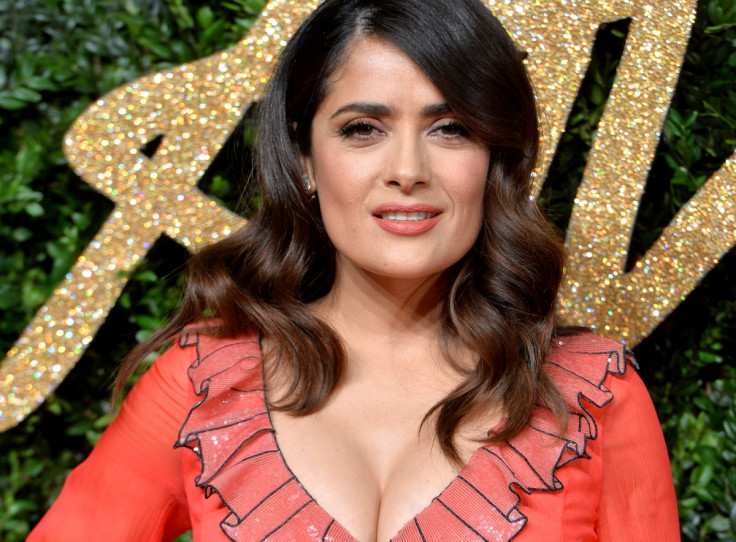 Trump, the potential president of the United States, continued with his speech despite the disastrous mix up. As a result, social media erupted with furious reactions suggesting Trump's inadequacy to be president. Hayek, 49, lead the haters by posting: "I am a dyslexic Mexican and English is my second language however even I do not confuse 7/11 with 9/11. #DonaldTrump."
The tweet was shared over 11,000 times and 'liked' over 14,000 times, and received a mixed response, with many backing the business mogul. One user wrote: "Trump loves NYC just a stress mistake after exhausting campaigning, they are fallible humans, like all of us."
Another replied with: "You're also pretty stupid if you can't see that as an honest slip of the tongue – anyway you'll pay for the wall" whilst an obvious Trump supporter put, "he didn't confuse it! He's said the phrase "9/11" a million times. It was just a simple slip up."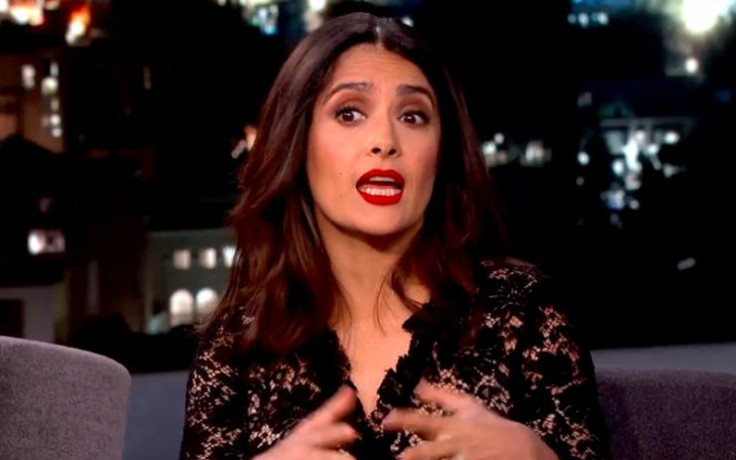 Others were quick to support the Mexican actress, with one Twitter user replying: "To be fair, you're a goddess while Trump is lower than a fool," as another wrote: What a dummy, and he is from New York!"
Hayek claimed she had met Trump several times in the Jimmy Kimmel interview, adding she'd "known him for a long time." She continued: "I don't think he listens to me, no – or to many people. You don't need to talk sense into him, everybody is entitled to their own madness. You need to talk sense into the people who are not seeing the madness."
The Puss in Boots star was one of Trump's earliest sceptics after accusing him of saying "anything to attract attention" last summer (2015). Trump has since been labelled "an extremely silly man" by America's largest Latino civil rights organisation after claiming that Mexico is sending "rapists" to the US.