Throughout 2016, we have seen trends come and go from the mannequin challenge to Pokemon Go. Thanks to social media, society now latches onto a new trend quicker than a Kardashian wardrobe change.
However, as the clock strikes midnight on New Year's Eve and enters the new dawn of 2017, these are the trends we hope remain – quite literally – in yesteryear.
Pokemon Go
This summer, Pokemon Go-fever had spread and it was not uncommon to come across someone looking lost in the middle of a street only to realise they too were catching Pokemon. Granted, it was initially a lot of fun reliving our childhood and catching Pikachus and Magikarps in 'real life'[.
But the novelty quickly wore off, we came to our senses and realised there was more to life than looking at an augmented version through a screen. Pokemon Go hasn't been 'a thing' for a while and let's hope it stays that way.
Donald Trump's Twitter
With Trump's inauguration just weeks away, it is time to accept the fact that the property magnate, and eternally offensive reality TV star will become the 45th president of the United States.
The mere fact that Trump will become the leader of the free world is exactly why he needs to spend less time on Twitter and more time, well, leading. Whether he is snapping at Alec Baldwin and SNL or making embarrassing spelling mistakes, Trump's social media gaffs are beginning to hit headlines more than anything else these days – and this is not a good thing.
Streaming services releasing albums 'exclusively'
Dear Spotify, Tidal and Apple Music – can you please stop holding hostage albums from our favourite artists? Not everyone can afford to buy subscriptions for each individual platform so you can understand our frustration when Drake's Views is only available through Apple Music one month but then Beyonce's Lemonade is released solely to Tidal the next.
What's even worse is that most of these albums are made available on every other service a month later so you have pretty much signed up to everything for nothing. To the aforementioned services, please stop acting like brattish teenagers and allow music lovers to enjoy their passion without a headache.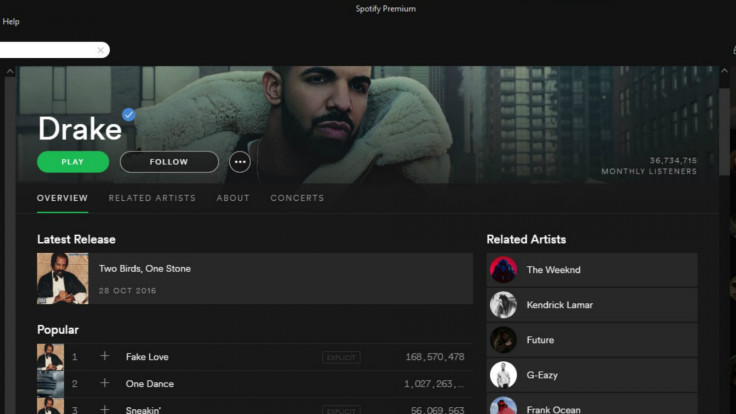 Mannequin challenge
There have been some pretty incredible mannequin challenge attempts from that one on the London Underground to Beyonce, Kelly Rowland and Michelle Williams. While the mannequin challenge is still somewhat in its prime, it will grow old pretty quickly if it goes on any longer, just like former dance phenomenon Juju On That Beat.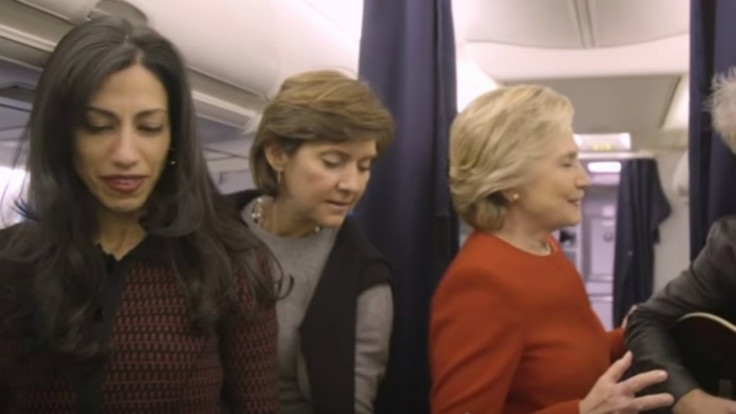 #[insert celebrity]IsOverParty hashtag
It was seen as the ultimate burn when #TaylorSwiftIsOverParty began trending on Twitter in the midst of her feud with Kim Kardashian and Kanye West. However, every celebrity imaginable began unwillingly having their own party from Hillary Clinton to former Fifth Harmony singer Camila Cabello. Soon, there will be no one left to attend these parties because, well, they will be 'over'.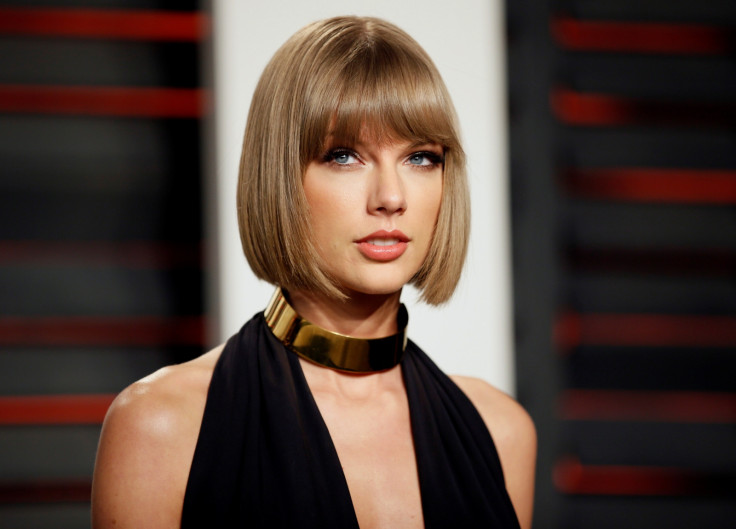 Gucci's fur loafers
A range of celebrities from Kendall Jenner to Tom Hiddleston and Sienna Miller have sported the luxury brand's £650 fur-lined slippers. For one, they are simply unsightly and two, are made of kangaroo fur. These shoes are definitely one trend that tried desperately to catch on but just needs to go.