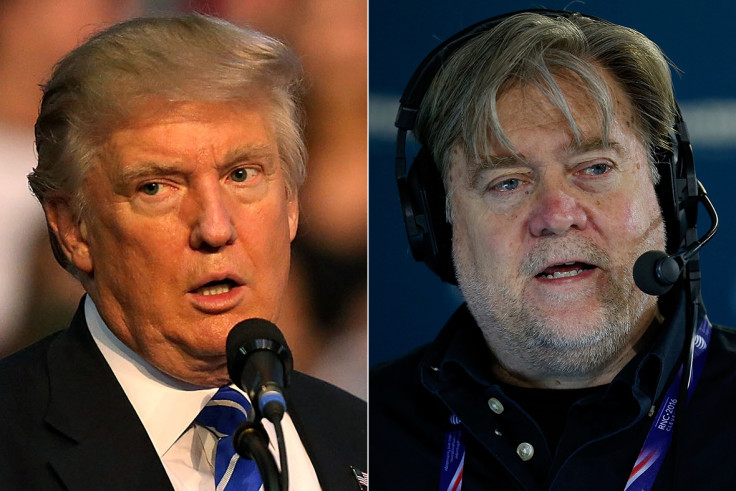 US President-elect Donald Trump has denied speculation that his transition is in turmoil, claiming on social media things are running "so smoothly" as he chooses his team.
The Republican denied a story in the New York Times that alleged his transition period was not going well. Trump has been facing a backlash over some of his more controversial choices.
He wrote on twitter on 15 November: "The failing @nytimes story is so totally wrong on transition. It is going so smoothly. Also, I have spoken to many foreign leaders."
In another tweet, he said: "Very organized process taking place as I decide on Cabinet and many other positions. I am the only one who knows who the finalists are! (sic)"
Trump's known picks for cabinet positions have already provoked a backlash, with his appointment of former Breitbart boss Steve Bannon as his chief strategist prompting criticism from Democrats who view the alt-right media head as a racist.
But Trump's team has insisted there is no problem with the process, with former house speaker Newt Gingrich, who is tipped to be under consideration for a top role in Trump's cabinet, telling the Associated Press: "The beginning of any transition like this has turmoil because it's just the nature of the process."
Trump is yet to confirm many of the roles in his team, but has made it clear he will prioritise those who have been close allies throughout his election campaign, and also stating he would also look to the business sector for cabinet members, rather than sticking solely to politicians.