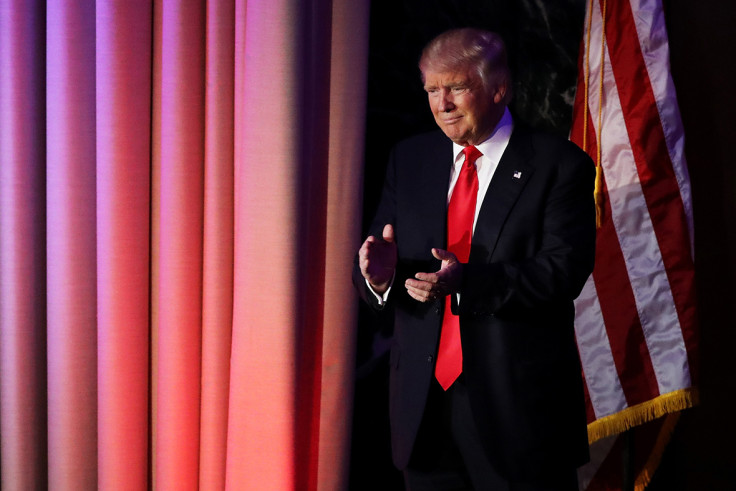 President-elect Donald Trump has finally been declared the winner of Michigan state by just 10,704 votes, becoming the first Republican to do so in nearly 30 years. In the closest race in the state's history, Trump beat his democratic rival Hilary Clinton by 2,279,543 votes to 2,268,839.
The results from Michigan, the final state to declare more than two weeks after Trump was announced the winner of the US Presidential elections, means that the billionaire tycoon's electoral vote finishes on 306 to Clinton's 232, despite her having a clear lead in the popular vote.
Trump is now the first Republican to win in Michigan since 1988, when George Bush Snr beat Democratic candidate Michael Dukakis.
After declaring she would demand a recount in Michigan, as well as Pennsylvania and Wisconsin, former Green Party presidential nominee Jill Stein is confirmed to have finished forth in the Michigan vote with 51, 464 votes.
Activists have also urged a recount after asserting that results in the above three states may have been manipulated or hacked.
A statement from Ruth Johnson, Michigan's Secretary of State, said: "Many people have asked about Michigan's process for counting ballots and certifying election results. Please be aware that all 1,521 Michigan cities and townships completed ballot counting and reported unofficial results by the morning of Wednesday, 9 Nov."
"The county canvassing boards – as they do after every election – then began their work to review and certify the results from each precinct. The detailed county canvassing process ensures that Michigan residents can have full confidence in the accuracy and integrity of the results."