A man who drugged, raped and murdered four men after meeting them via gay dating websites will spend the rest of his life in jail. Stephen Port, 41, was found guilty of killing victims – Gabriel Kovari, 22, Daniel Whitworth, 21, Jack Taylor, 25, and Anthony Patrick Walgate, 23 – after plying them with date rape drug GHB at his flat in east London, as well as a string of sex offences against other men.
Described as a "highly devious, manipulative and self-obsessed individual" by police, Port even attempted to pass the blame of the death of one of his victims onto another by writing a fake suicide note. The note, which was in Port's handwriting, claimed Whitworth took his own life after accidentally killing Kovari.
The note added: "Please do not blame the guy I was with last night", in reference to Port. Upon sentencing, the judge at the Old Bailey described the note as a "wicked and monstrous lie" which caused "immense distress" to Whitworth's family.
The bodies of all four men were found in the Barking area close to Port's flat on separate dates between June 2014 and September 2015.
Police are also investigating whether there are potentially dozens more victims of the serial killer and are re-examining 58 unexplained deaths in London involving the drug GHB over a four-year period. The case has also resulted in Metropolitan Police coming under intense scrutiny after they admitted "missed opportunities" during the investigation which meant Port could have been caught sooner than he did.
Port, who used gay dating websites including Grindr, was found to have either injected his victims with drugs or spiked their drinks so they fell unconscious.
In three of the four deaths, drugs were planted on or near his victims' bodies to make it seem they had overdosed. Enquiries also revealed Port regularly viewed "rape porn" online in which men can be seen having sex with other men while appearing to be unconscious or stupefied through drugs.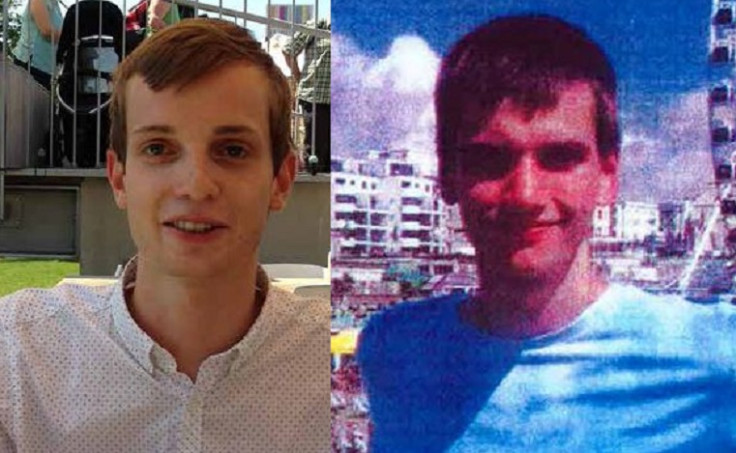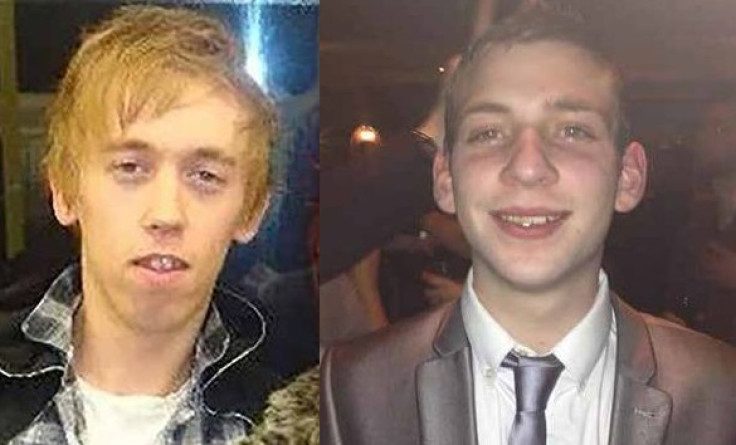 Port has now been given a whole-life tariff – meaning he will never be able to apply for parole – and will now likely die in prison after being sentenced for four counts of murder, four counts of rape, four counts of assault by penetration and 10 counts of administering a substance against 11 victims.
Elsewhere, the Independent Police Complaint's Committee (IPCC) is investigating the Met Police's handling of the case and why they did not spot the "striking similarities" between the deaths of the four men Port killed, and the close vicinity in which their bodies were discovered.
Police did not link the murders until the body of Port's fourth victim, Taylor, was found in September 2015.
Police were also found to taken the fake suicide note planted on Whitworth at face value and did not investigate his death as suspicious, even after a coroner at the inquest into his death raised concerns someone else may have been involved in his death.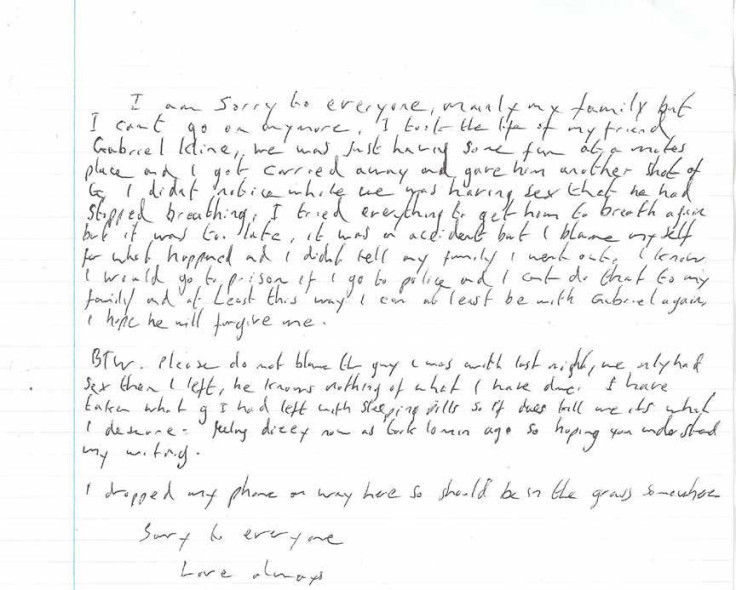 The IPCC said it was looking into whether discrimination played any factor during the investigation.
A total of 17 officers are now under investigation over their handling of the Port case. Seven MPS officers have been served with gross misconduct notices advising them their conduct is under investigation, with a further 10 officers served with misconduct notices.
Commander Stuart Cundy, of the Met's Specialist Crime and Operations command, said: "Stephen Port was motivated by his overwhelming desire to have sex with younger gay men while they were unconscious through drugs.
"He bought drugs on a regular basis and used them to stupefy his victims without their knowledge so he could rape or sexually assault them.
"The jury found that on four occasions he deliberately set out to administer such a large quantity of drugs that it killed his victims. He then dumped their bodies a stone's throw from his flat before going to great lengths to cover his tracks. Port is a highly devious, manipulative and self-obsessed individual who has not once shown a shred of remorse for his actions.
"We can't rule out the fact there may be other victims out there who suffered at Port's hands and have yet to come forward. We would appeal for them to contact us as soon as possible."
Cundy added: "The Met is fully co-operating with the IPCC and providing every assistance to ensure there is a thorough and transparent inquiry into the original police investigations into the deaths of these four young men before they were formally linked.
"The IPCC investigation is ongoing and I can't pre-empt its findings but the evidence heard at the trial did identify potentially missed opportunities to catch Port sooner."