Donald Trump Jr's wife Vanessa hospitalised after opening an envelope with white powder inside
The powder is thought to be nonhazardous.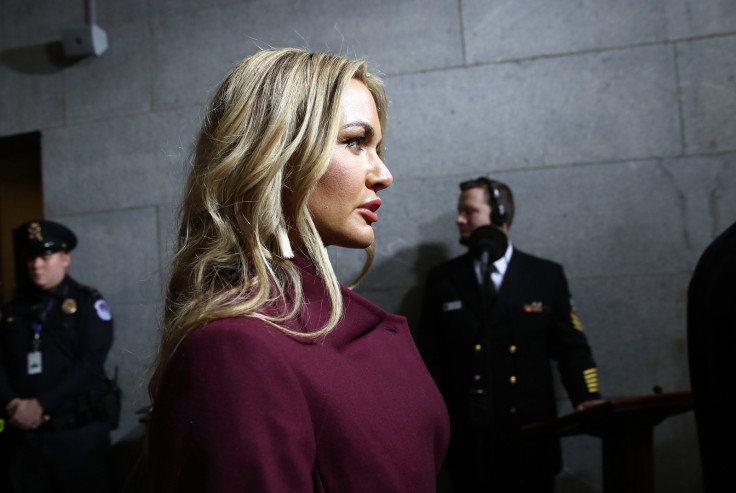 Vanessa Trump, the wife of US President Donald Trump's eldest son, has been taken to hospital after police say she opened an envelope sent to her home which contained white powder.
Trump and two others was taken to hospital as a precaution but the powder is thought to be nonhazardous and no one appears to have been injured, NBC reported. The letter was addressed to Vanessa Trump's husband, Donald Trump Jr.
In a statement reported by the network, President Trump's attorney, Michael Cohen said: "How disturbed must a person be to do what they did to a mother of five children? This dangerous and reckless act goes beyond political differences."
Although no one appears to have been hurt, the Associated Press reported that Trump had coughed and felt nauseous after opening the letter and before she called 911.
A hazmat unit is known to be at the scene.
In a statement, Secret Service special agent Jeffrey Adams said: "The Secret Service and our law enforcement partners in New York City are investigating a suspicious package addressed to one of our protectees received today in New York, New York. This is an active investigation and we cannot comment any further".
Along with the Secret Service, detectives from New York Police Department's intelligence division are investigating.