US President-elect Donald Trump took to Twitter on Thursday (5 January) to vent his anger over Toyota's plans to build a new car manufacturing plant in Mexico that would make cars for the US market. He warned the Japanese auto maker that it would face big tariffs if the plan went ahead.
"Toyota Motor said will build a new plant in Baja, Mexico, to build Corolla cars for U.S. NO WAY! Build plant in U.S. or pay big border tax," Trump's twitter post read.
The development comes just days after Trump attacked American automaker General Motorsfor importing cars from Mexico. "General Motors is sending Mexican made model of Chevy Cruze to US car dealers-tax free across border. Make in U.S.A. or pay big border tax!" he had then written on Twitter. GM had, however, clarified that that the models produced in Mexico were destined to its international market.
Trump criticising GM had an effect on Ford. The American car maker said earlier this month that it will cancel plans to build a new plant in Mexico and instead invest $700m (£565.1m) and add 700 jobs at its existing Michigan plant.
Trump's latest criticism refers to the Mexican plant that Toyota had announced to build in April 2015. The Japanese firm's plans included making about 200,000 Corolla compact cars annually for the North American market starting in 2019.
Responding to Trump's tweet, Toyota said that the Mexican plant will not have any effect on its current US production or employment. It further pledged to work closely with the incoming Trump administration. Toyota has 10 manufacturing plants in the US.
"Toyota looks forward to collaborating with the Trump Administration to serve in the best interests of consumers and the automotive industry," the Japanese automaker said.
Toyota President Akio Toyoda also said that the Japanese company was aligned with the incoming administration. He further added that Toyota intended to be a good corporate citizen and increase employment opportunities in the US and all other countries where it has a manufacturing plant. "If you look over the long term, we are oriented in the same direction," he was quoted as saying by the Wall Street Journal.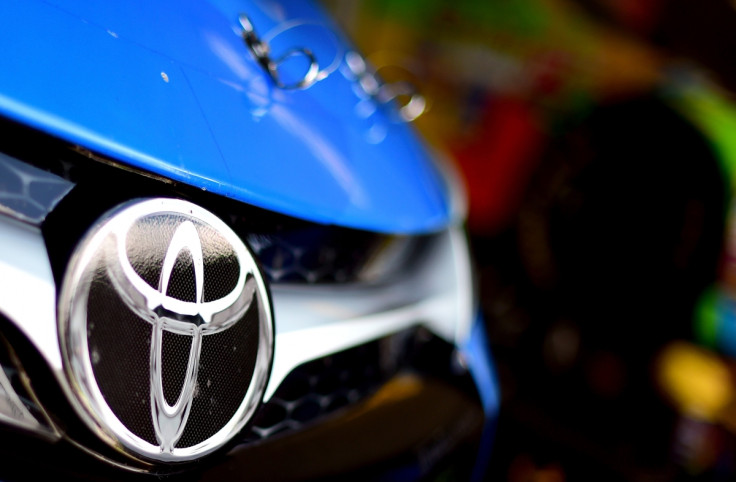 Trump's anti-Mexico moves was, however, criticised by José Maria Zas, general director of trade group, the American Chamber of Commerce of Mexico.
"Car factories in the U.S. could not survive without integration with Mexico, because of competition from China, from India, from Europe, from Korea....But these types of actions change the whole structure of the relationship between the U.S. and Mexico," Maria Zas explained.