Donald Trump's economic policies could 'destabilise global economy' warns expert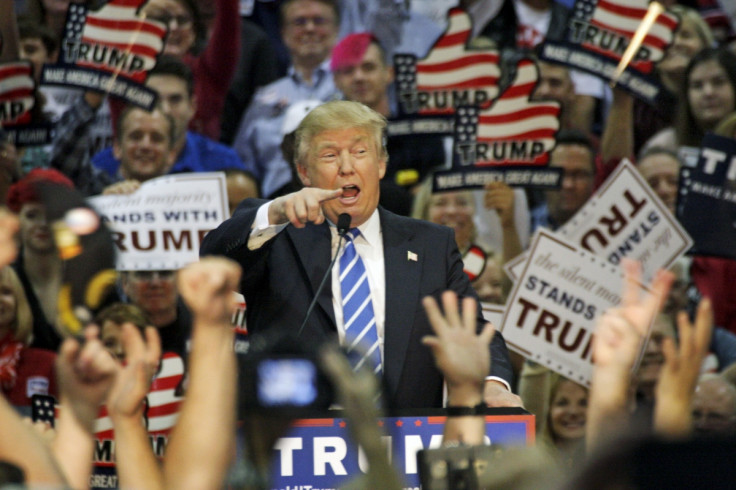 US presidential hopeful Donald Trump's populist economic policies could end up hurting American consumers and potentially destabilise the global economy, a top financial expert has warned.
Nigel Green, founder and chief executive of deVere Group, said Trump's tough stance on immigration and trade were "misguided". The warning came as Trump participated in the fifth Republican presidential debate in Las Vegas.
The outspoken billionaire continues to dominate the Republican presidential field despite a litany of controversial statements, including a proposal to temporarily bar Muslims from entering the US. A CNN poll average put Republican voter support for Trump at 33%, with Texas Senator Ted Cruz following well behind at 17%.
'Achingly naive'
"It is alarming that the most visible and recognisable GOP candidate seems to be using his more sensible policies to disguise the more ill-conceived ones; ones that potentially threaten the US, and, therefore, the global economy," Green told IBTimes UK.
"For instance, Trump's immigration policy is achingly naive. If it were enforced, the labour force would shrink and real GDP would fall. Both supply and demand would be affected.
"Take a look at just one sector – agriculture, which is dependent on cheap immigrant labour. Farming incomes would fall and food will become more expensive."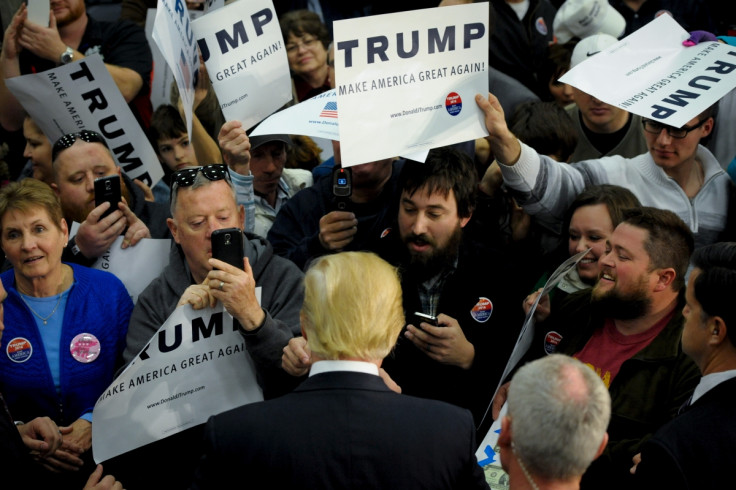 Trump's plan to impose tariffs on imported goods, including a 35% tax on non-US car manufacturers, to boost the US factory sector could also end up backfiring, Green warned. "This might bring back American jobs, but there's a good chance that it won't and that American consumers simply end up paying more," he opined.
Tax overhaul
However, Trump's ambitious tax plan – in which he proposes abolishing the income tax for anyone earning less than $25,000 a year – would be beneficial to the economy, according to Green. The leading Republican candidate has also proposed abolishing the marriage penalty and the estate tax. Companies would pay a maximum of 15% of their income to the government.
"Generally, the more dollars in the pockets of businesses, workers and families who can spend, invest and save as they please, and less in the government's coffers – which are wide open to waste and abuse – the better," Green said. "However, behind the headline spinners are some misguided policies that could cost the US, and therefore global, economy."
© Copyright IBTimes 2023. All rights reserved.