Donald Trump's fortune 'dropped $800m' last year
Fall largely attributed to softening of New York real estate market says Forbes.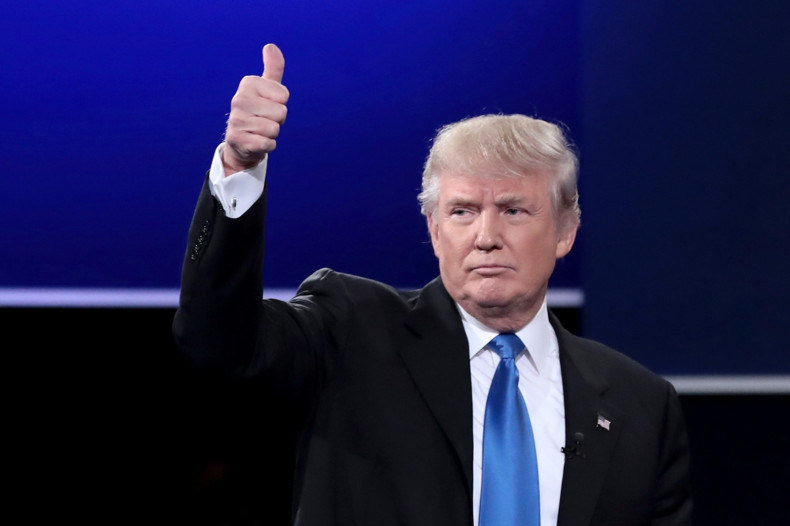 Republican presidential candidate Donald Trump's fortune has dipped $800m (£614m) over the last year to mere billions, according to the latest estimates.
A new examination by Forbes magazine puts his current wealth at approximately $3.7 bn (£2.8bn). The approximately 17% dip in his fortune significantly attributed to a softening of New York City's real estate market, particularly in retail and office space.
His trademark Fifth Avenue property Trump Tower, for example, has lost $159m (£122m) in value in a year, according to the magazine's estimate. More than half of his losses were linked to New York properties.
Of Trump's 28 assets or "asset classes" examined by Forbes, 18 declined in value. Those included his trademark Trump Tower on Manhattan's Fifth Avenue, his Wall Street office, Palm Beach golf resort Mar-a-Lago, and his string of 10 US golf courses in 6 states, down $72m (£55m).
Seven assets rose in value, including San Francisco's second-tallest building. One held steady, Forbes reported.
Two new assets include a 4% stake in an affordable housing compound in Brooklyn that is listed in Trump's Federal Election Commission (FEC) filing, and a old warehouse in Charleston, South Carolina, that was in foreclosure.
The warehouse had been owned by Titan Atlas, whose investors included Trump's son Donald Jr. At one point Trump Jr and the other investors had personally guaranteed a Deutsche Bank loan to the company, but the Republican candidate bought it out and now owns 100% of the warehouse.
Trump has given his campaign $7m (£5.3m) and loaned it an additional $48m (£37m) of his own cash, which Forbes does not expect he will recover.
The "bombastic presidential candidate," as Forbes referred to him, insisted that his FEC filing showed $694m (£533m) in income for the past year.
It doesn't because he mixes revenue and income in the documents, and it covers 17 months, not a year, notes the magazine.
The Wall Street Journal recently pointed out that surprisingly few major business leaders are supporting Trump, and that not one CEO of the top Fortune 100 companies has contributed to his campaign.
The New York Times also reported that virtually no large US banking institution has done new business with Trump in years, in part because of his many bankruptcies and his litigious nature. During orientation for new employees, Goldman Sachs used to use Trump as an example of the kind of prospective client to avoid, according to the NYT. Vendors have complained that he doesn't pay his bills.
In addition, Macy's, Univision, Comcast's NBCUniversal, Serta, Disney's ESPN, PGA, Nascar and Perfumania have all cut or cut back on their business dealings with Trump because of his inflammatory, controversial rhetoric, notes the NYT.