'Don't f**k with my family': RHOA's Kenya Moore responds to 'boldface lies' about her marriage
'My marriage and my life will not be made a mockery of,' the reality star wrote.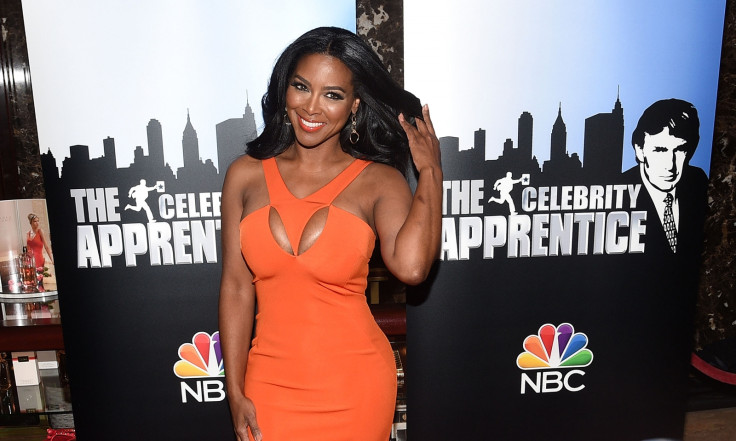 The Real Housewives of Atlanta star Kenya Moore has a strong message to all the haters mocking her family. The 46-year-old took to Instagram to speak out against the false rumours about her marriage with husband Marc Daly.
Moore shared a selfie of herself on Instagram and wrote, "It never ceases to amaze me the lengths people will go to discredit you, spread propaganda, boldface lies and publish entire articles based on an "anonymous" or unknown source."
She continued, "My marriage and my life will not be made a mockery of. I ignored this empty rhetoric in the past...No more. Enough is enough. I'm fighting back."
"Be warned, I'm coming for you and we all know how this will end for you. I always have the last laugh #lawsuit #receipts #reallove #DontF**kWithMyFamily" she warned all the haters.
Fans of Moore are loving her fight back to all the hate comments and took to comment section to support her. "They are and will always be jealous of you Kenya," commented a user.
"Take the high road my dear, they are not in your league," advised a social media follower of Kenya, while another user asked Moore to "twirl on the haters".
"All these people r miserable attention seekers. Just be my love, I prayed for u all these years for u to laugh last n God Almighty did it for u Mrs Darly! I prayed for twins for u as well, so pls stay focus on that n ignore these low life damn people! twirl on them haters my Queen," the comment reads.
Moore and Daly tied the knot on 10 June in a tropical private ceremony surrounded by friends and family.
Speaking about her perfect ceremony, she told People back in June, "It was just so perfect. I'm just ecstatic. This man is the love of my life, and I'm so happy to begin our lives together as husband and wife."
© Copyright IBTimes 2023. All rights reserved.