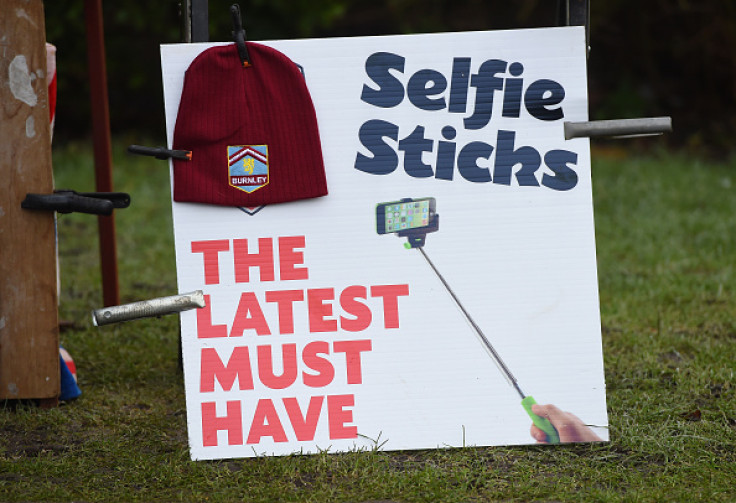 The All England Lawn Tennis Club has warned future visitors that selfie sticks are not allowed at this year's Wimbledon tennis championship.
A spokesman for the club said the decision was made to eliminate the "nuisance value" but "primarily so it doesn't interfere with spectators' enjoyment."
"In common with many other major sports and entertainment events and cultural attractions, the championships will not allow selfie sticks into the grounds," read a ticketholders' guide, reported BBC News.
Shun the selfie stick
Selfie sticks are fast being banned across the world from art galleries and museums to sports tournaments and music venues.
Amongst a list of locations banning the sticks, include the National Gallery and Wembley stadium in London, the Colosseum in Rome and the Palace of Versailles in Paris.
"Selfies are a big part of the gig experience. The sticks might mean you are refused entry to the venue so our advice is don't bring them and stick with the tried and tested use of an arm," said a spokesperson for Wembley SSE Arena, reported the Guardian.
Selfie sticks are pole-like sticks that enable users to attach their smartphones onto the devices and shoot self-portraits from an extended view.
Social media users were quick to react following the news of the latest ban.