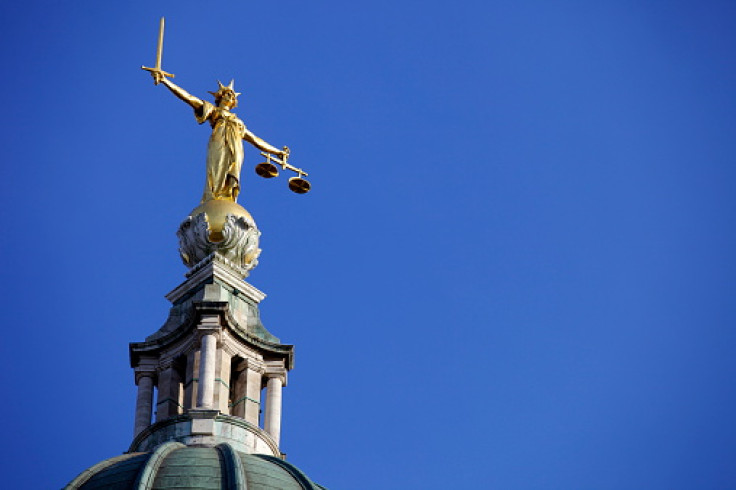 Six men who were arrested at Dover ferry port and across London for offences including preparing acts of terrorism will today appear at Westminster Magistrates' Court.
Counter terrorism officers arrested the men, aged between 24 and 43, at the Kent port on 30 November at Dover port and on 1 and 4 December in London.
The men were all charged on Sunday, 14 December and will appear in custody at Westminster Magistrates' Court today (15 December).
Michael Coe, 33 of Central Park Drive, London, Simon Keeler, 43, of Solander Gardens, London, Anthony Small, 33, of Southend Lane, London, were were charged with preparation and assisting others in preparation of acts of terrorism, support of a proscribed organisation, and conspiracy to possess false identity documents.
Zagum Perviaz, 35, of Frinton Road, London, and Hamzah Safdar, 24, of Cecil Road, London, was charged with conspiring to possess and produce false identity documents.
Abdulraouf Eshati, 28, of no fixed address, was charged with possession of articles in connection to the commission, preparation and instigation of acts of terrorism and offences under the Immigration Act 1971.