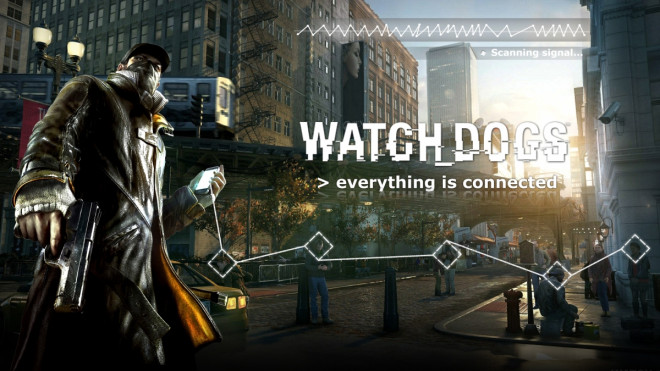 Along with today's release of Watch_Dogs, the regally awaited open-world action adventure game from Ubisoft, now gamers can also download the ctOS companion app for iOS and Android.
The beat feature of the apps is that it happens to be free and you don't need to own Watch Dogs to use it. It doesn't have any micro-transactions either.
The ctOS Mobile app includes two distinct modes. The first one happens to be Race, in which the distance between checkpoints are short for gamers, who have their GPS turned on.
The second mode mode happens to be Free Ride. In this, the game increases the distance of the checkpoints and turns the GPS off.
As Watch_Dogs gamers reach their checkpoints, they gain time, while gamers using their mobile devices with ctOS can hack the city through a top-down view.
Apart from this, people using the mobile app can trigger barricades, set off powerful explosions, bring in assistance from helicopter-stationed snipers, and the fuzz. In other words, ctOS Mobile players have a simple task: to stop gamers in Watch Dogs. And if they assist in this task successfully, they win.
Apart from this, the free app boasts 26 challenges, including 13 Races and 13 Free Rides. While the app cannot be tied to a user's console account, Ubisoft insists it is intentional.