Over the 2015 festive period, Downton Abbey fans were made to say their reluctant goodbyes to the well-loved show, after its last ever season ended in November and the Christmas special aired in its two-hour glory on 25 December.
But now, there seems to be a chance that that wasn't the last time followers of the period drama will have seen characters Charles Carson, Henry Talbot, Lady Mary Crawley and the rest of the gang after all.
Speaking in an interview with Deadline during the promotion of the sixth season of the show, executive producer Gareth Neame reignited speculation that a Downton movie might be on the cards for the near future, as he confessed that he and creator Julian Fellowes have openly discussed it.
"We've had some conversations about it," he enthusiastically told the publication. "Julian and I are keen. There is no script and no firm plan but it's certainly something there is talk of; we're not in denial about anything. We'll know more next year (2016)."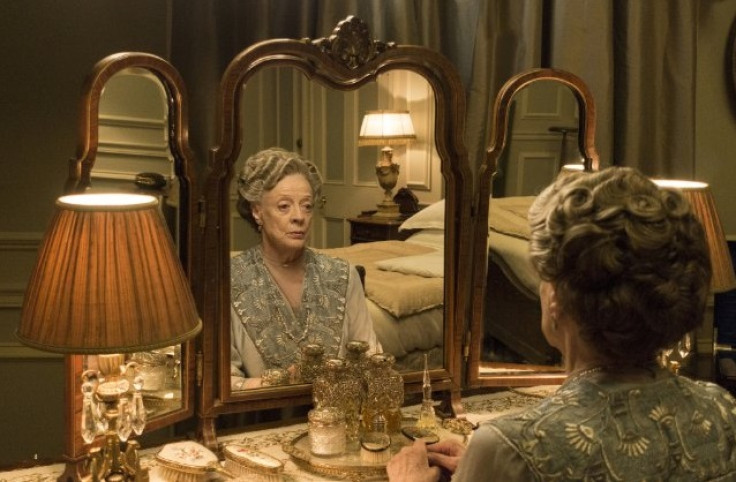 If Downton Abbey were to continue, however, there is one character that fans will not see return and that's Dame Maggie Smith's Dowager Countess of Grantham, Violet Crawley, after the Harry Potter actress has ruled herself out of any future projects to do with the series.
"Maggie Smith's decision not to be part of it caused a dilemma, so the plan is now to leap forwards in time far enough for her character to have passed away," an insider reportedly told The Mirror when discussing the possibility of a film.
That is a decision that would not only suit the new setting of events onscreen, but also Smith. During a recent appearance on BBC One's The Graham Norton Show, Smith admitted that she was pleased Fellowes had wrapped up the series because her character was becoming too old for it to be believable.
"I'm glad it's over," she stated. "By the time we finished she must have been been about 110. It just didn't make sense."
For more entertainment news follow A-List on Twitter @Alistinsider