It will be an eventful end for the residents of Downton Abbey with the trailer for the upcoming Christmas episode hinting at loss, heartbreak and happiness for the beloved characters. With season six wrapped up, the ITV period drama will air its last ever episode on Christmas Day (25 December 2015) but it may not be a joyous occasion for all involved.
The one-minute teaser opens with the Downton Abbey household, both the upstairs residents and downstairs employees, uniting in the grand hall to sing Auld Lang Syne while ringing in the New Year of 1926. Prosperity is clearly deep-rooted in Lord Grantham's mind as he tells Mr Carson: "I hope you're not too unhappy about the way things have turned out," to which the butler replies: "The world is a different place from the way it was, my Lord. And Downton Abbey must change with it."
It appears to be the end of the road for one of Downton's most controversial characters with under-butler Thomas Barrow stating proudly: "I arrived here as a boy, I leave here as a man." Actor Robert James-Collier, who plays Barrow, previously spoke to the IBTimes UK of the struggle his character has endured trying to hide his sexuality.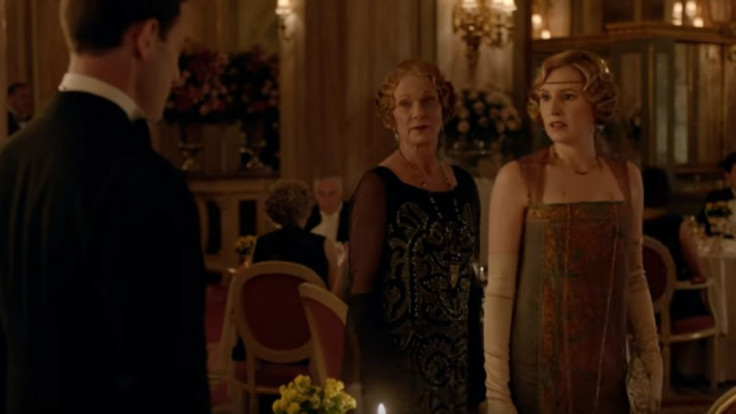 The actor said: "We've dealt with Thomas' sexuality and he always appeared to be happy but we found out last year that he wasn't. He never resolved it last year, he thought he could cure it by injecting himself. It's always underlying that he always has to reconcile who he is with himself, good or bad."
Elsewhere in the trailer, Lady Edith is seen locked in an encounter with Bertie Pelham after Lady Mary ruined their engagement at the end of season six by revealing her younger sister to be the mother of Marigold. Lady Mary also has her own problems to deal with as her new husband Henry Talbot continues to grieve the death of his close friend Charlie, while also getting to grips with his new role as a stepfather to Lady Mary's son George.
However it is not all doom and gloom at Downton as it looks as though Anna and Bates will get a special delivery just in time for the festivities, with speculation that she will give birth to their first child. Despite the trials and tribulations of late, Lord Grantham remains optimistic about the future, telling his eldest daughter Lady Mary: "We never know what's coming of course, but who does? We have a chance."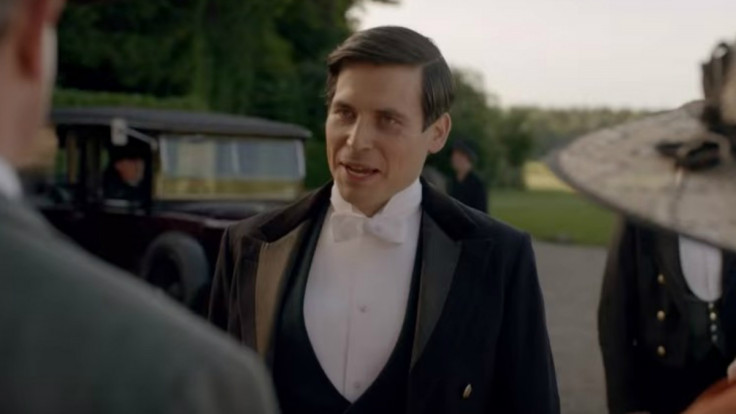 Shedding light on what viewers can expect from the last Downton Christmas special, a press release reveals: "The last ever episode offers all the love and loss, happiness and heartbreak of Downton Abbey, and as the family and servants prepare to welcome 1926 with an unforgettable New Year's Eve we will share our final two hours in their company, and reflect on the ending of a television event."
Downton Abbey will air on ITV on Christmas Day with reports claiming the episode will start at 8:45pm to avoid a ratings clash with BBC One's drama Call The Midwife.
Watch the Downton Abbey Christmas trailer: