Downton Abbey star Hugh Bonneville has refuted reports that the show's Labrador Isis is being killed off because it shares its name with the Middle East jihadist group.
The storyline in the fifth series in which the dog is diagnosed with cancer, prompted speculation that the connection between the dog's name and Islamic State, was the reason he was written out of the popular series.
The actor, who plays Lord Grantham in the TV drama, said anyone who believes the dog's storyline is down to Islamists is a 'complete berk'.
The yellow Labrador was in fact named after the Egyptian goddess Isis, whose name means 'throne.'
Writing on his website, Bonneville addressed the controversy surrounding the dog's name saying: "To clarify recent speculation, the Labrador that appeared in Series One (1912-14) was a dog called Pharaoh.
"From Series Two (1916-1920) onwards, the Labrador has been a bitch named – in keeping with the Egyptian theme – Isis. Anyone who genuinely believes the Series 5 storyline (1924) involving the animal was a reaction to recent world news is a complete berk."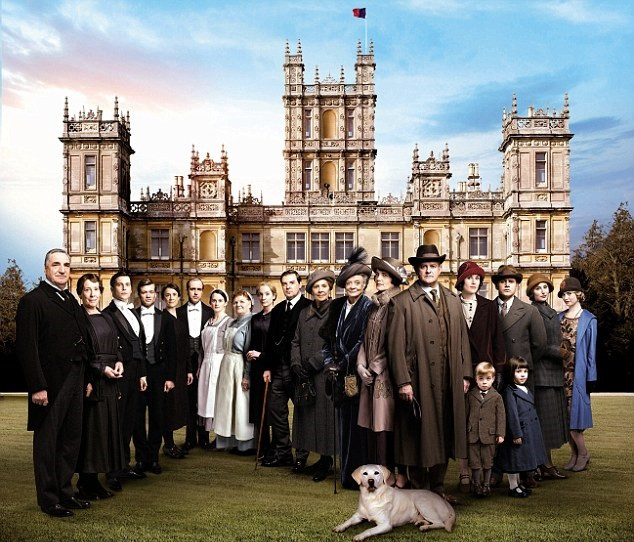 ITV has also attributed the name to "an unfortunate coincidence."
A spokesman said: "Isis has been the Crawley's family pet since Series 2 (2011) and was named after the Egyptian Goddess. At the time the dog was named and up to and including the majority of filming of Series 5, no one was using that acronym to describe a terror group. It is an unfortunate coincidence."
The ITV show's dog is not the only one to be hit by comparisons with the jihadist group.
The rise of the militant group has forced dozens of businesses and organisations to change their name, after being boycotted by customers who believed they were linked to the terror organisation.
A café in Manchester called Isis changed its name to Thairish after police were warned the owners that the name could lead to them being wrongly targeted by the public.
Jill Campbell, who owned Isis boutique in Malvern, Worcestershire, for seven years, became a victim of a hate campaign, after people mistakenly linked its name to the jihadist network terrorising the Middle East
A London-based private equity firm called Isis Equity Partners has also changed its name to Softcard after stating it was "no longer prepared to share its name with a terrorist organisation."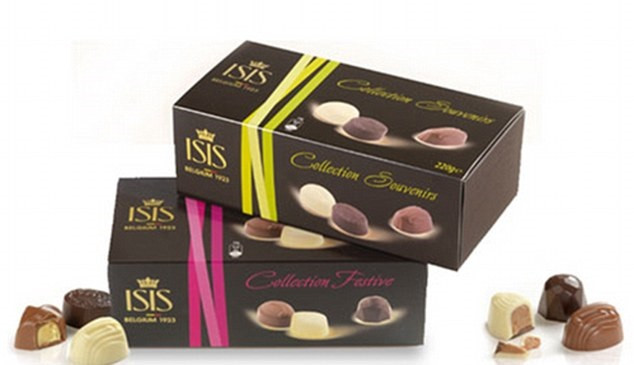 A Belgian chocolate maker has changed its name from Isis to Libeert to avoid any unfounded connections with the terror group.
Tesco recently put a range of flat-screen TVs branded ISIS on sale at heavily-reduced prices, sparking suggestions it is down to them sharing the name with the Islamists.
The ISIS 28 and 22 inch LED TVs, which normally retail at £179 and £129, have been reduced to £89 and £64, respectively.
Tesco has denied there is any link and said the promotion "has nothing to do with the terrorist group."