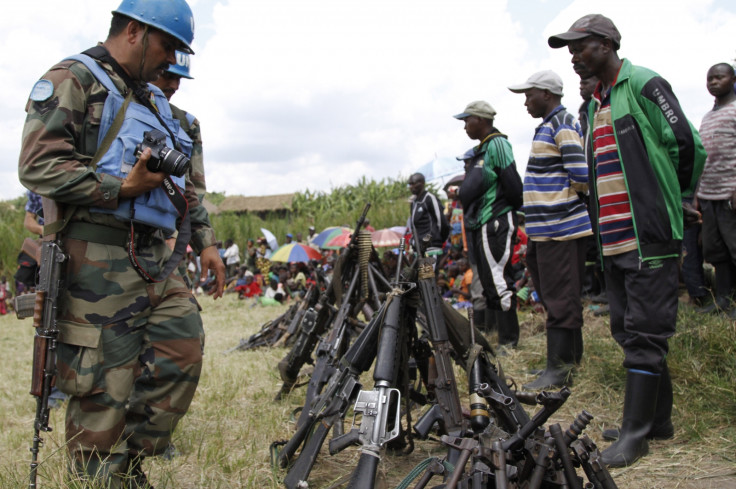 Between six and eight Tanzanian imams previously kidnapped by Rwandan militias in the Democratic Republic of Congo have managed to escape, Congolese officials have said. The religious leaders were abducted between the North Kivu's villages of Katwiguru and Rutshuru by suspected members of Democratic Forces for the Liberation of Rwanda in July of this year. There are conflicting reports regarding the number of the imams kidnapped, which varies from six to eight.
The abductors had previously contacted the Islamic community of Goma, eastern Congo, and asked for $40,000 (£25,6090) ransom in order for the hostages to be released. However, the imams managed to escape shortly after fighting broke out between FDLR and the ethnic Congolese army, provincial governor Julien Paluku told AFP. Paluku added that he is confident the kidnappers were FDLR members because "as soon as the fighting broke out, they fled". It is not yet clear where the imams are. IBTimes UK contacted Paluku and is waiting for a response.
Kidnappings for ransom are common in the North Kivu. In April 2014, members of the FDLR kidnapped three UN private agents who worked for UN anti-mine service Unmas.