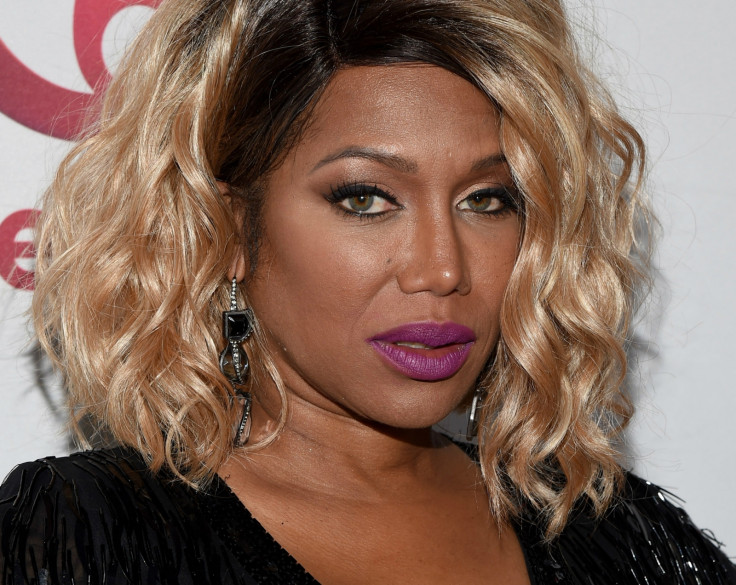 Hip-hop icon Dr Dre should brace himself for an even bigger storm. After the airing of her controversial Lifetime movie Surviving Compton, the music producer's ex-girlfriend Michel'le has confirmed plans to release a tell-all book on their allegedly abusive relationship.
Surviving Compton, which debuted on 15 October, showed Dr Dre's character physically assaulting Michel'le on multiple occasions throughout their relationship in the 1990s. When a fan asked Michel'le if she would be writing a memoir detailing her alleged ordeal, the r'n'b singer replied simply: "It's coming." According to music website Singers Room, the autobiography has a tentative publish date of January 2017.
Dr Dre reportedly denies abusing Michel'le and is said to have sent a cease and desist letter to Sony Pictures to stop them airing the film.
Defending the TV biopic, Surviving Compton's executive producer Leslie Greif told Indie Wire: "I heard Sony said they vetted the film and stand by it, and will not allow Michel'le's voice to be silenced.
Greif continued: "They're supporting this picture... These are not new stories. Dr Dre and Suge Knight have not seen the film to my knowledge, and are presupposing what they did and how it might make them appear on screen."
Knight, co-founder of Death Row Records, is also portrayed in the movie due to his marriage to Michel'le after her split from Dr Dre. Knight's character is also seen hitting Michel'le in the face resulting in her being rushed to hospital for the injury. Michel'le has a son with Dr Dre, named Marcel, while she and Knight share daughter Balei.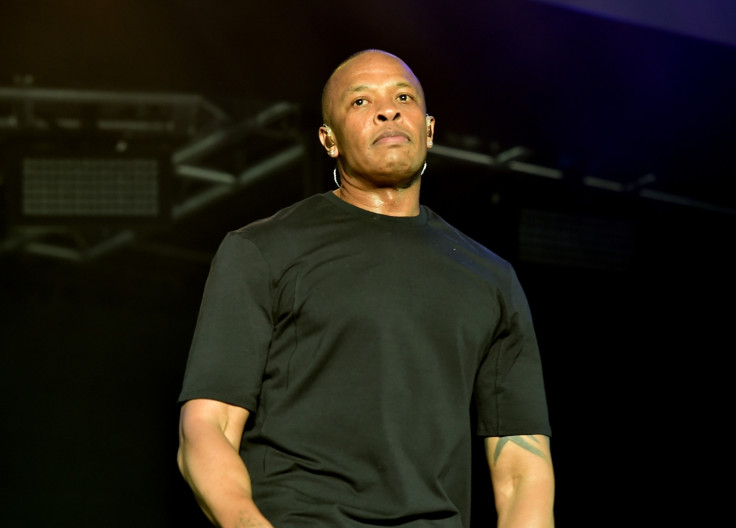 Michel'le and her six-year relationship with Dr Dre was not depicted in NWA. biopic Straight Outta Compton. Addressing her omission from the 2015 movie, the singer told Elle magazine: "I call his story a Disneyland because it's an illusion. It is how he wanted it to be remembered, so that is how he portrayed it. And he had every right to do that. As did I. I remember it a different way."
After watching Surviving Compton, many viewers have vowed to boycott Dr Dre's Beats By Dre headphones even though the mogul no longer owns the majority share. Musical peers of the Aftermath Records boss are still supporting the brand as Nicki Minaj, Pharrell Williams and DJ Khaled have appeared in an advert to promote Beats' new wireless range.
Watch the Beats By Dre headphones advert starring Nicki Minaj, Pharrell and DJ Khaled: