Dr Dre fans threaten to boycott Beats headphones over domestic assault claims in Michel'le biopic
Michel'le's TV movie Surviving Compton depicts Dr Dre's character as physically abusive.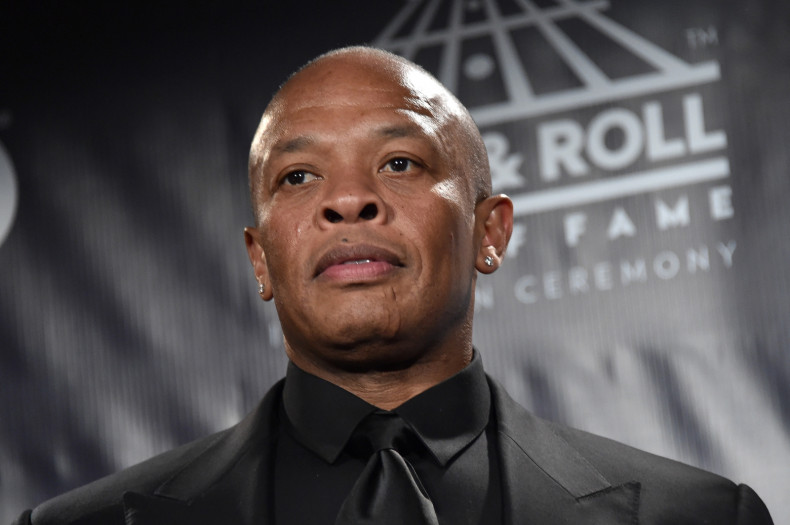 Horrified former fans of Dr Dre have threatened to boycott the hip hop mogul's Beats By Dre headphones range due to his portrayal in TV movie Surviving Compton. The Lifetime film recounted Dr Dre's relationship with his ex-girlfriend Michel'le and her allegations that he was physically abusive towards her.
In Surviving Compton: Dre, Suge & Michel'le, which aired on 15 October in the US, Dr Dre's character is seen punching Michel'le repeatedly on many occasions and even pulling a gun on her at one point. Dr Dre, real name Andre Young, threatened to take legal action against Sony Pictures if the film was broadcast on Lifetime but some fans have now turned against the music mogul in light of his portrayal.
Promising a boycott of Dr Dre's best-selling Beats headphones business, one tweeted: "After seeing how dr. Dre beat you I have no respect for that piece of crap!! Boycott Beats," while another said: "I'll never support Dr. Dre in anything again and I encourage my followers to boycott streaming him and any business he is a part of as well."
Showing support for Michele'le, another said: "You are an amazing women @Michellemuzic #SurvivingCompton will make me boycott everything Dr. Dre, I'm sorry that happened to you."
Michele'le has previously stated that she decided to tell her side of the story after being completely omitted from N.W.A.'s 2015 biopic Straight Outta Compton. Referring to the way Dr Dre was portrayed in that movie, one critic said: "We saw two completely different Dr. Dre's in Straight Outta Compton and #SurvivingCompton, smh."
However, others pointed out that Dr Dre no longer owns the majority stake in Beats Electronics after selling the venture to technology giant Apple for a staggering $3bn in 2014.
Referencing the huge sale, one wrote on Twitter: "People are saying they won't support Dr Dre and won't buy his headphones anymore. y'all like a billion dollars late," while another said: "Beats don't belong to Dr. Dre anymore. People can quit with the fake boycott." Another mused: "Ppl struggling to comprehend the concept Dr. Dre being financially set 4 life & no boycott/dislike will affect him."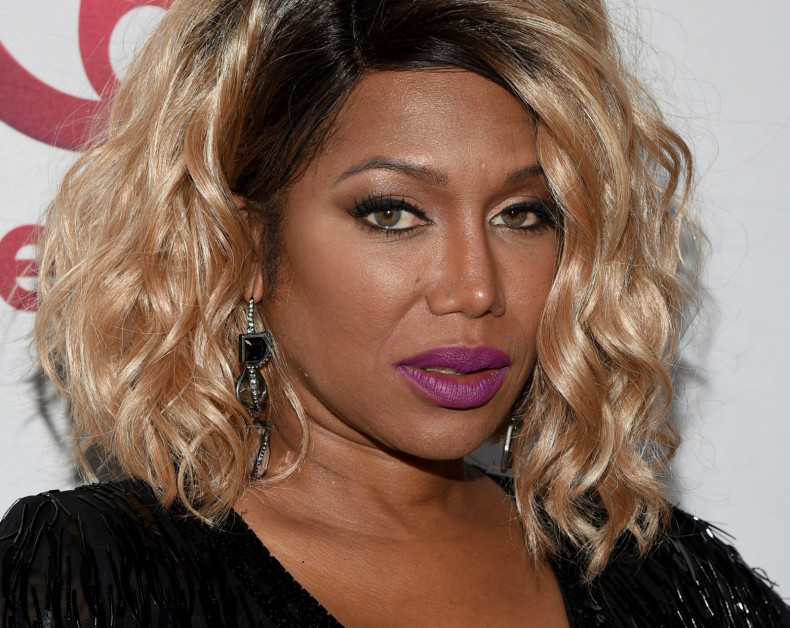 One Twitter user conducted a poll which posed the question: "Now that you've seen Michel'le's story in #SurvivingCompton, what are your thoughts on Dr Dre?" Out of more than 600 voters at time of publishing, 37% voted that Dr Dre is a "bad guy. No longer a fan", while 23% stated they were "a fan regardless".
Dr Dre and Michel'le Toussaint are said to have dated for six years between 1990 and 1996. The couple had one child together in 1991, a son named Marcel, before Michel'le went on to marry Dr Dre's Death Row Records co-founder Suge Knight. Michel'le and Knight had one daughter together, Balei, born in 2002 but the couple divorced in 2007.
In Surviving Compton, it is portrayed as though Dr Dre's NWA. bandmates, including Ice Cube and Eazy-E, were aware of the producer's allegedly abusive behaviour towards Michel'le but did not intervene.
After it re-emerged that Dr Dre had attacked journalist Dee Barnes at a Hollywood party in the 1990s, the producer issued a statement apologising "to the woman [he's] hurt". However, in his cease and desist letter sent to Sony, Dr Dre reportedly denies physically assaulting Michel'le.
Watch the Surviving Compton trailer: