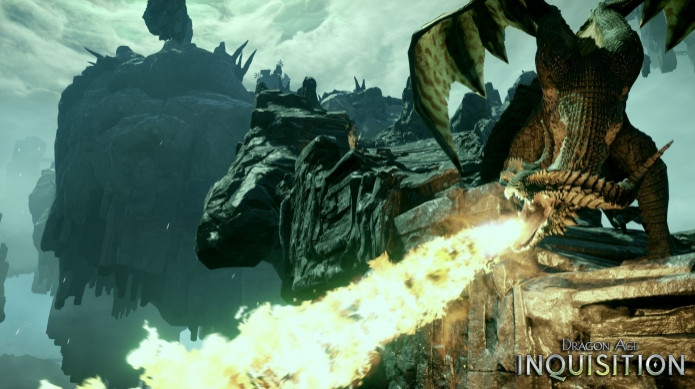 For those of you that were excited about news that Ubisoft's Assassin's Creed: Unity will run at 900p resolution on both Xbox One and PlayStation 4, EA and Bioware have confirmed that their upcoming title, Dragon Age: Inquisition will be doing things a little differently. On the Xbox One, it will run at 900p, while PS4 users will enjoy the game on 1080p.
"We maximized the current potential of each platform," Bioware said on Twitter.
Inquisition is not the first high-profile multiplatform game that outputs in a higher native resolution on PS4 compared to Xbox One. Other games with a similar issue include Call of Duty: Ghosts, Pro Evolution Soccer 2015 and Lords of the Fallen.
However, Microsoft has been working hard to do everything that they can about the issue. According to GameSpot, over the summer, the company behind the Xbox One released a developer-focused Xbox One update that has helped studios reach 1080p with the Xbox One versions of their games.
As for Ubisoft, the developer apparently made the choice to limit its resolution 900p and its frame-rate to 30 frames-per-second so as to fill the streets of fictional Paris with thousands of NPCs or non-playable characters.
Ubisoft's move is being seen as a wise one as many gamers have always enjoyed functional and effective gameplay as a priority over slightly better graphics. This might mean that Ubisoft's sacrifice of graphics over gameplay might just pay off since gamers would enjoy walking through crowded streets that are filled with lively looking NPC.
Via Forbes