Drake is known to be quite a charmer, especially when it to comes to his female companions. However, the Canadian-born singer's recent intimate outing with porn star Rosee Divine has raised questions about his romance with pop star Jennifer Lopez, which seems to be growing by the day.
The Hotline Bling hitmaker was spotted with the adult film actress on Monday (23 January) as the two stepped out for a low-key dinner date. According to reports, the pair appeared to be all smiles and cosy as they were photographed enjoying a meal at a Japanese restaurant in Amsterdam
Even from a distance, Drake stood out with his eye-catching style as he rocked a bright yellow padded jacket. On the other hand, 27-year-old Divine was dressed in a dark outfit and sported her radiant smile while chatting the night away with her celebrity friend.
Pictures from the pair's intimate outing reportedly showed Divine caressing Drake's arm as the two enjoyed the evening together.
As the 30-year-old rapper makes headlines for his cosy outings, recent reports have claimed that Lopez is "head over heels" for Drake. Shedding light on their blossoming romance, a source quipped, "She's head over heels for Drake. It's a new relationship, but she really likes him. She's really into him."
This comes after the 47-year-old songstress revealed that she and her beau are collaborating on some new music. "He just asked me to do a song with him and that's what we've been doing. We'll see if it's on his next album," Lopez had said.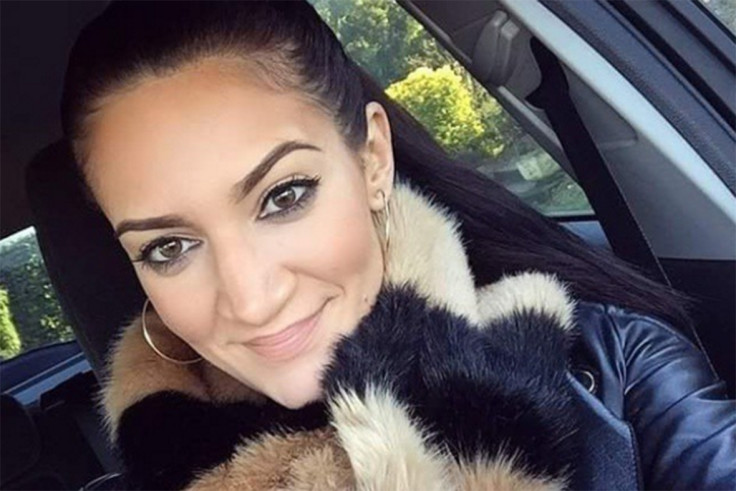 While they might be making some music together, insiders have maintained that the singer duo "clearly enjoys each other on another level, too." "Jen loves the attention and she seems very happy to be spending time with him. Drake is very charming. He treats Jen with lots of respect. She seems very smitten."
Drake and Lopez – who are fresh off their previous relationships –sparked romance rumours last month when they shared their cuddled-up photo on Instagram.