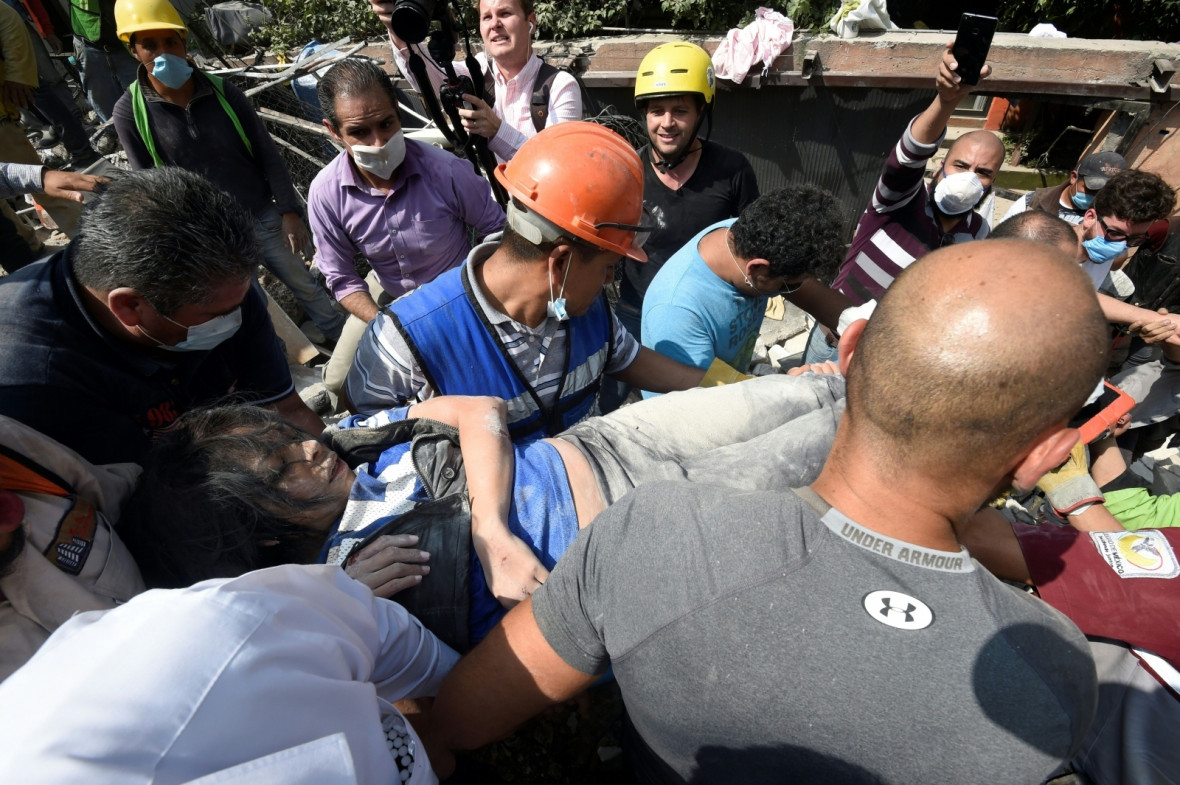 More than 100 people are dead following a 7.1-magnitude earthquake that rocked central Mexico on Tuesday (19 September). The powerful quake toppled buildings in the capital and surrounding states, knocked out power and sent rescue workers searching through the rubble for survivors.
Officials have said that at least 119 people died in the massive shake, with the most deaths reported in Puebla, Morelos and Mexico states, as well as Mexico City. Mayor Miguel Angel Mancera told local reporters that at least 30 people died in the capital, reported CBS News.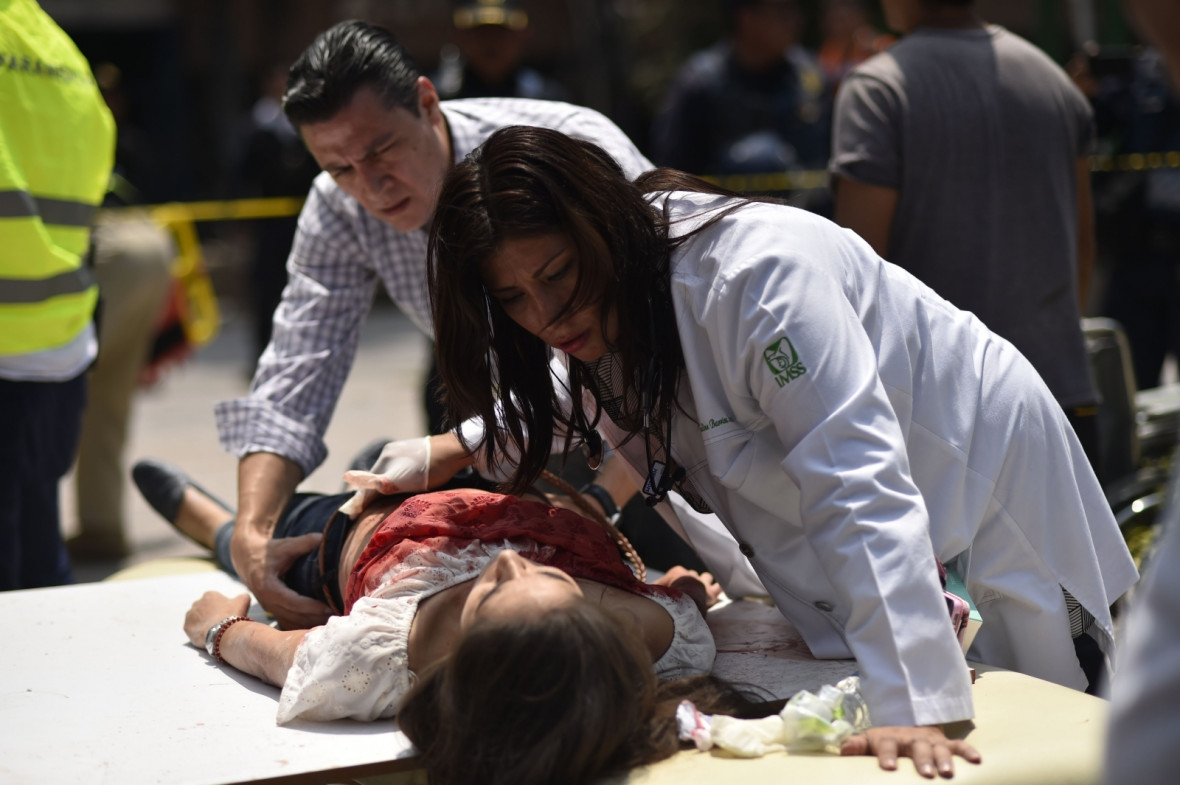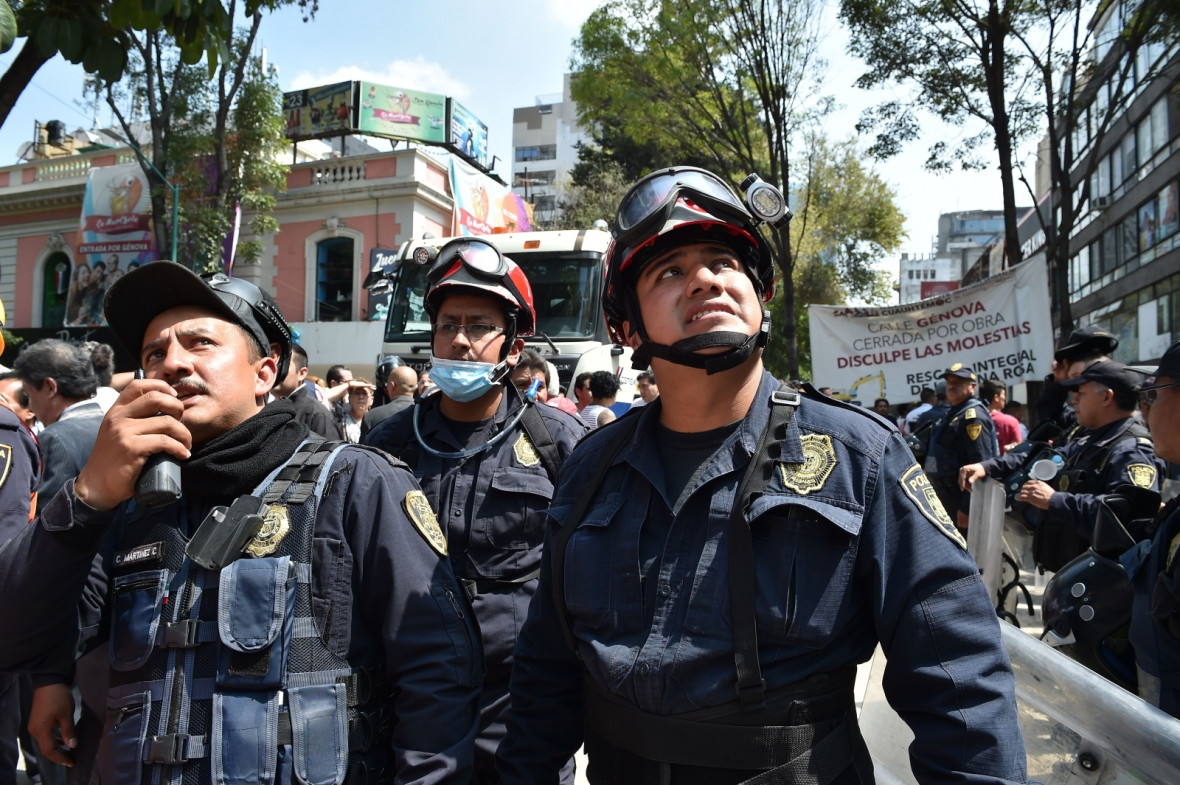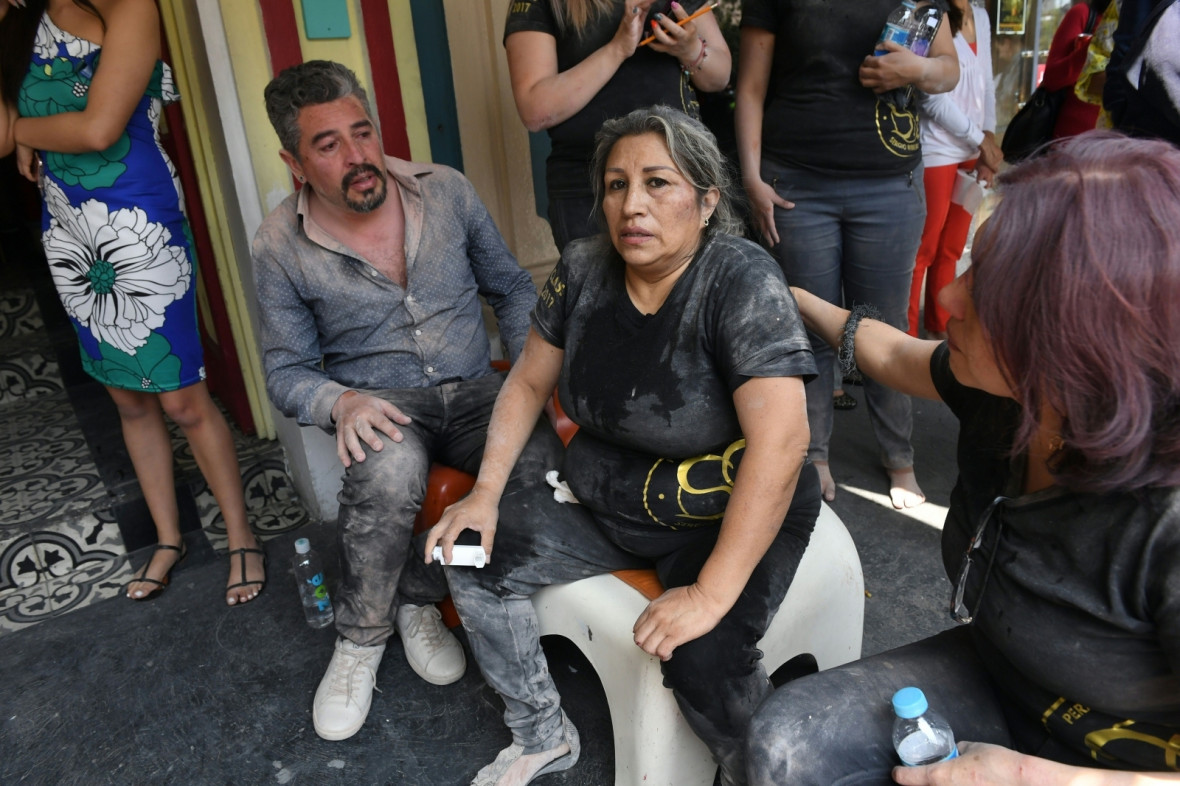 President Enrique Peña Nieto said 27 buildings collapsed in Mexico City, which was 75 miles (90km) from the epicentre. Some 50 to 60 people were rescued from the rubble by citizens and rescue workers.
Mancera told reporters that there are reports of people trapped in collapsed buildings but did not specify how many, CBS News reported.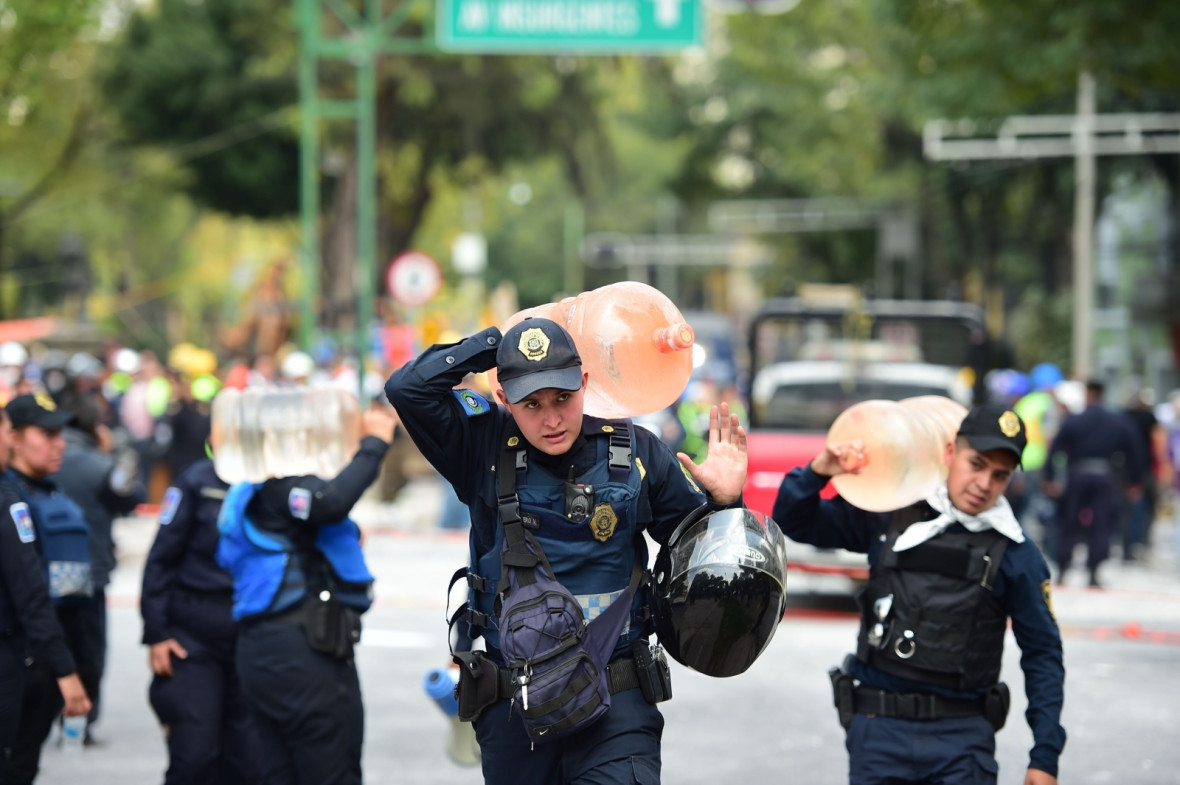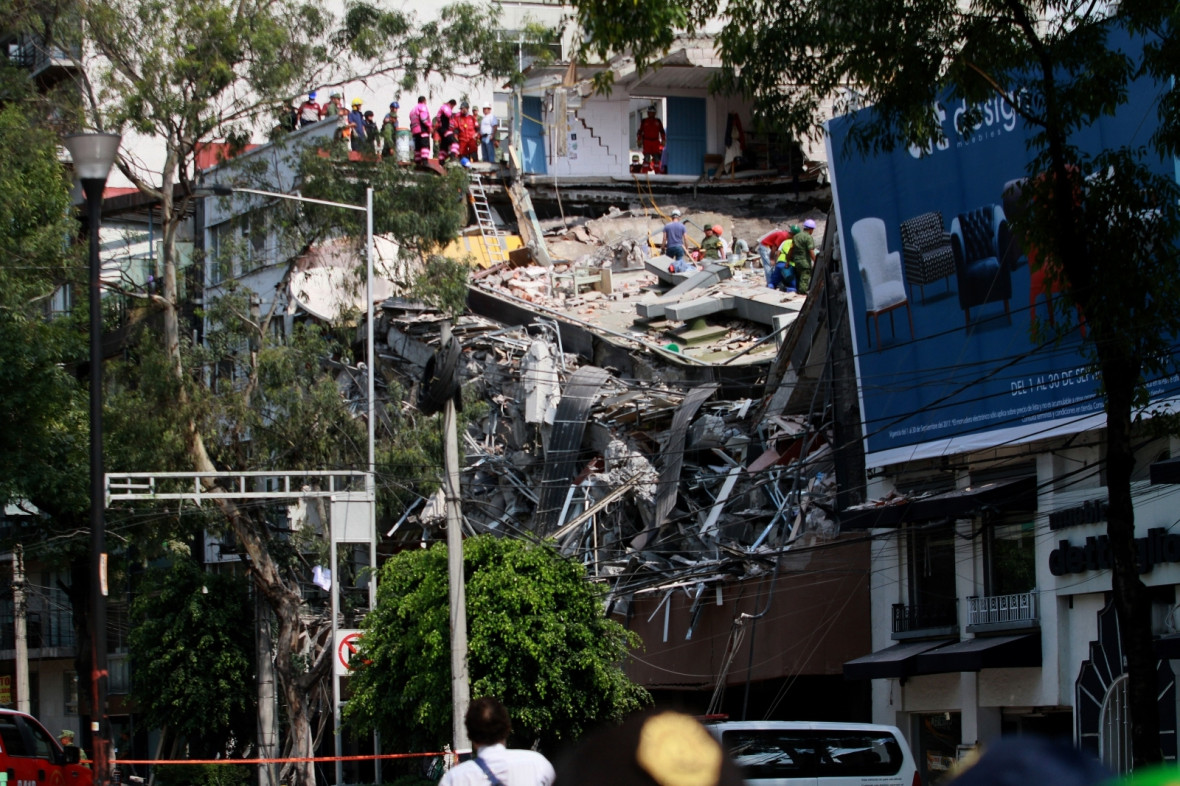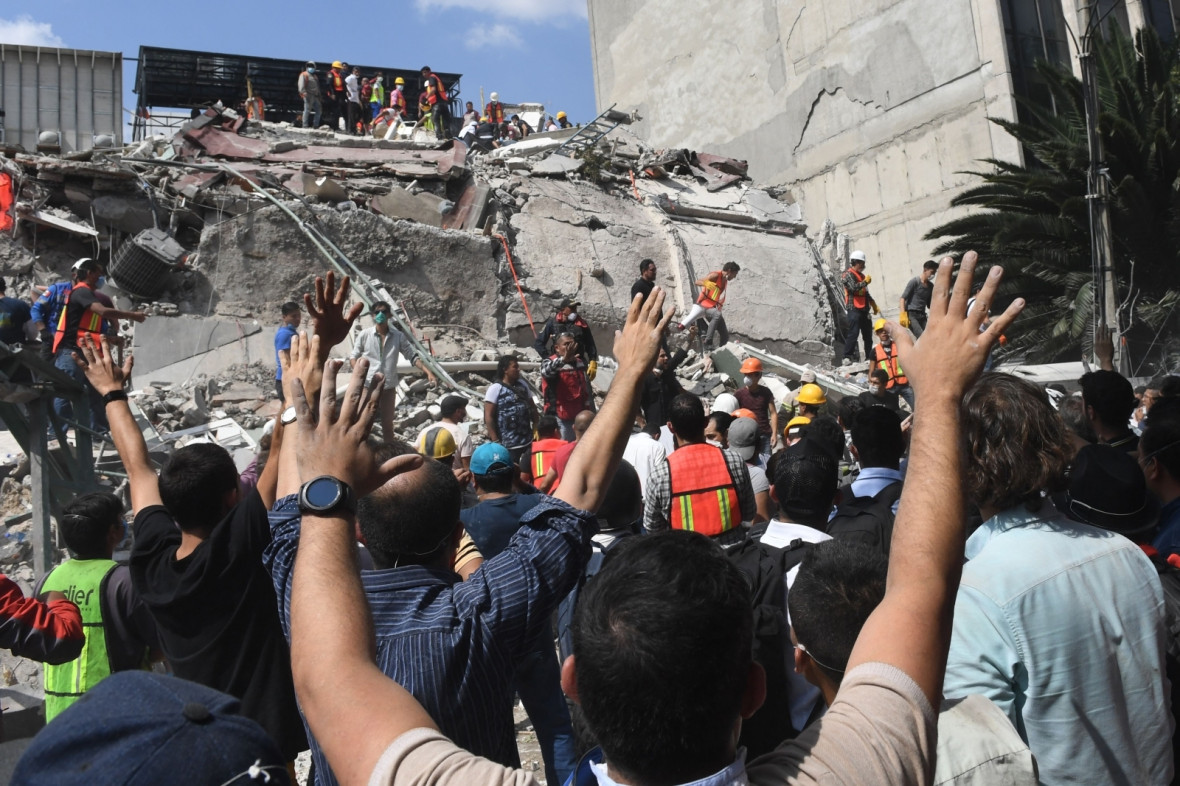 According to CNN, the Mexican government said 3.8 million customers in central Mexico have had their electricity service interrupted.
Freelance reporter Manuel Rueda, who was walking outside a bank when the earthquake struck, said there is a sense of fear in the city. "People here are used to encountering these types of situations, but this time, I definitely sense more fear from people," he said on CBSN.
Local television broadcast images of collapsed buildings and streets filled with rubble, according to The Associated Press. The shake sent thousands of office workers running into the streets, though the full extent of the damage remains unknown.
Video posted on Twitter shows office workers rushing out of their building as it viciously swayed, sending light fixtures and computers toppling. Some sought refuge under desks.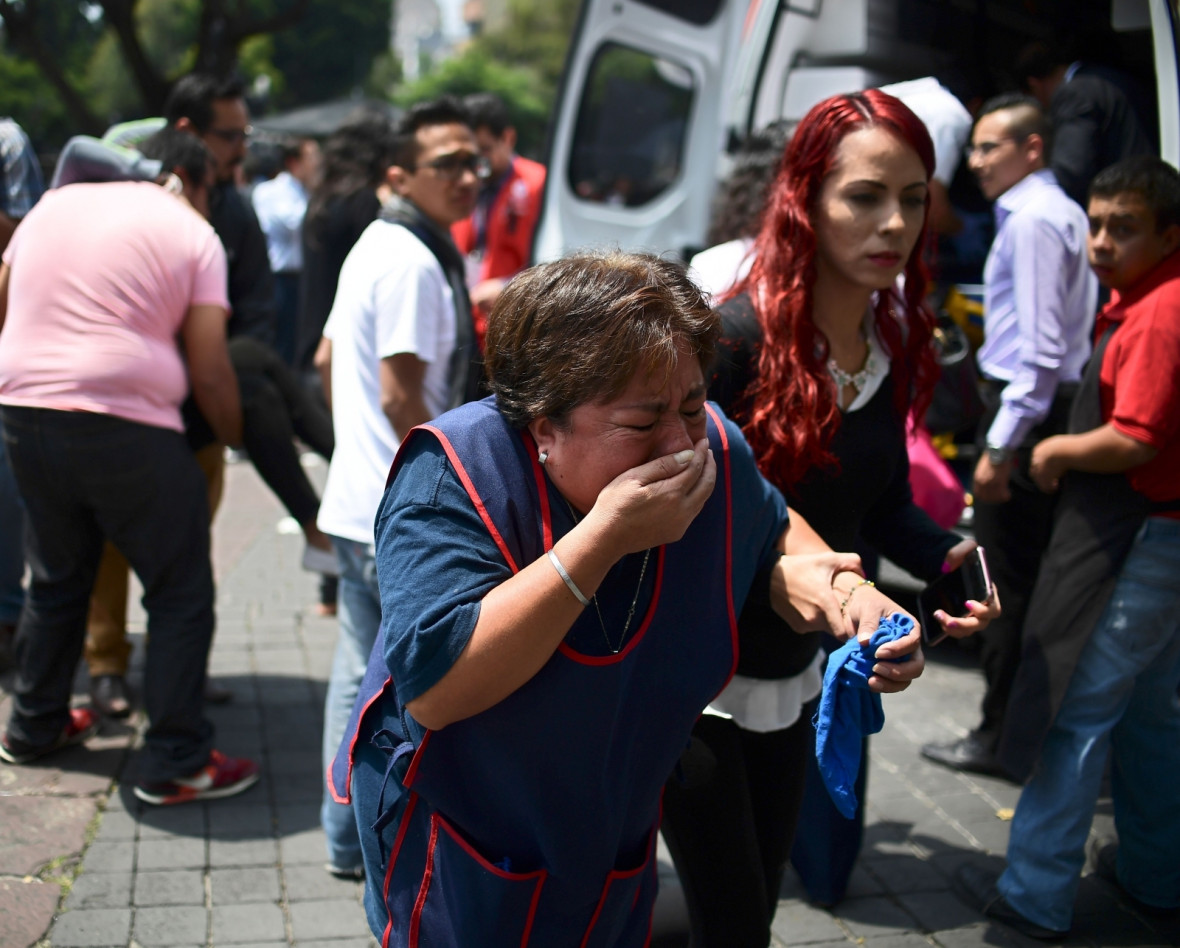 The earthquake struck just hours after residents took part in drills and commemorative events on the anniversary of the 1985 earthquake. The 8.1-magnitude quake killed thousands and destroyed large parts of Mexico City.
The US Geological Survey said the earthquake on Tuesday had a magnitude of 7.1, centred five miles (8km) southeast of Atencingo in the state of Puebla at a depth of 32 miles (51km). Mexico's seismological agency calculated its preliminary magnitude at 6.8, the Los Angeles Times reported.