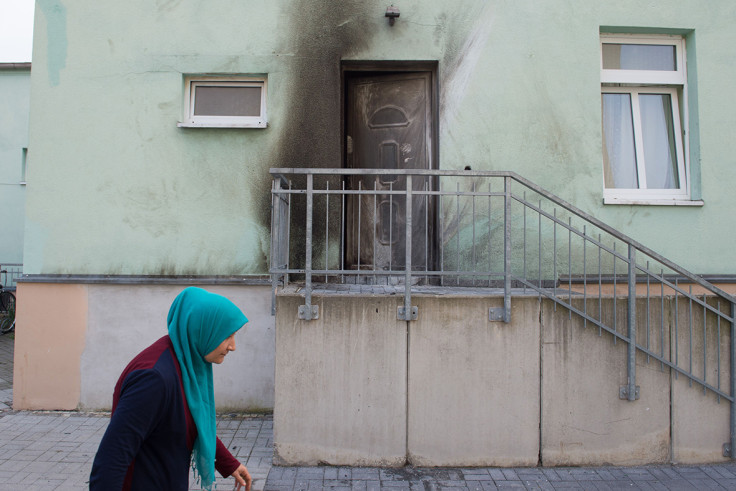 Police in Germany believe xenophobic motives were behind two explosions, caused by improvised devices, which targeted a mosque and a conference hall in Dresden.
No one was injured in the attacks, which struck the east German city late on Monday (26 September). Investigators are still assessing the extent of structural damage to buildings, AP reported.
"Even though we do not have a letter of confession, we must assume there's a xenophobic background," Police President Horst Kretschmar was quoted as saying.
Security has been bolstered outside mosques across Dresden in the wake of the attack. Police recovered pieces of a home-made explosive device from the scene at the mosque.
Dresden has seen a rise in racial tensions in recent months. The state capital of Saxony is due to hold national unification celebrations on 2 October, which have been acknowledged as a possible security concern.
In July, Germany faced a wave terror attacks motivated by racism and radical Islam. In July a deadly shooting at a busy Munich shopping centre left at least 10 people dead, including the gunman himself, and several injured. The attacker, despite being of Iranian origin, was influenced by Nazism.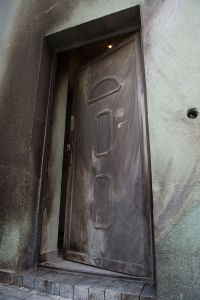 Just two days later, a Syrian asylum seeker detonated a suicide bomb in the town of Ansbach, killing only himself after he was denied entry to a festival packed with revelers.
Also in July a teenaged Afghan refugee armed with an axe and knife injured four people on a train in southern Germany before he was shot by police. The attack was later claimed by the Islamic State.
In February a German schoolgirl nearly killed a Germany policewoman in a knife attack. The 15-year-old was arrested outside Hanover train station after she stabbed the policewoman in the neck. She had been radicalised online and by the German Salafist preacher called Pierre Vogel.
Across the country, racial and religious tensions have been stoked by the German government's decision to allow asylum to refugees fleeing the 5-year-long civil war in Syria. Angela Merkel's Christian Democratic party has been punished in recent elections for the open door policy.