Dresden bombing 70th anniversary: Interactive then-and-now photos show scale of destruction
Seventy years ago, the German city of Dresden was the scene of one of the fiercest and most controversial Allied bombing raids of the Second World War.
Untouched by bombing just months before the end of the war, the city was attacked by two waves of British bombers, three hours apart, on the night of 13 February, 1945.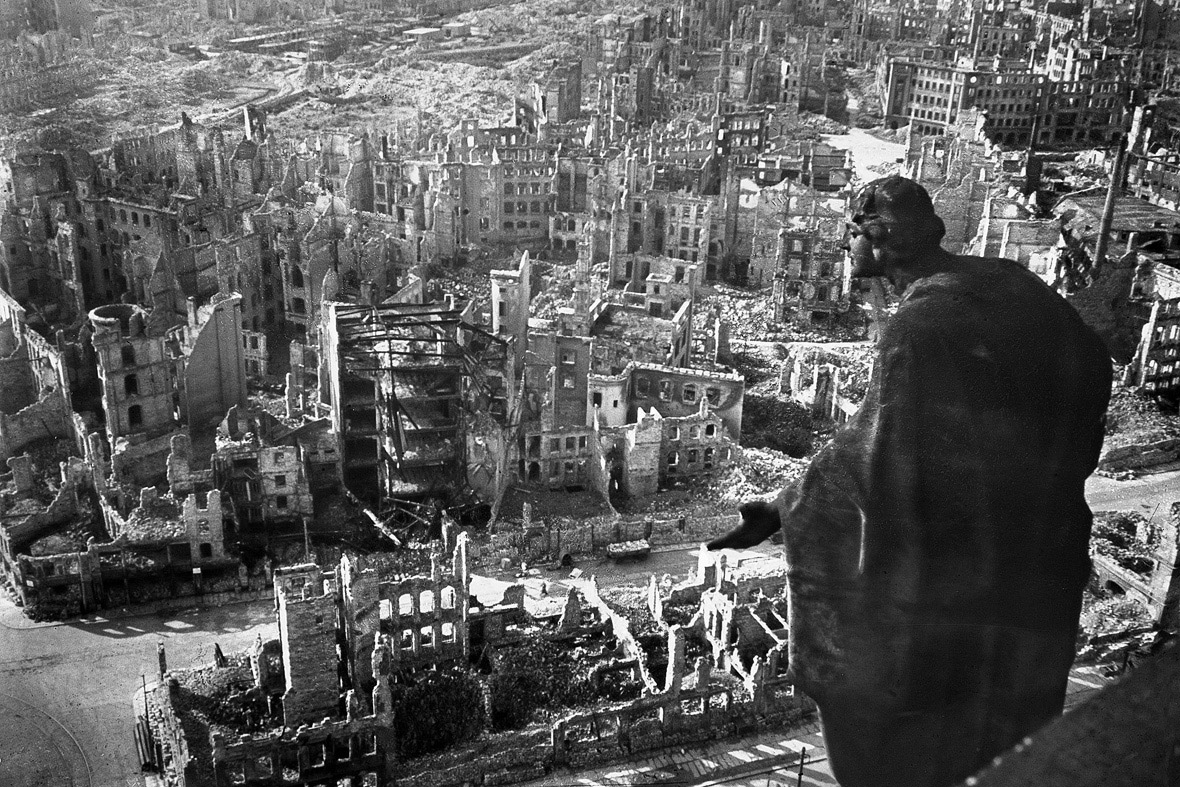 Almost 800 RAF Lancaster bombers let loose 1,182 tons of incendiaries and 1,478 tons of high explosives, creating a firestorm that destroyed the city.
The next day, the Americans sent 311 B-17 Flying Fortress long-range bombers, adding to the damage.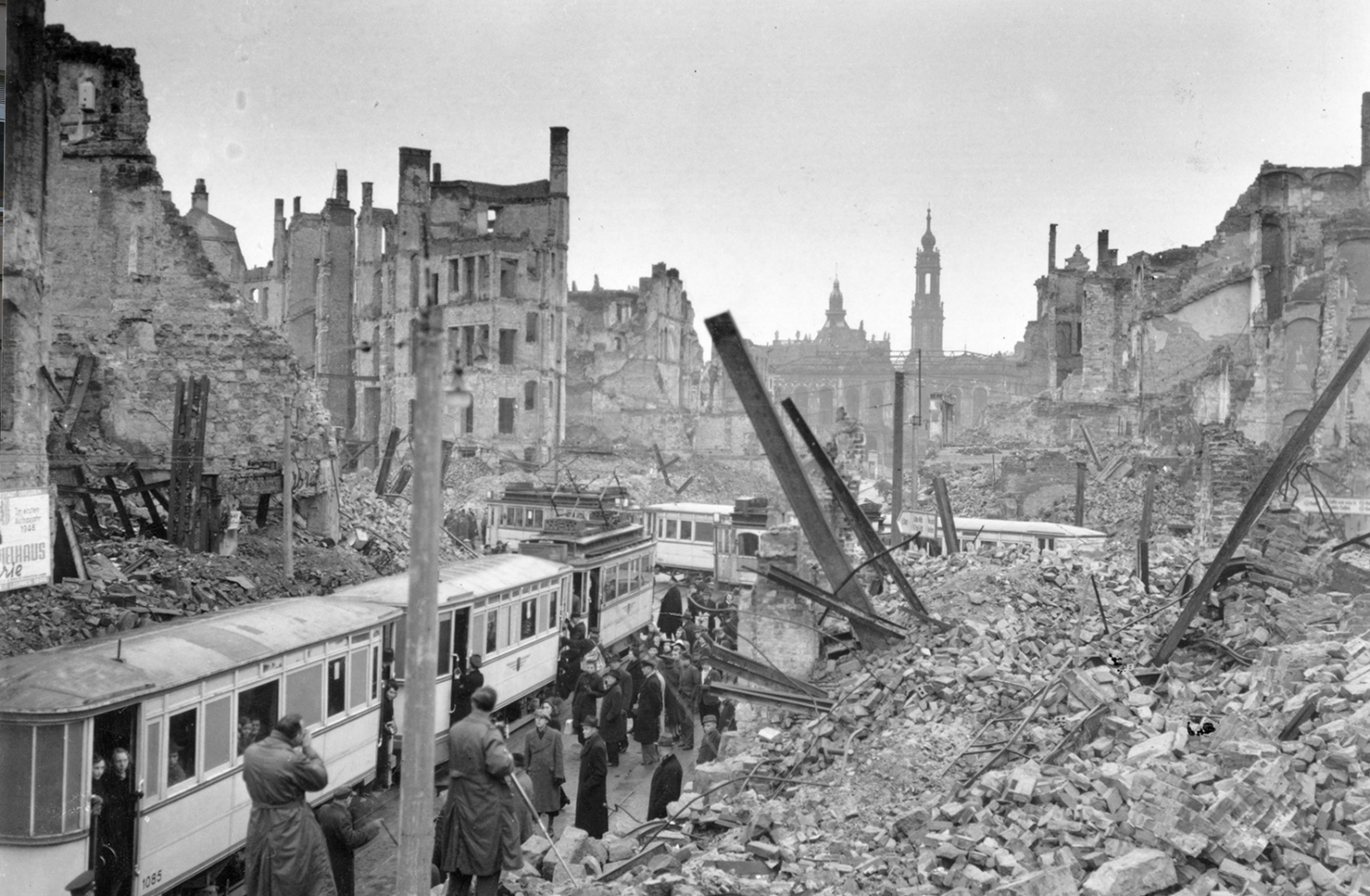 The official death toll is put at around 25,000. But many survivors believe the number was higher as bodies were reduced to ashes in the firestorm.
Once dubbed the Florence of northern Europe for architectural jewels such as the Zwinger palace and the Semper Opera, the city was reduced to smouldering ruins.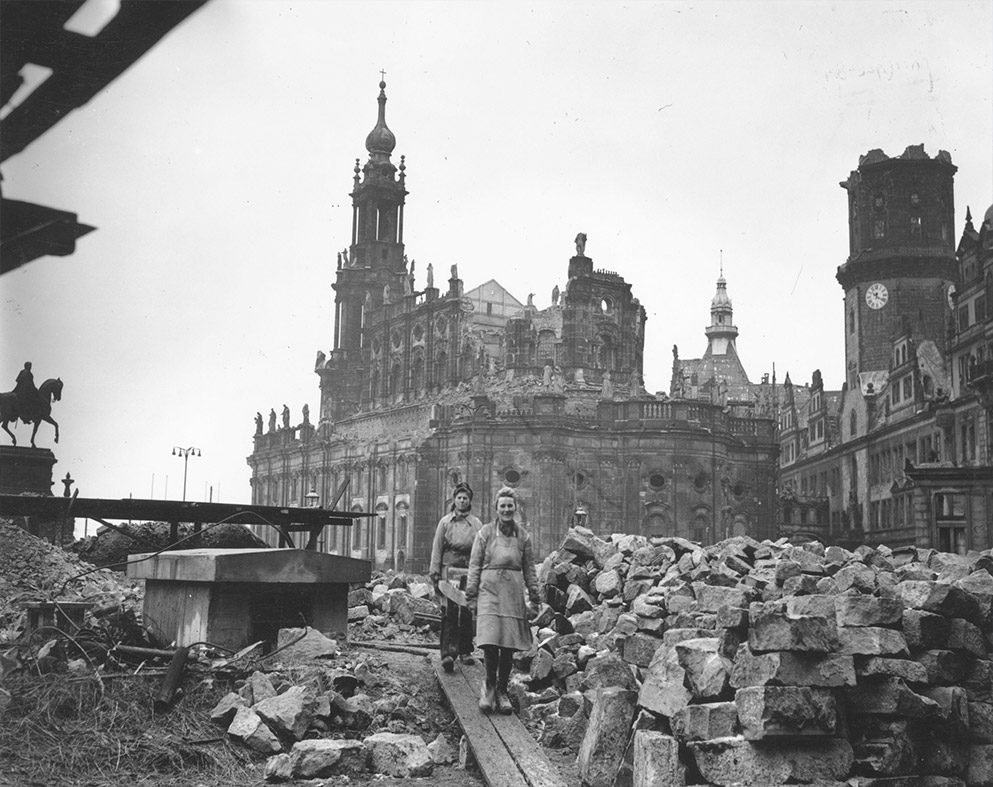 Wartime British Prime Minister Winston Churchill said: "The destruction of the city remains a serious query against the conduct of Allied bombing."
Dresden has only in the last decade been restored to its former glory, complete with its trove of cultural treasures.
By the time the raid was over, the city was littered with corpses and tens of thousands of Dresden's buildings had been turned to rubble, including its famous opera house and museums in the historic old city.
The baroque Church of Our Lady appeared initially to have survived, but, weakened by the intense heat, it collapsed two days after the bombing under its own weight.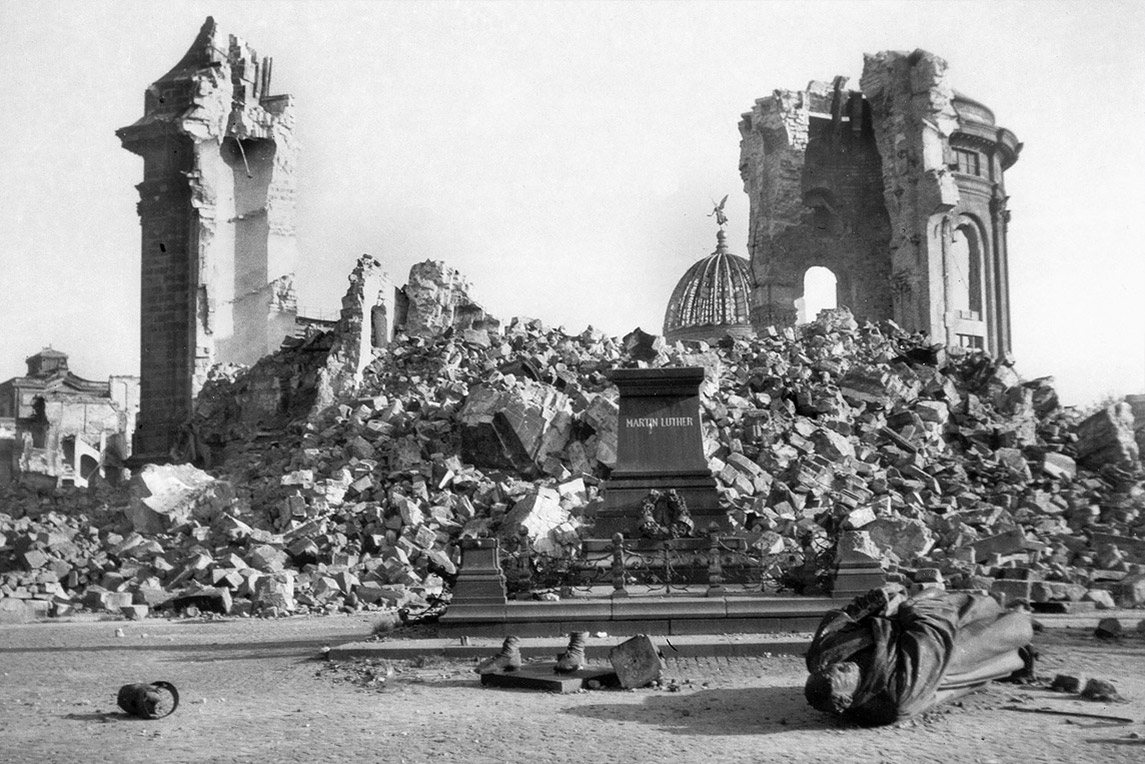 It was not just the bombs dropped by the waves of British and US planes that wreaked devastation.
The fire made superheated air rise rapidly, creating a vacuum at ground level that produced winds strong enough to uproot trees and suck people into the flames. Many Dresden residents died of collapsed lungs.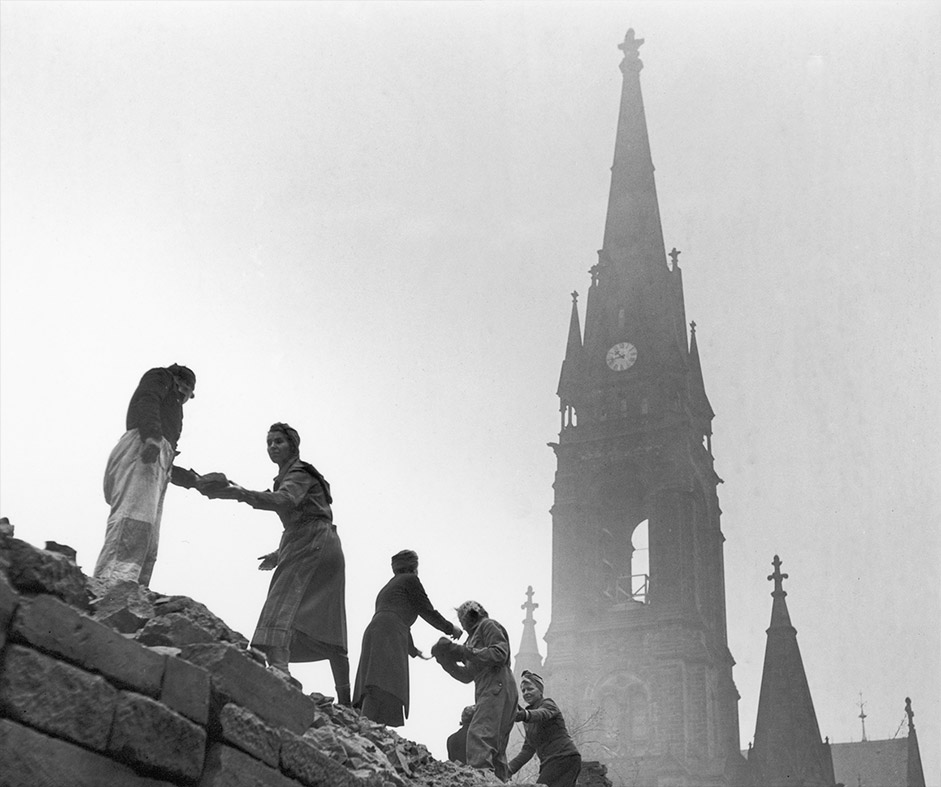 Many historians now believe the destruction was a tragic waste of human life and cultural history – with little to no effect on the outcome of the war.
Today, Dresden is a conservative bastion and the venue for Germany's biggest annual neo-Nazi march, which takes place on the anniversary of the controversial bombing of the city by Allied forces near the end of World War Two.
© Copyright IBTimes 2023. All rights reserved.