Seventy years after the firebombing of Dresden in World War Two, a 360-degree panorama showing the destroyed city has been unveiled in the city.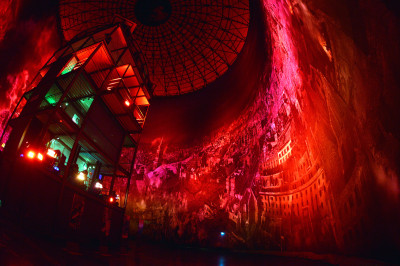 Between 13 to 15 February 1945, only months before the end of the war, British and US bombers obliterated more than 90 per cent of the historic city centre, killing an estimated 25,000 people.
More than 3,900 tons of high-explosive bombs and incendiary devices wiped out important Baroque landmarks in a city sometimes called "the Florence on the Elbe".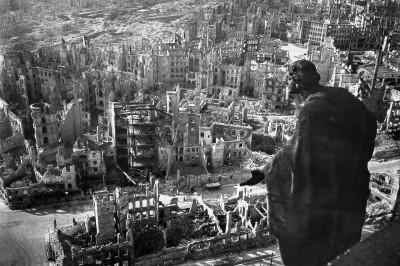 Artist Yadegar Asisi has created a circular image 100 metres wide and 30 metres high showing Dresden after the devastating Allied air raids.
The panorama, Dresden:1945, opens on 24 January 2015 in the disused Panometer gasometer in Dresden.