Drew Barrymore admits she's not ready for dating after split from third husband
The couple were reportedly barely spending time together towards the end of their four-year marriage.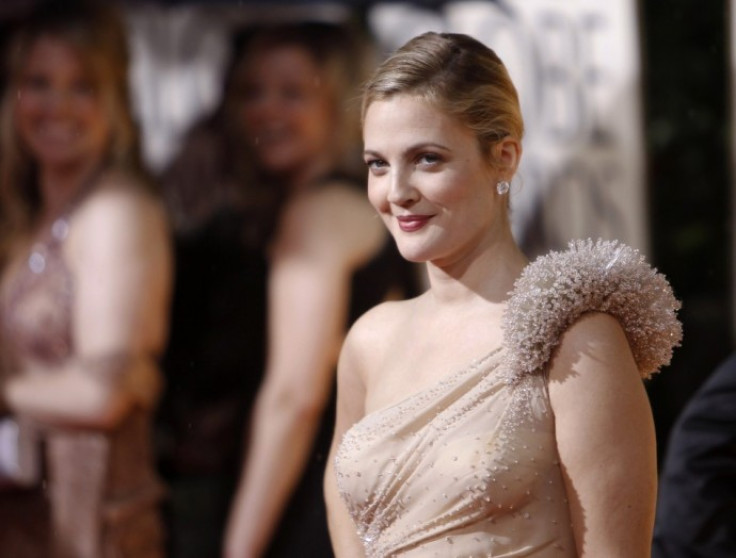 Drew Barrymore has admitted she still can't face dating yet after divorcing her husband five months ago.
Speaking on the SiriusXM's Town Hall, the Charlie Angels actress said she wasn't ready to date since her split with art consultant Will Kopelman, with whom she has two daughters: Olive, four, and Frankie, two.
"I'm still in shock over everything. I'm going to take a while, she said, while promoting her new Netflix show, Santa Clarita Diet, according to a MailOnline report.
The couple were reportedly barely spending time together at all towards the end of their four-year marriage.
She once said to have confessed about the lack of passion in their relationship during a photoshoot in October 2015, when she was encouraged to imagine being seduced by her husband.
She meant to have said: "Well, we haven't had sex in over a year so that might be tough!"
Kopelman, who was Barrymore's third husband, reportedly preferred spending time at their $8.3 million (£6.6m) New York home while she was away working on her businesses, namely her Flower Beauty cosmetics range and Barrymore Wines, a collaboration with Carmel Road winery.
Last year, the star admitted the pain of her divorce felt like the "biggest failure".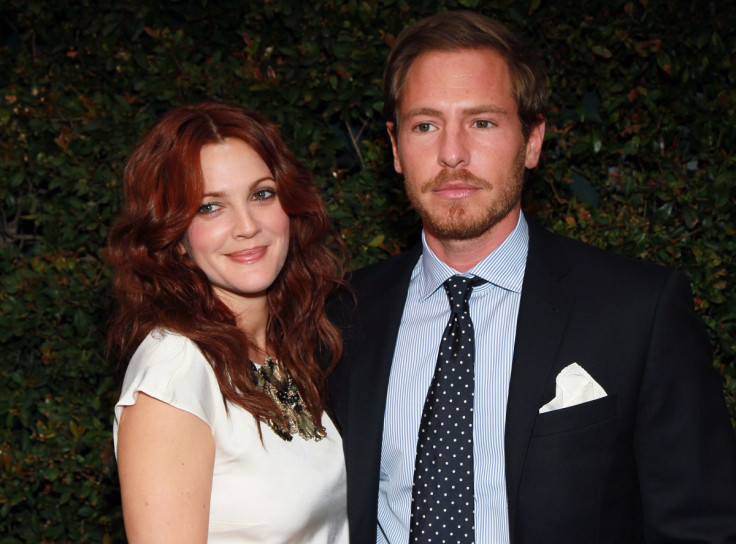 In an interview with People Movies, she said: "When you get divorced, you break up with somebody and you're like, 'Yeah, that didn't work,' and you get divorced, [but] when you get divorced you're like, 'I'm the biggest failure. This is the biggest failure.' It's so shameful and hard to actually go through that, even privately."
She added: "It's a tough time. It's a hard thing to go through," she said. "It's like you're being put on a cheese grater and every second, going, 'Ah! This wasn't the plan!' "
The couple have remained on friendly terms since their divorce was finalised last year.
On 22 January, Barrymore shared a photo on Instagram of her former husband holding their daughter Frankie on his shoulders while they participated in the Women's March.
She posted: " Proud of my daughter and her dad."
Refusing to try online dating or dating apps, Barrymore insisted she preferred the old days of waiting by the phone for someone you like to ring.
"My concern with the dating app is always like, am I going to be that person who classically meets a psycho, and then I end up murdered that night!? So I think that alone was a turn off!"
The actress remembered dating in the days before smartphones.
"I remember when you were just waiting for that phone to ring, and then you were worried because you'd miss their call and then the answering machine manifested and it was tapes, and you were so, kept checking that tape. Like, there's a part of me that still dates from that kind of perspective."
© Copyright IBTimes 2023. All rights reserved.