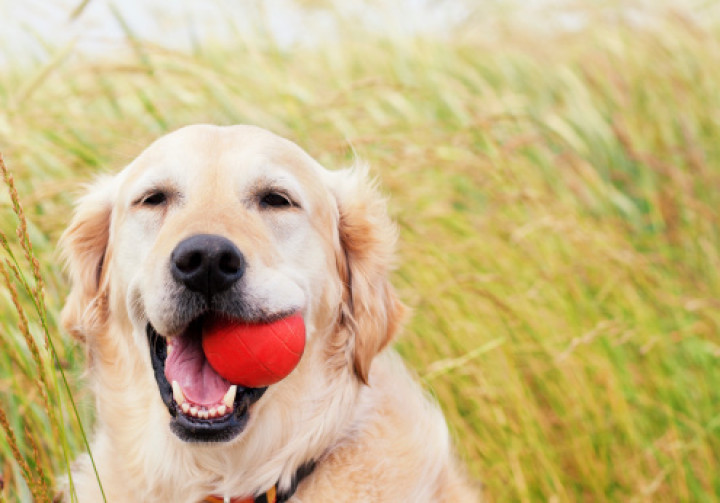 Leaving pets unmonitored is an everyday affair that animal lovers have to go through. Most people even drop the idea of adopting animals for this very reason. But IBM has plans for a special drone that may be able to ease your dog-sitting worries.
The computing giant not exactly known for its drone making capability filed a patent that was published recently for a drone that can function as a mechanised dog-sitter and trainer. The aim is to create a UAV (unmanned aerial vehicle) that can rightly feed, train, and prevent pets like dogs, cats, and other domesticated pets from turning the house upside down when their owners are away.
Given it will be a monitoring drone, it will be equipped with cameras which is not surprising. But IBM's innovative team proposes the drone be stocked with several pet-tailored features.
Tools to detect the movement of the pet like sensors and microphone to detect when an animal may be whimpering or barking, and a temperature sensor to figure out whether your pet is getting too cold are among the main features proposed. The drone will also alert on abnormal behaviour of the pets and take preset actions on what it detects.
As food is a major concern for pets when owners are away, the drone may be built with a pet-feeder to dispense food as and when required. To not make your dog caged in the house, the drone also proposes to grant access to a tiny pet door in the house, through which the dog can relieve itself or get some fresh air.
And of course, the difficult pets who often misbehave, could hear a vocalised warning or command to stop their actions. A web-connected collar may also be placed to direct behaviour reinforcement.
Although it is not sure if the patent will be turned into a full-fledged project for the company to work on, an IBM spokesperson told Fortune: "The researchers saw an opportunity to leverage their knowledge about systems and drones and apply that to the pet industry, which is a multi-billion dollar market in the US alone."