A drug user is accused of letting his dad's corpse rot for three weeks in a bedroom so that he could continue to pocket his wages. Kieron West, 36, denies preventing the lawful and decent burial of his father Peter.
Kieron and his partner Emma Hicken, 35, allowed Peter's body to rot so they could spend his weekly payments from the Royal Mail on drugs. They only put a stop to the plan when the stench became unbearable, a court head.
The couple lived with with Peter in Leicester. The elderly man was on long-term sick leave from his job at the Royal Mail and still receiving his pay.
Crucially, the prosecution claims, Kieron and Peter had a joint bank account, which meant the younger man was able to buy drugs with his dad's wages.
Emma has already admitted that she knowingly allowed her partner's father to rot in bed, but Kieron has taken the stand at Leicester Crown Court, the Leicester Mercury reports.
"Both this defendant and Emma Hicken were well aware that Peter West had died," prosecutor Mary Loram said.
"The most obvious question was, why not tell anyone? The answer to that is an all too common one – money. It can only have been."
Loram told the court that the couple only gave up hiding Peter when "the stench was such it could no longer be hidden".
Neither of the couple are suspected of having a hand in his death – Peter suffered from diabetes and had recently had a toe amputated. The pathologist found him in an advanced state of decomposition.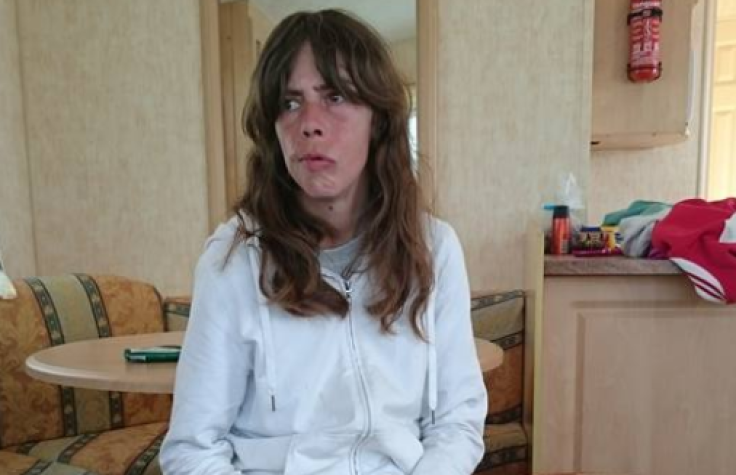 "This wasn't a family household in which everyone ate and talked and watched TV together," Loram said.
"It is clear from what Peter West himself told a colleague that he kept himself to himself and lived in his room."
"It is incredible that in those three weeks, or thereabouts, when Peter West was lying dead upstairs, his son would not have once shouted up, checked on him, done something that would have led to the discovery of his body."