Investigation into Rotherham sex gangs that raped 1,400 girls claims first convictions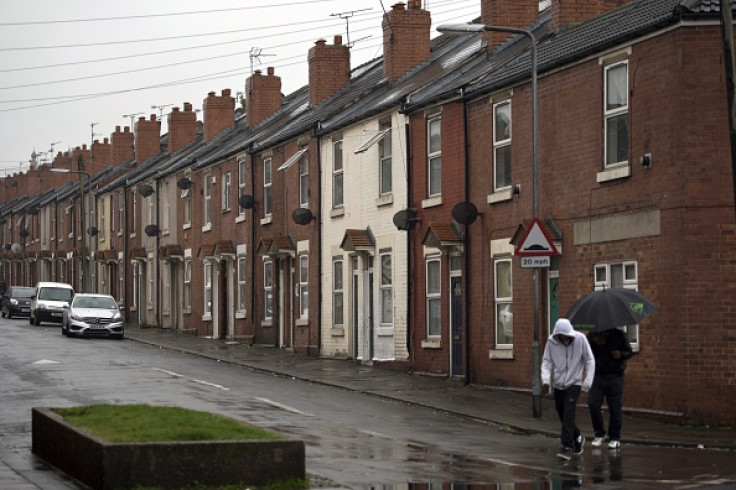 KEY POINTS
At least 1,400 predominately white girls were abused in Rotherham between 1997 and 2013.
The abusers were typically gangs of Pakistani and British Pakistani men.
The local council and police force were criticised for looking the other way.
Three men have been found guilty of sexually assaulting a child – the first convictions resulting from a National Crime Agency (NCA) operation revisiting historic sex crimes carried out by predominantly Muslim sex gangs in Rotherham.
Riaz Makhmood, 39, Sajid Ali, 38, and Zaheer Iqbal 39, all from Masbrough in Rotherham, were convicted of 15 charges against a woman who was just 12 to 13 at the time of their abuse in 1994 and 1995.
The victim, now in her 30s, approached police in 2016, explaining how the men had befriended her, plied her with alcohol and assaulted her in car parks and behind shops two decades ago.
At least 1,400, predominately white girls were groomed, trafficked and sexually abused by gangs of predominantly Pakistani and British Pakistani men in Rotherham between 1997 and 2013.
The NCA, dubbed Britain's FBI, say they have identified 300 offenders who have yet to be brought to justice.
Today's three convictions are the first successes of Operation Stovewood, a £30m investigation into the systematic child exploitation which went undetected in the Yorkshire town.
"Our investigations are complex in nature and scale and the commitment of officers – building trust and relationships with victims – should not be underestimated," said the NCA's Paul Williamson.
"It has been challenging to get to this point, but I have no doubt today's conviction will give victims the confidence that they will be listened to, and that the individuals who exploited them in the worst imaginable way are finally held accountable for their actions."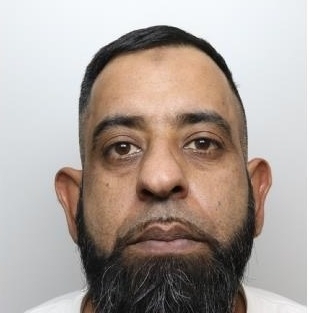 Riaz Makhmood was found guilty of three indecent assaults on the girl and sentenced to six years and nine months in prison; Sajid Ali was found guilty of seven indecent assaults on the girl and sentenced to seven and a half years in prison; Zaheer Iqbal was found guilty of five indecent assaults on girl and sentenced to seven and a half years in prison.
What is Operation Stovewood?
Operation Stovewood was set up in the wake of the 2013 Alexis Jay report into the Rotherham grooming scandal, which was heavily critical of South Yorkshire Police and Rotherham council, accusing them of looking the other way while systematic abuse was being carried out.
Professor Jay's report recommended that the NCA took on oversight of all South Yorkshire Police investigations into child sexual exploitation between 1997 and 2013 because of the force's previous shortcomings.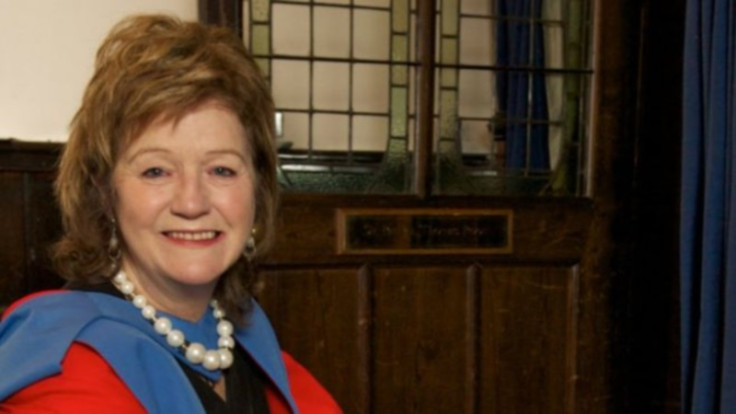 The victim who was abused by today's three convicts reported her allegations to South Yorkshire Police in 2016, who then passed the information up to the NCA.
Most child abusers in the UK are white and act as lone wolves. However, several towns and cities in Britain have been rocked by the emergence of predominantly Muslim grooming gangs in recent years.
The men typically target vulnerable white teenagers, often in care homes, showering them with affection, drugs and alcohol before passing them around among friends and pimping them out.
Williamson said: "Working with South Yorkshire Police, Rotherham Metropolitan Borough Council and the many other partners we are engaged with, we will not stop in our endeavors to get justice for the victims and survivors who have shown great courage and dignity in coming forward".