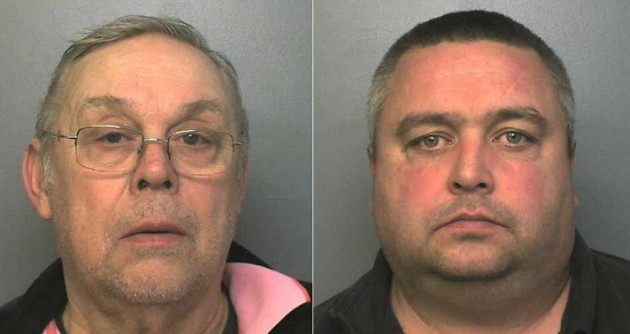 Eight men have been sentenced to a total of 59 years in prison after police uncovered a drugs gang that used a garden centre car park for drop-offs and payments.
Metropolitan Police officers smashed the multimillion pound drugs ring by catching the criminals red-handed as they used the car park in Windsor to move huge quantities of cocaine, ecstasy (MDMA) and cash.
Class A drugs worth £2.2m were transferred between vehicles in Squires Garden Centre before being transported to London, a court was told. Police also seized almost £300,000 in cash.
A drugs lab was uncovered at the home of a 63-year-old man where cocaine was cut with other substances.
Staff at the garden centre was unaware of the illegal activity but became suspicious and contacted police after they spotted the gang in the car park three times.
Detectives staked out Squires car park and watched them exchanging bags of drugs.
Vincent Hayward, 41, and Stephen Humphries, 37, were arrested as they swapped MDMA pills and £200,000 in cash. At Hayward's lock-up in Maidenhead, Berkshire, officers found 1kg of pure cocaine along with MDMA pills.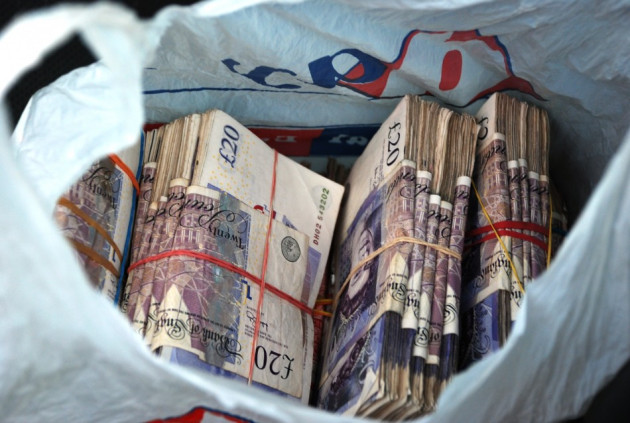 Officers then moved on to middlemen Kerry Reed, 34, of Shepperton, and Michael Reed, 61, of Ashford, Middlesex. They were caught with 2kg of cocaine.
Police raided a nearby pub and arrested fellow gang members Paul Kelly, 33, Luke Kelly, 27, and David Brannigan, 34, all from Surrey. A total of £100,000 was found.
Inside the home of Rodney Goodyer, 63, they found equipment for mixing the drugs.
At Kingston crown court the gang was jailed for a total of 59 years for conspiracy to supply cocaine.
Management at Squires Garden Centre told IBTimes UK that the sentences were "fantastic news".
DCI Steve Wagstaff of the Met's Serious and Organised Crime Unit said: "The sentences are the result of outstanding examples of detective ability and teamwork.
"Officers from the central taskforce have yet again demonstrated their capability to address the offending of the most serious and organised criminals and they along with other key teams within the MPS continue to work tirelessly to target such offenders."