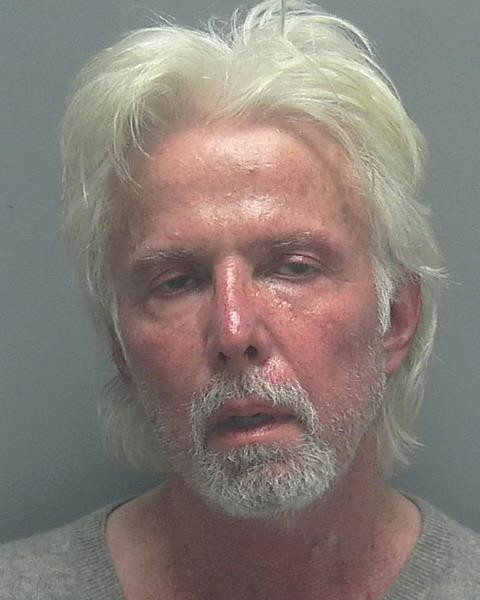 A man in Florida was arrested after he reportedly urinated all over an aircraft bathroom and became belligerent when confronted by airline staff.
Dante Bencivenga, 58, was charged with trespassing and disorderly intoxication after he refused to leave the airport when he was removed from a flight to Michigan, local reports said.
NBC reported that Bencivenga was asleep at the gate before boarding the aircraft. Staff said he smelled of alcohol. After the flight had boarded, Bencivenga was asked to disembark when crew allegedly discovered that he had urinated all over the toilet on the plane.
He began swearing at a flight attendant and demanding a breathalyser test to prove he was not drunk. Airport police denied his request.
He was reportedly offered a flight the following day but continued to berate staff and refused to leave the airport. When warned he would be arrested for trespassing, it was reported that he put his hands behind his back and said: "Go ahead and put the bracelets on me."
He has been banned from entering Southwest Florida International Airport for a year. He paid a $2,250 bond and was released from police custody on Friday (5 January).
IBTimes UK contacted Spirit Airlines, the owner of the aircraft, for comment but did not receeve a reply.