A woman who went to visit her brother in A+E drunkenly attacked three nurses and a police officer. Natasha Close was convicted of three counts of assault and one of assaulting an officer during the attack at the University Hospital of North Tees.
During the "horrific" attack following a night of drinking, Close punched one nurse in the face, kicked another in the stomach and pulled clumps of hair out of a third before hitting the police officer attempting to arrest her and remove from the hospital.
Teesside magistrates' court heard how Close arrived at the hospital around 1am on 9 April to see her brother who had been involved in a road traffic accident. Prosecutor Alan Davison said the 21-year-old became angry at a staff nurse for not giving her sufficient answers to her questions, before adding: "She's a cheeky cow; she won't tell me what's going on," reported the Gazette Live.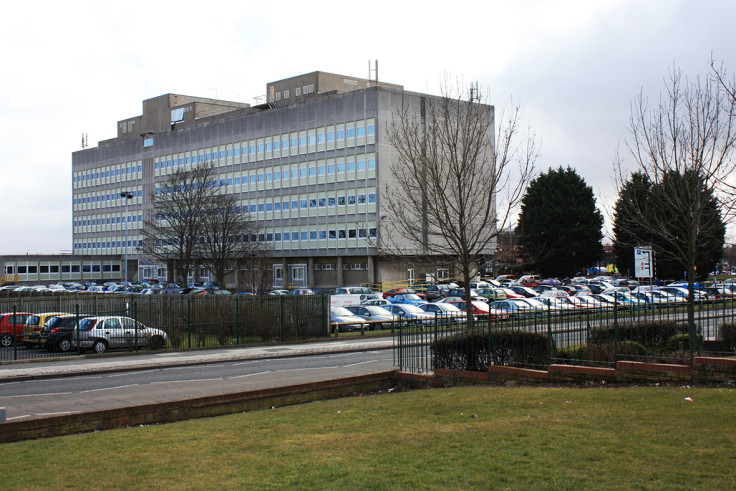 Davison added: "A number of family members had gathered around the bed. "[Another nurse] asked them to keep the numbers down to two at a time. The defendant punched her in the face, pulling her hair and kicking her in the stomach. [The first nurse] intervened and grabbed her hand. The defendant then punched [the same nurse] in the right side of her jaw."
Close, of Stockton, went on to punch, kick and pull the hair out of a third nurse who came to intervene before attempting to punch the police officer. One of the nurses described the attack as "absolutely horrific".
A probation officer who prepared a report on Close said the attack was "out of character" as she didn't normally drink. The officer added: "Her anger was fuelled by alcohol. She had had four vodka and cokes before going out and then more drinks in quick succession."
Close was given a 12-month community order and 40 hours' unpaid work. She was also ordered to pay £50 compensation to each person she assaulted, on top of £85 court costs.