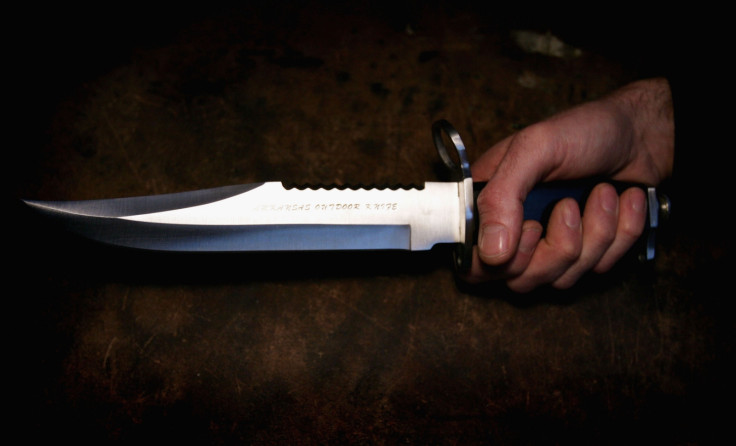 A drunk 27-year-old man allegedly killed his mother and ate her heart with chutney and pepper on Monday (28 August). Police have arrested the suspect in the Kolhapur district in western Indian state of Maharashtra.
Sunil Kuchakurni has been charged for killing his mother, Yelava, 65. According to reports, Kuchakurni was spotted leaving the house with blood-soaked hands.
"Sunil, who works as a labourer at a construction site, is married with three kids. However, his wife stays at her maternal house in Mumbai, along with the children. On the day of the incident, Sunil, who was heavily drunk, had first gone to his neighbour's house asking for food. But when he did not get anything to eat, he went to his own house," Sanjay More, a senior police officer at the Shahupuri station told a local daily, Mid Day.
Kuchakurni was apparently drunk and hungry when he entered the house. As the arguments between them escalated, the suspect reportedly gagged and stabbed his mother to death, police said.
"Later, he took out her heart and placed it on a plate. We found chutney and pepper spray at his house, which he had sprinkled on the heart. We suspect he ate a part of it," added the officer.
Officials said they are further investigating the incident.