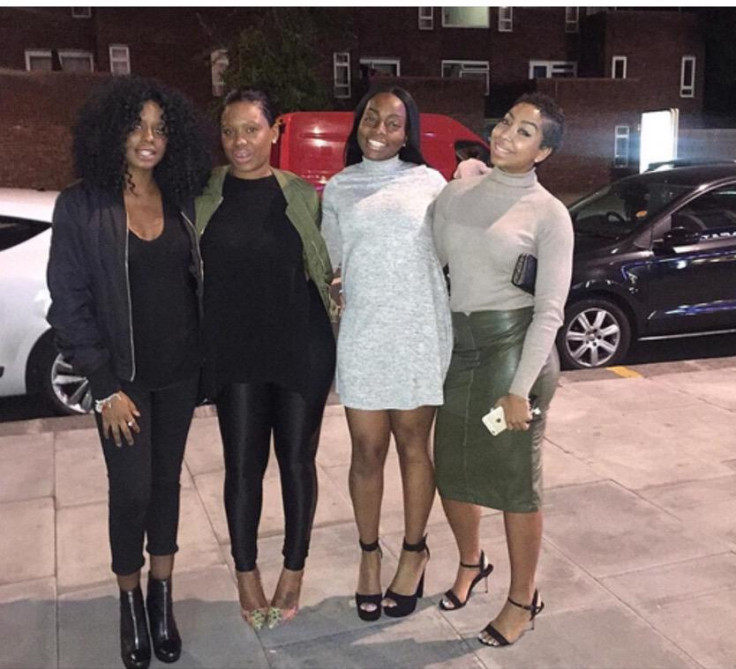 A club-goer who accused a popular London nightspot of denying entry to women for being "overweight" and "too dark" has been slammed as a hypocrite after it emerged that she had previously taunted dark-skinned people on social media.
Lin Mei, 29, alleged via a series of posted messages that she and another "mixed-race" friend had been told they would be allowed into Leicester Square's Dstrkt but had to leave her darker-skinned friends behind, saying black girls found it more difficult to gain entry. As a result of a social media campaign created by the friends, a protest was held outside the venue on the night of 29 September where women held up a sign that read: '#DoILookDstrkt?'
But scores of campaigners have since appeared to turn on Mei after a screenshot of remarks that she had allegedly made on Facebook started making the rounds. In one post, she allegedly wrote: "I just want to say, in relation to the light skinned blue eye guy, this proves #teamlightskinned is love the most. I don't see a dark skinned guys generating that much interest ever! #teamlighty lol overall winner."
She added in follow-up post: "Get back to the shade darkies before we don't even see you no mo at night"
As members of the online community demanded answers, Mei hit back by accusing haters of trying to "detract from the bigger pic."
After news of the women's ordeal spread, the nightclub's name became a trending topic in UK with hundreds of club-goers taking to social media to express their outrage. BBC Radio 1Xtra DJ Sarah-Jane Crawford revealed that he had also suffered similar treatment at high-end clubs. "Glad some of these nightclubs are getting exposed for their undercover racism which has been going on for a years in the west end #EXPOSED," she told her 122k Twitter followers.
However Chris Brown's ex-girlfriend Karraeche branded the incident "unfortunate" but ignored calls to boycott her billed hosting gig at the celebrity haunt. "It's unfortunate to hear about something like that, especially something that I'm part of," she said. "I'm half African-American, too. I have god-sisters and family who have darker skin as well. I don't support any sort of discrimination. I love people for who they are."
Dstrkt has released a statement ferociously denying the allegations. "At no stage did any of the Dstrkt staff say to the women they were not to be allowed in on any of the basis of their skin colour or size," a spokesperson said. "Comments made by external promoters to the women had nothing to do with Dstrkt and are not deemed acceptable."