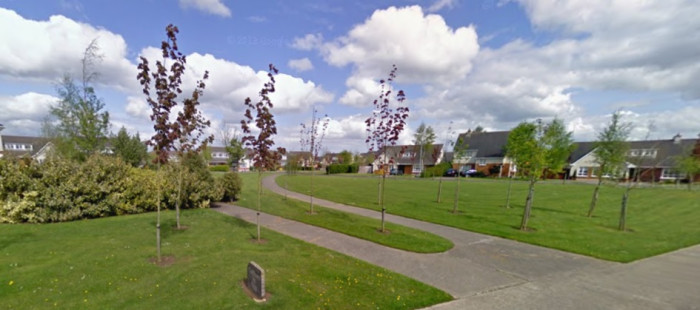 A 55-year-old man shot dead in a quiet cul-de-sac in a County Meath village has been linked with Dublin underworld figure Gerry "The Monk" Hutch. There are fears the shooting is linked to a bloody gang feud between Hutch's gang and that of rival Christy Kinahan, which has already claimed three lives in the last few months.
Garda were called to the scene on the Old Mill Housing Estate in Ratoath, 16 miles (26km) north of Dublin, after the man was shot at around 7.45pm GMT on 22 March. The victim was a large scale cigarette smuggler who was well known to police. Police issued an appeal for anyone in the vicinity of Fairyhouse Road or with information about the shooting to come forward.
Independent councillor for Ratoath Nick Killian said: "On behalf of the local community in Ratoath I would like to express my shock and extend my sympathy to the man's family. We must remember there is a human side to these incidents and a family involved who are in deep sadness tonight."
The man, who has not yet been named, is said to be linked to Gerry Hutch, whose brother Eddie Hutch was shot dead in Dublin on 8 February. Dublin police set up a dedicated armed unit to patrol the streets.
Last year Gary Hutch, the nephew of Gerry and Eddie, was shot dead after being chased around a swimming pool in Marbella, Spain. He had been blamed for "grassing" on the Kinahan gang over a drugs shipment found by police in Cheshire and is thought to have been lured into a trap after being assured he was safe in Spain.