Four years after his brother, Real IRA chief Alan Ryan was shot dead, Vincent Ryan has been killed the same way, the third fatal shooting in a few weeks in Dublin. However Gardai do not believe Ryan's death was in any way connected with two earlier shootings which led to armed road blocks and made crime a key issue in Ireland's elections.
Vincent Ryan, 25, known as Vinny, had just dropped off his partner and baby daughter in the Finglas district in the northside at around 3.16 pm on 29 February and was sitting in his white Volkswagen Golf outside her mother's home when a gunman in a passing car shot him three times. He was taken to the Mater Hospital and placed on life support but died of his injuries. A car believed to have been used in the murder was found abandoned in Victoria Bridge.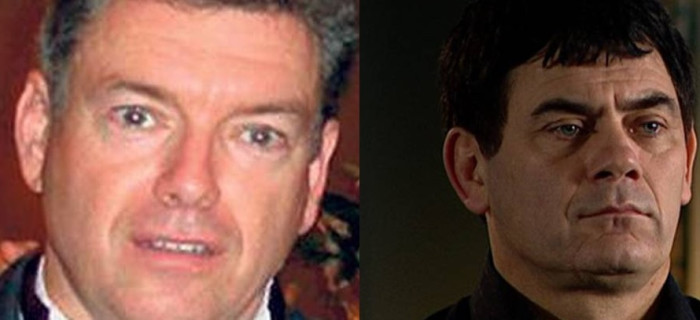 Ryan's brother Alan, who was head of the renegade Real IRA, was himself shot dead in 2012. He had headed a notorious gang which terrorised businesses and drug dealers, sending hundreds of thousands of euros to Republicans in the North. Vinny Ryan was suspected of firing a volley of shots over his brother's coffin and charged with paramilitary membership later the same year. Vinny ran a barber's shop in the south of the city.
Vinny Kelly's death comes a month after the shooting of Eddie Hutch Sr and David Byrne within a few days of each other. Byrne was shot at a boxing match weigh-in at the Regency Hotel in an incident captured on film. One theory was that he was killed for being part of the gang who killed Alan Kelly. Hutch was shot dead in Ballybough three days later, possibly in retaliation for Byrne's death. In the wake of the attacks politicians pledged to get tough on criminals and some journalists were warned their lives were at risk if they reported on the gang wars.