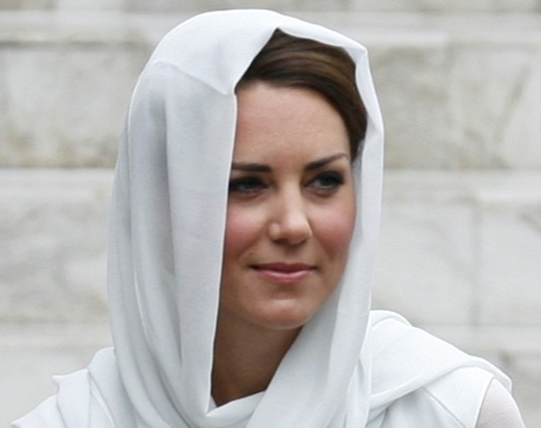 Sources in Paris suggest the judge presiding over the criminal complaint launched by the Duke and Duchess of Cambridge against French magazine Closer will make his decision at 11.00 GMT tomorrow.
The Cambridges have mounted a criminal complaint over topless pictures of Kate Middleton, which appeared in Closer on 14 September.
The royal couple have also demanded an injunction to prevent Closer using the pictures again, and want all unsold copies of the most recent issue returned and destroyed.
It is widely believed that the royals have a strong chance of success, as French publications are governed by strict privacy laws. If William and Kate are successful in their case, Closer could face a huge compensation pay-out - and the editor could even receive a jail sentence.
Lawyer Aurelien Hamel, representing the royal couple, told the Paris court that the images had no place on the front page of a magazine.
Hamel described the scene portrayed as intimate and personal, and said the images could only have been captured using a long lens camera, thereby breaching royal privacy.
Chi gets even Closer
As Closer faces legal proceedings, Italian publication Chi has become the second gossip magazine to print the images, running 20 pages of shots in a special edition headlined 'The Queen is Nude'.
The move follows publication of the images in the Irish Daily Star last weekend - a move which prompted soft porn baron Richard Desmond to say he would abrogate his Northern and Shell group's co-ownership of the title.
The furore over the photographs broke while the Duke and Duchess of Cambridge were on tour of the Asia Pacific region. The tour is continuing as normal, despite the controversy.