Kate Middleton Topless Photos: Danish Weekly Se Og Hoer to Publish Semi-Naked Images as French Closer Raided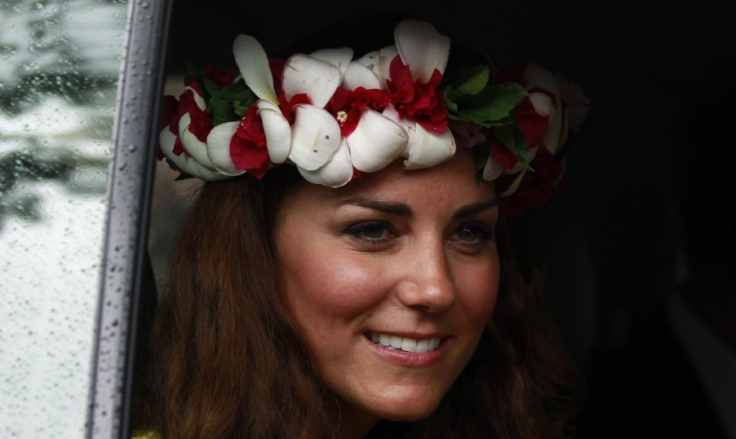 Danish magazine called Se Og Hoer is to publish the topless photos of Kate Middleton which have caused global controversy since they were taken two weeks ago.
The images will run in a special supplement on Thursday. Editor in chief Kim Henningsen said the magazine wants to show Denmark "what these photos are all about."
Se Og Hoer becomes the fourth mainstream title to publish the semi-naked images, which were taken while the Duke and Duchess of Cambridge holidayed at a secluded chateaux in sourthern France on 5 September.
Middleton, 30, is shown relaxing without a bikini top on, and rubbing sun cream into husband William's back.
News that a selection are to be published in Denmark will come as a blow to the royal couple, who have just returned from a tour of Asia and Asia Pacific.
The trip was overshadowed by the decision of French magazine Closer to publish the images, which prompted legal action from the Duke and Duchess.
Following victory for the royals in their legal case, French police have raided the offices of Closer. Detectives said they were trying to find out the identity of the photographer who captured the images which scandalised the world.
The raid was controversial because in France journalistic sources are strictly protected.
No British title has published the images. The UK version of Closer, which operates under a different publisher, has said it has nothing to do with the editorial decisions taken by its French counterpart.
© Copyright IBTimes 2023. All rights reserved.