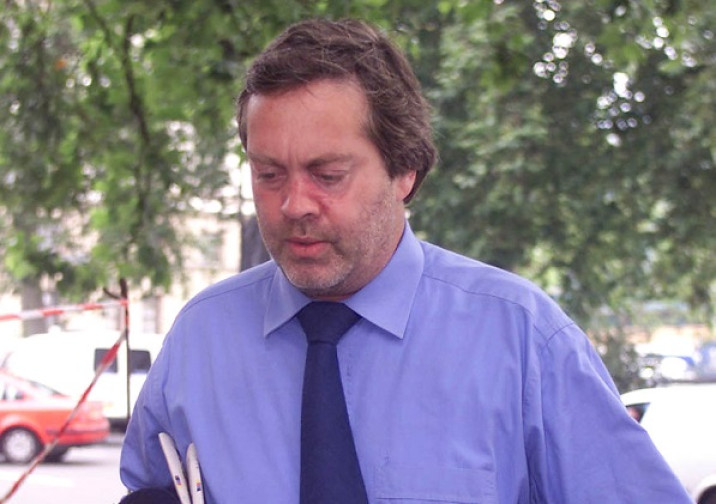 One of England's grandest stately homes has passed in to the hands of a former heroin junkie with a raft of criminal convictions.
Jamie Blandford, 58, has inherited the title of Duke of Marlborough, and also the spectacular Blenheim Palace in Oxfordshire, following the death of his father – a cousin of Winston Churchill - the 11th duke.
Blandford achieved public notoriety by racking up more than 20 criminal convictions for drug abuse, driving offences and even punched a policeman.
He was arrested in blaze of publicity in 1993 for failing to turn up at court for a hearing and used to also be known for lashing out at paparazzi photographers. In 2007 he was jailed for six months following a road rage incident.
His problems were so acute that his father took the extraordinary step of trying to disinherit him, through the courts. The distinguished aristocrat was eventually defeated by a four centuries' old piece of law, which meant Blandford could not be stripped of his inheritance.
But in recent years, the man branded "the black sheep" by his own father has changed his ways and today reportedly lives quietly in a cottage in the grounds. The new Duke of Marlborough has been clean of drugs for several years and even won an re-endorsement from his father, too.
The former duke said: "I am fully confident that James will be able to keep this place going. But over the top of him – and over the top of me – are trustees. You can't predict the future.
"Trying to keep Blenheim going is a very important part of the family's history and life at the present time, and so what we're trying to do is ensure that Blenheim is kept for future generations."
David Cameron paid tribute to the new Duke's father, who was the vice-president of the local conservative association in the prime minister's constituency of Witney. It is not known if the new Duke shall be involved in the local Tory party.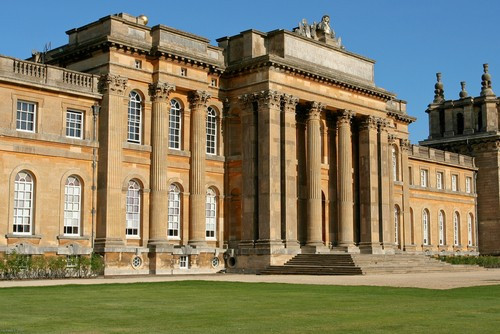 Blandford,